Selling products on Amazon – whether it's a single product line or a whole brand full of lines – can be enormously profitable, but the platform is also enormously packed with potential competitors in practically every niche imaginable.
To make the most of your opportunity to sell on Amazon, you need to take advantage of every available seller tool there is.
AMZ Scout Pro is one of those Amazon seller tools, created to make use of common Amazon data and to identify some of the places where you can do better with your selling.
But what does it do? Can it significantly boost your sales and profits? And crucially, is it worth what you pay for it?
Let's take a look.
AMZ Scout Pro – The Basics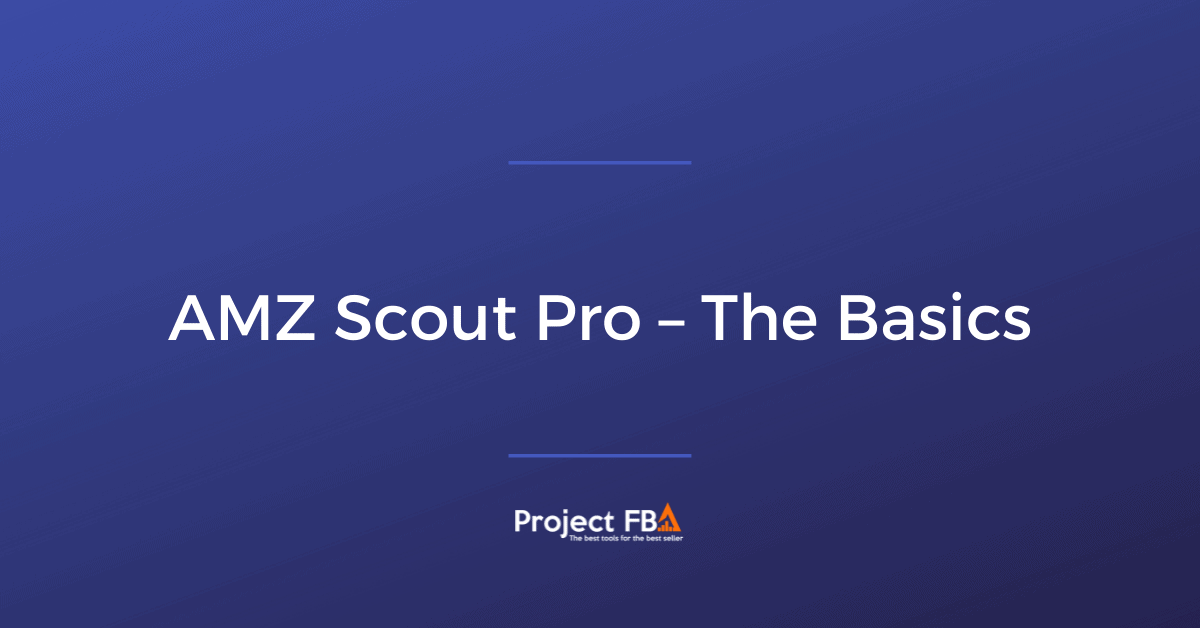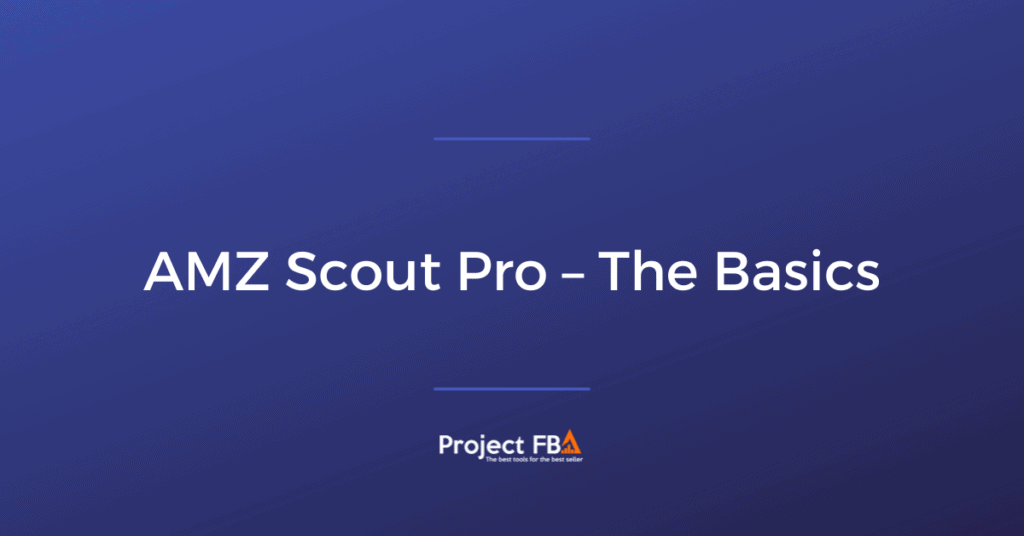 AMZ Scout Pro is essentially a research tool.
If you're not the makers of products or the owners of brands, your third-party seller life on Amazon depends on finding the products that are hot in a niche – or that could be hot in a niche – getting hold of them in enough bulk to make a killing and selling them as fast as you can.
AMZ Scout Pro is… well, a scout, naturally enough. It will find products for you that are profitable either in your preferred niche or across niches, and it will crunch numbers for you on potential demand, likely competitors, and important current price ranges.
With AMZ Scout Pro, you cut out a lot of guesswork and fallible human instinct. You get hard data, parsed to be useful, and you speed up the turnaround process of your buying and selling.
Fundamentally, it exists to help you understand how the Amazon market works – including its ebbs, its flows, and its price waves.
It helps you grow an income from your Amazon selling in a way that's significantly more sustainable than instincts and guesswork would ever let you do.
And perhaps most importantly – especially for smaller sellers – it helps you cut down your risks in terms of product launches, so you can make as much profit as possible for very low risk.
Maybe this is just us, but that sounds like a tool worth getting our hands on.
Now – let's be sensible. If there was a tool that could do all that relentlessly, day after day and without fail, frankly everyone would be an Amazon millionaire right now, and we'd be too busy using it to write these words to you.
There is – and we really can't stress this highly enough – no guaranteed silver bullet for slaying Amazon sales.
But a tool that analyses trends, sales, and other available data has got to be better than just picking a niche and muttering "By the pricking of my thumbs, something profitable this way comes." (Macbeth, by Shakespeare. Very nearly).
So, if you get AMZ Scout Pro, how do you make use of it?
There are actually two ways. If you use Google Chrome, AMZ Scout Pro is available as an extension. You just download the extension and click the AMZ Scout icon. As you look at Amazon products, it will suck in data on them to compile results for you.
If you have at least the semblance of a soul and don't use Chrome, you can also get it as a web app, accessible via the company's website. The web app is usable irrespective of the browser you use.
The Big Four Tools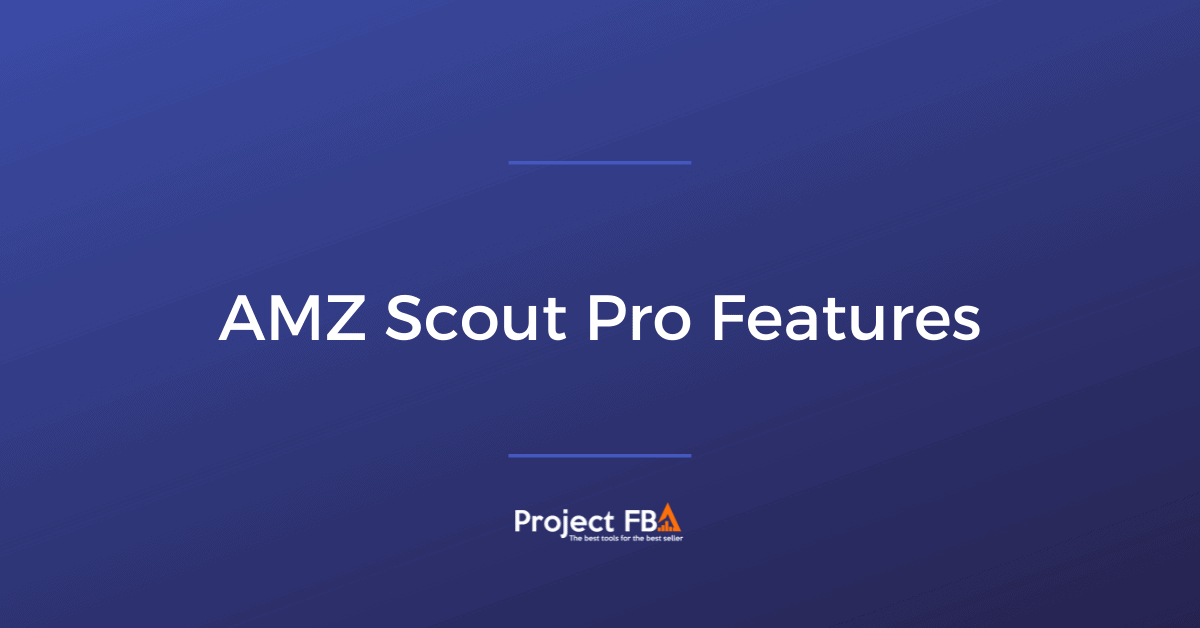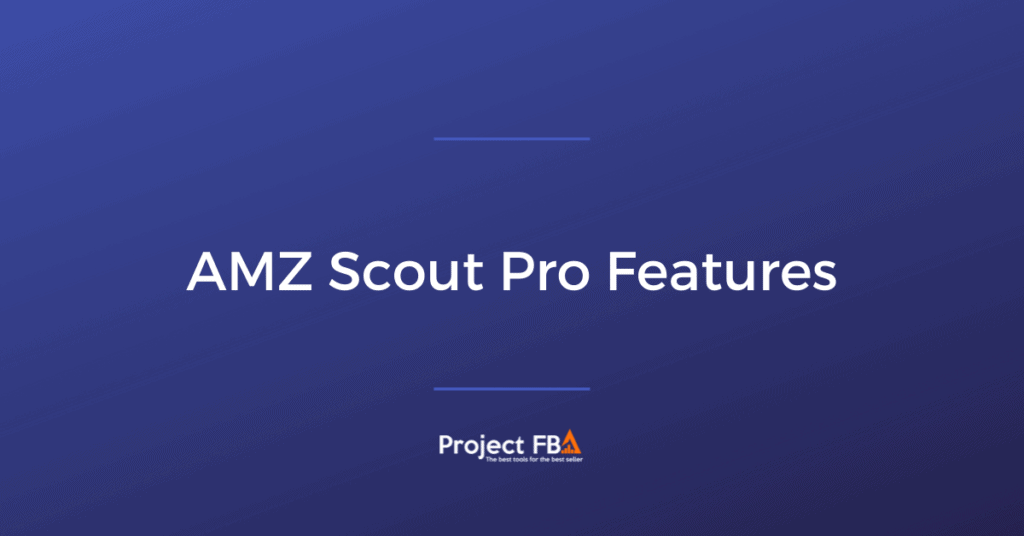 So, you've taken the plunge, chosen to get AMZ Scout Pro, and either installed it or bought a package that lets you use the web app. Now what? What does it actually do for you?
Chiefly, it uses four main tools.
1. The Product Database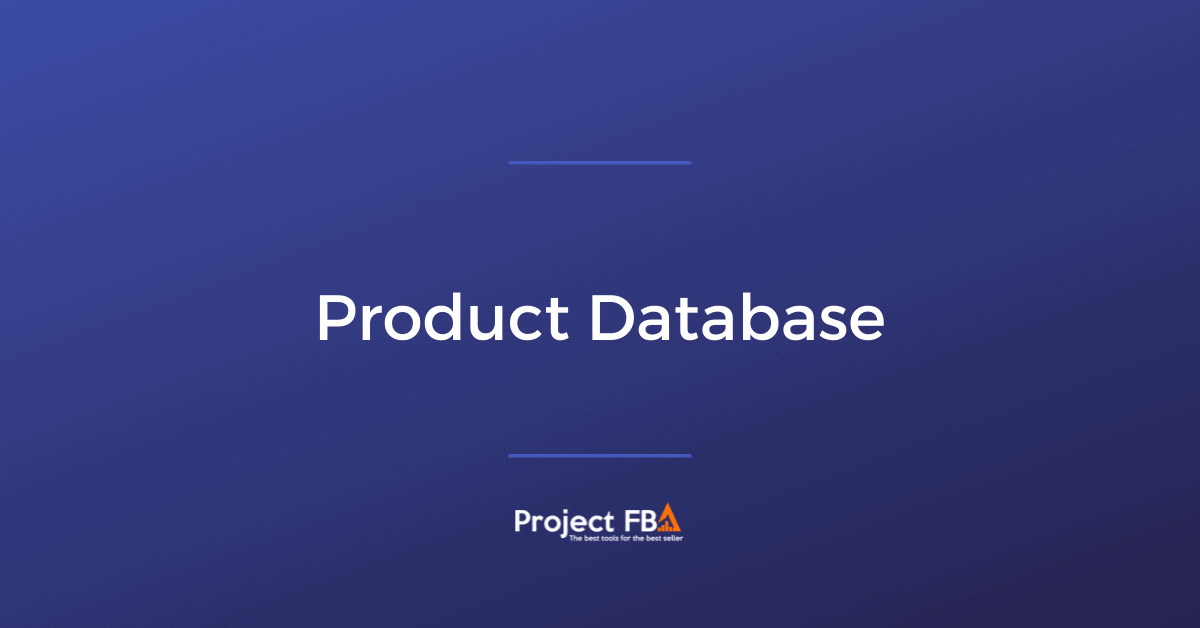 There's little that is rocket science about the product database – essentially, it's a database of products, but it is a little cleverer than that makes it sound.
Here's the thing. If you're new to Amazon selling, you can try and pick products to sell at random, governed by instinct.
You can do that for a little while, and then you'll be out of money, with a lot of what is, with appallingly clear hindsight, a lot of unsellable merchandise.
Or you can be sensible and professional and do some niche research before you invest. The product database in AMZ Scout Pro lets you choose the market and product category you're interested in selling in.
If you have a particular keyword you like, go ahead and enter that too. Then press the magical "Find Products" button.
Care to take a guess what the product database does then? Yep – it's a kind of Google for potentially profitable products within Amazon. All the results that meet your criteria will be returned to you and laid out like a multi-colored carpet of potential profit.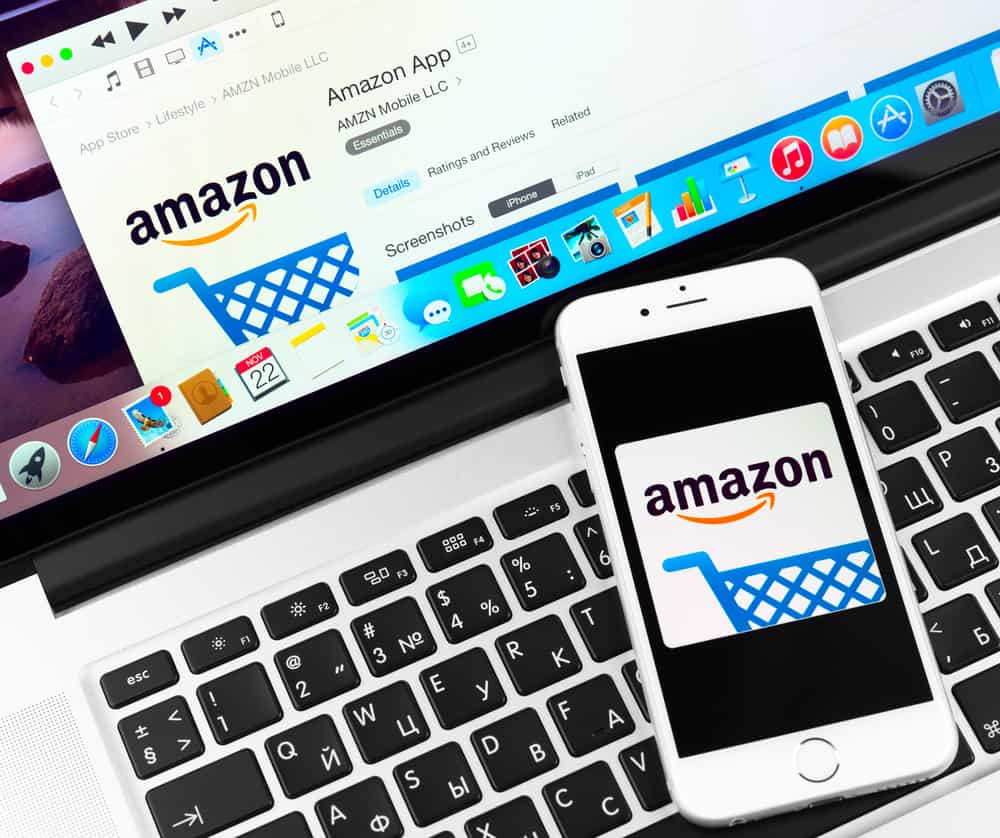 And no, it's not just dry reams of reading. Photos, details, and even related products are yours to check out. From there, you have a good shot at finding profitable products and the revenue you can expect to get from selling them.
As an extra joyful – and more importantly, helpful sub-tool, you can filter out products with thin or finicky profit margins, or that might bring in profit but are too rich for your current blood, or even where the market is already thick with sharks ready to fight you for every sale.
When you're just starting out, these are waters to avoid.
The database will also clue you into data that could cheat the unwary, like unexpected fees that come with the act of selling particular products.
One way or another, using the database of products will make you a much smarter seller than you would be without its aid.
2. The Keyword Explorer
Even if you're a novice to selling on Amazon, the chances are you know what a keyword explorer is – there are, after all, hundreds of keyword research tools available on the internet.
The one that comes as part of the AMZ Scout Pro's toolkit though is a little more sophisticated.
If you already have an Amazon listing, you can find keywords that relate to that listing. When you find a keyword with a high search volume, you know the game – incorporate the keyword into your listing, either in its title or its description.
Result? Boom! Lots of people looking for something like what you sell are suddenly seeing your listing.
So much for serving the needs of the people who know they want things similar to what you sell.
But you can also use the keyword explorer to find the niches that everybody's searching for right now. If you don't have a product in mind yet, this is an excellent way of convincing yourself of the niche or niches in which you should be buying and selling.
3. The Product Tracker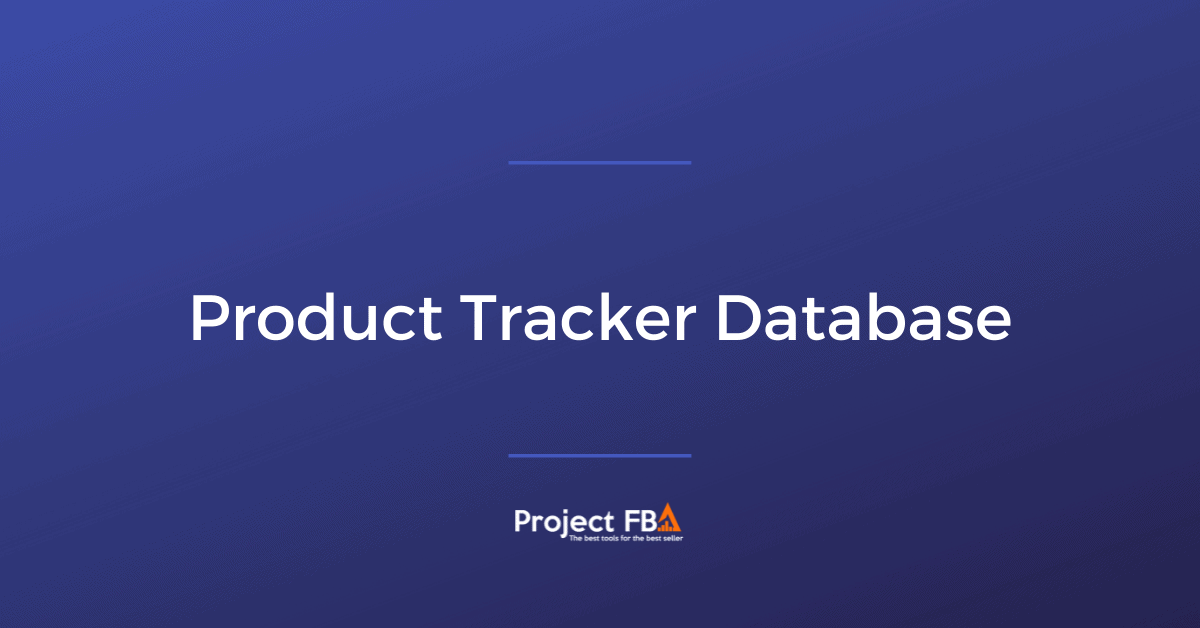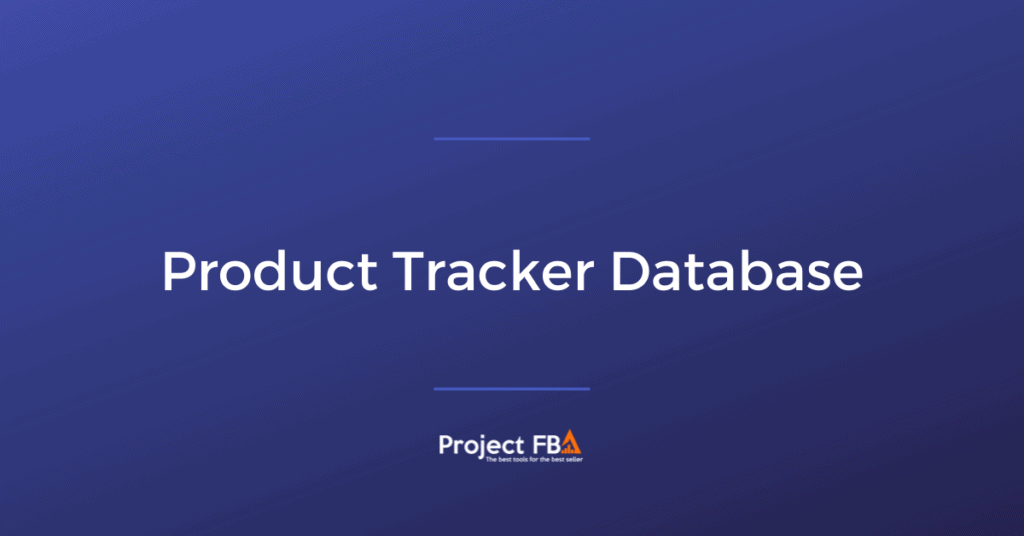 Another way of thinking about the product tracker is as an electronic storehouse for the products you're potentially going to sell in the future.
Almost like a Pinterest board of potentially sellable items, you can add products from as many niches as you like – including those that are currently too rich for your blood. And you can keep coming back to them to see whether they're still hot, or whether they've gone off the boil.
If you use the Chrome extension, any product you save is immediately added to the product tracker for your future consideration.
Within the product tracker, clicking on the "Access" button lets you take a look at sales data and trends, to decide whether the time for particular products has come yet, or whether to leave them to mature a little longer.
4. The Product Keywords Tool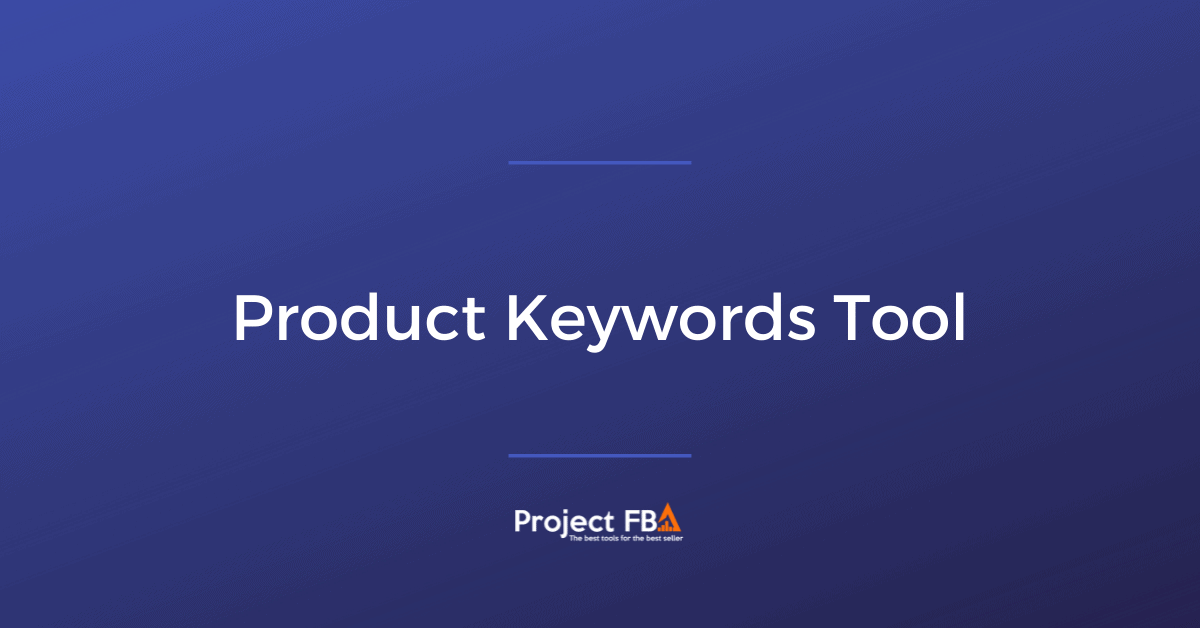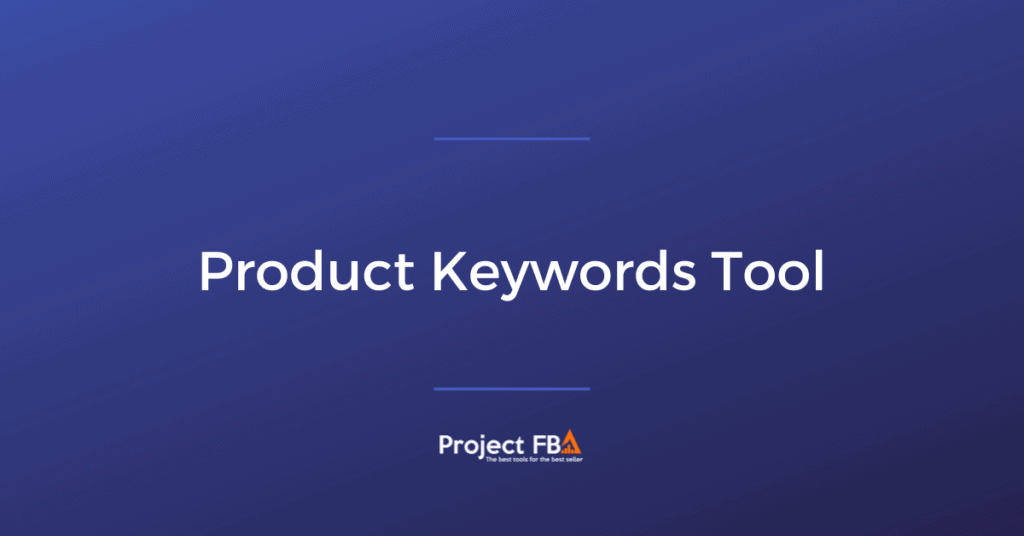 This is an extra little feature of ridiculous usefulness. The product keywords tool lets you type in an ASIN and bring up a set of likely keywords for which the product is or will be ranked.
Seriously, it's that easy – ASIN in the search bar, tap the Enter key, and there you go – keywords to add to your potential listings for it when you start to sell.
These four tools can rarely fail to make your product research a heck of a lot better and more effective than it would be without at least something to do these things for you.
Keyword research especially is not a particularly logical thing to do – keywords are search terms, scattered throughout a million minds or more, pulled together by machine algorithm.
Using a machine program to find and rank them is much, much more sensible than trying to wrap your mind around the thinking you'd need to do to get them anywhere near right.
The Chrome Extension Bonus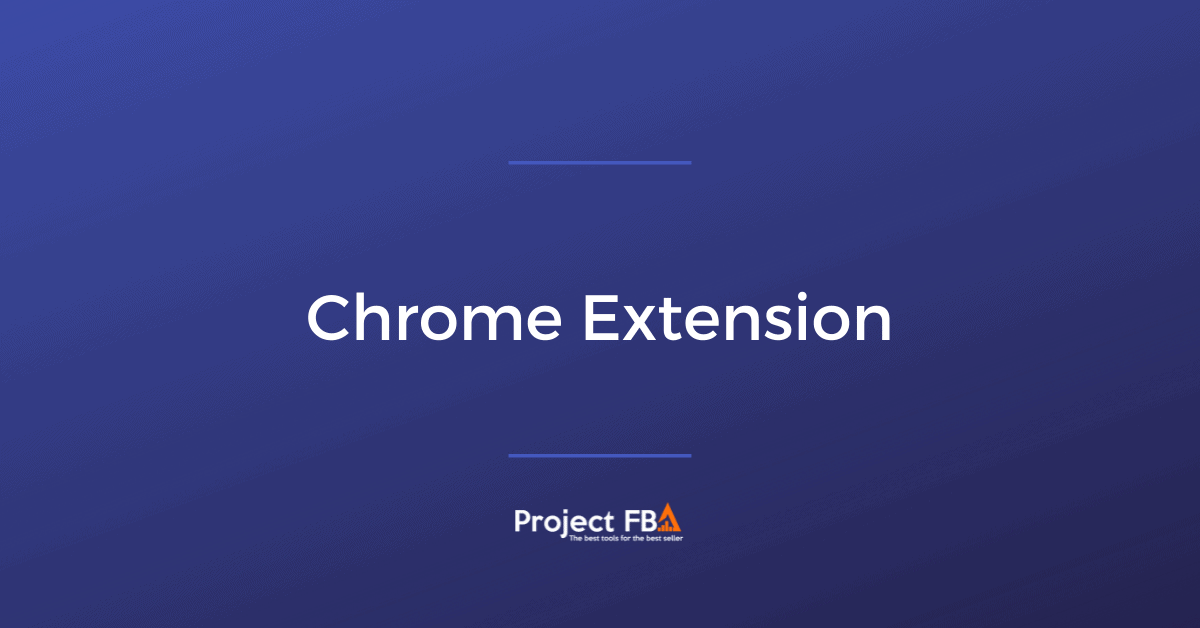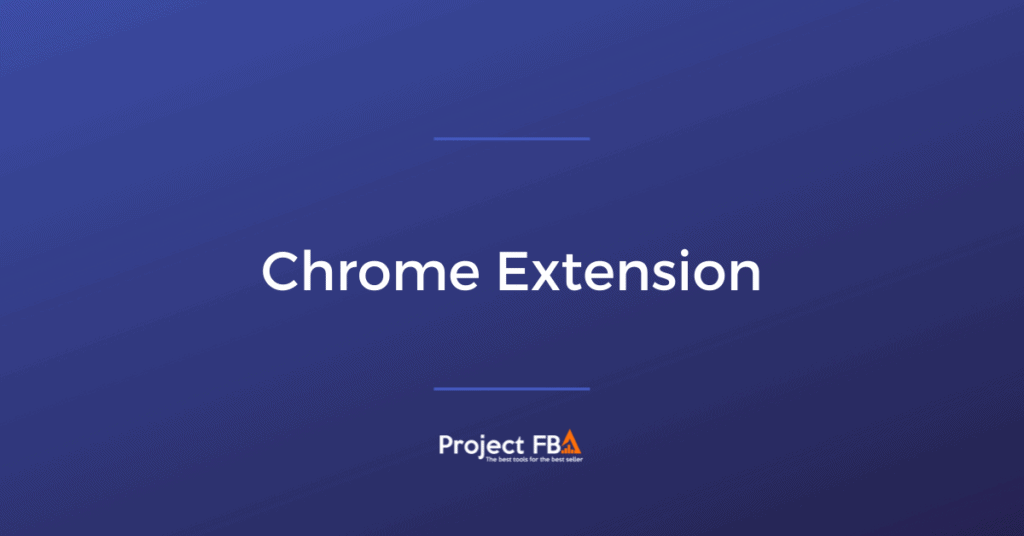 All of the tools are available via the web app version of AMZ Scout Pro. The Chrome extension adds a little trick or two of its own, so if you can stand to use Chrome at all, it may well be the smarter option.
The extension makes the whole process a little slicker – and gives you extra data and extra options. Clicking on a product page in Amazon, for instance, gets you instant data on the product, and gives you options like:
View the product history graph – because why wouldn't you want to know how the product has been performing?
Use the profit calculator – because we're here to make money, after all
Find on Alibaba – an extra useful option, letting you find the product cheaper, so you can sell it competitively on Amazon, and
Add the product to the product tracker automatically
Each product, viewed through the Scout Pro Chrome extension, is given a color 'grade' that lets you quickly see how profitable each product will likely be.
That lets you plan ahead, and get a handle on whether the product is likely to bring you big money, or just a big percentage profit per unit (which is not by any means necessarily the same thing).
Clearly then, there are some solid tools in AMZ Scout Pro to help you improve your sales decisions and strategy on Amazon, but it also comes with a couple of elements that can set you on the right path before you decide whether to spend the money on the full package.
The sales estimator tool will give you an idea of how much of a product is being sold per month, to help you decide whether to get into the market, and the FBA calculator can give you an idea of how much each order will take to be FBA (Fulfilled By Amazon).
FBA sales of course cut down on your real-world hassle and warehousing issues, but there's always a cost associated with doing it that way. A cost that the FBA calculator will easily work out for you, to let you make smart sales decisions.
Is It Worth It?
The bottom line is there's no single answer to this. AMZ Scout Pro is priced pretty reasonably among other sales tool packages, like Jungle Scout, Helium 10, and Viral Launch, but whether you make enough money you can directly attribute to the bonus of using it will largely depend on what you do with the tools it gives you.
It's available in two packages: The Pro Chrome extension or the Amazon Seller's Bundle (web app). The extension costs $179 per year, which breaks down to $14.90 per month, while the bundle costs a significantly higher $299 per year ($24.90 per month).
The point mostly being that if you're not clearing more than $25 a month in profit, even after the Scout Pro has found you all the data on what to sell and how much profit it should make you per unit – you may well be in the wrong business altogether.
NB – we've used a monthly breakdown cost, but that's not what you'll pay if you choose to actually pay monthly. If you pay on a month-to-month basis, for instance, the extension will cost you almost $45 per month – pretty much the equivalent of three months out of the annual fee.
By going annually you save yourself money and hassle, but then commit to using the Scout Pro effectively for that year and you should more than make your money back.
Not sure if the AMZ Scout Pro's for you, still? Usefully, the company gives you a 10-day money-back guarantee. Sure, that's less than some, who typically give you a full 14 days to make up your mind about their product.
But the bottom line is that you'll know within two days of using it whether the AMZ Scout Pro's going to be your friend or not.
Conclusion
AMZ Scout Pro is not an especially fancy Amazon seller tool – but what it does is extremely necessary, and what it does, it does extremely well. It should make your buying and selling decisions clearer – and more profitable.
And it's priced at a level where if you commit to a year, you should absolutely make your money back and then some. As such, it's definitely worth at least trying for the 10 free days, to see whether it can help you make the most of your Amazon selling potential.