Welcome, fellow Amazon enthusiasts! As a seasoned Amazon FBA seller and an expert in the history and deals of Amazon Prime Day, I'm excited to share with you an in-depth exploration of this extraordinary event.
Join me on a captivating journey as we delve into the origins, remarkable growth, and unmissable deals that make Amazon Prime Day a seller's dream.
The Genesis of Amazon Prime Day: A Retail Revolution
Let's rewind to the year 2015, when Amazon celebrated its 20th anniversary with the launch of the first-ever Prime Day. This momentous occasion was designed to reward Prime members with exclusive access to incredible deals across a wide range of categories.
The inaugural Prime Day was an unprecedented success, surpassing the sales generated on Black Friday. It was an eye-opener for the retail world, establishing Amazon Prime Day as a formidable force in the industry.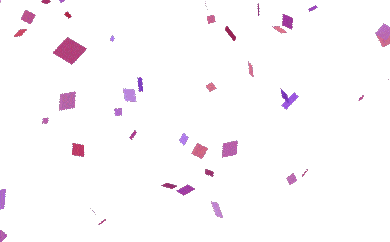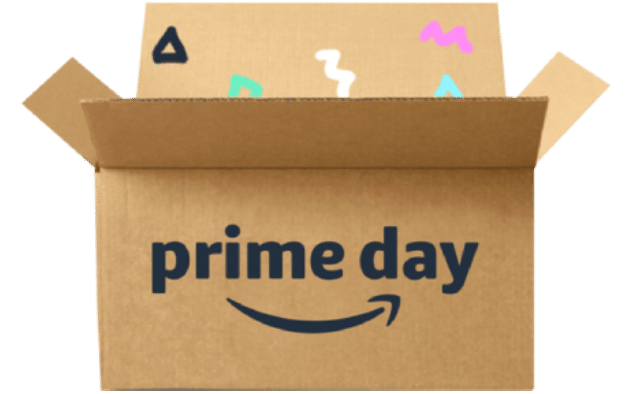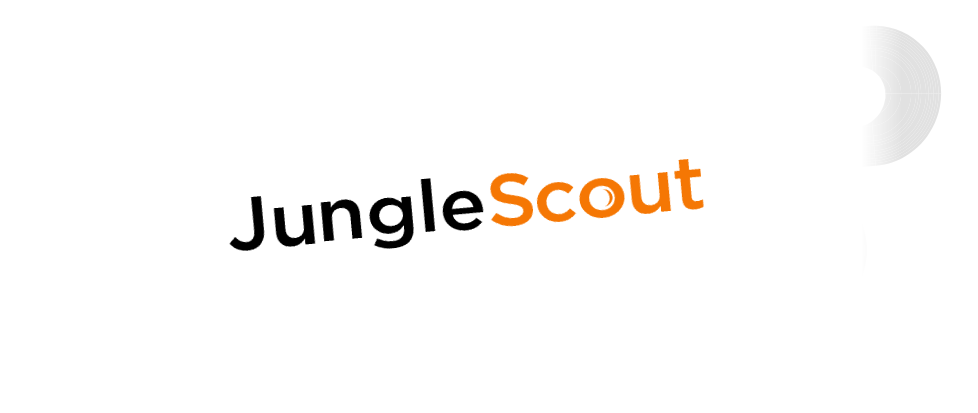 Prime Day Deal Alert
Get 35% off Jungle Scout and uncover winning products for your Amazon business. Limited time offer!
A Journey of Unparalleled Growth and Success
Since its inception, Amazon Prime Day has evolved into an unparalleled shopping phenomenon. Each year, it surpasses its predecessor, breaking records and captivating shoppers worldwide.
The event expanded from a single-day extravaganza to a multi-day shopping bonanza, offering a plethora of deals and discounts. In 2022, Prime Day sales reached an astonishing $11 billion globally.
This remarkable growth presents an immense opportunity for sellers to capitalize on the enormous customer traffic and generate unprecedented sales volumes.
Unveiling Amazon Prime Day 2023
As a seller, it's crucial to stay ahead of the curve and mark your calendar for Amazon Prime Day 2023. While the exact dates are yet to be announced, historical patterns suggest that the event will likely take place in mid-July.
This timeframe provides ample preparation time to optimize your inventory, fine-tune your marketing strategies, and align your product offerings with the anticipated customer demand.
Best Deals and Products on Amazon Prime Day
One of the most thrilling aspects of Amazon Prime Day is the treasure trove of deals available to shoppers. As a seller, understanding the most sought-after deals and products is key to positioning your inventory for maximum success. Here are some categories and products that have historically experienced remarkable discounts and high demand during Amazon Prime Day:
Electronics
Prime Day is renowned for its incredible deals on electronics. From cutting-edge laptops to state-of-the-art smartphones, this is the perfect time to entice tech-savvy customers with unbeatable prices.
Home and Kitchen Appliances
Shoppers eagerly seek out discounts on appliances during Prime Day. From smart home devices to kitchen gadgets, captivating customers with competitive pricing can lead to a surge in sales and brand recognition.
Fashion and Beauty
Fashionistas and beauty enthusiasts flock to Prime Day in search of stylish attire, accessories, and beauty products. Offering exclusive deals or limited-time discounts on popular brands can create a buzz and attract a plethora of eager shoppers.
Baby and Kids' Products
Prime Day is a paradise for parents and guardians seeking deals on baby and kids' products. From diapers and strollers to toys and clothing, sellers in this category have the opportunity to witness a significant spike in sales during this event.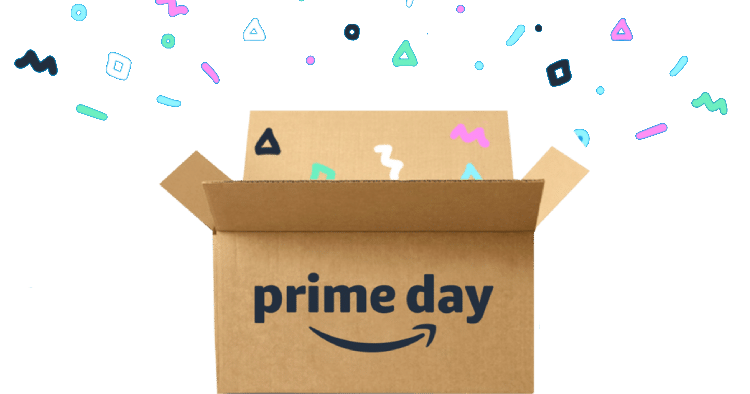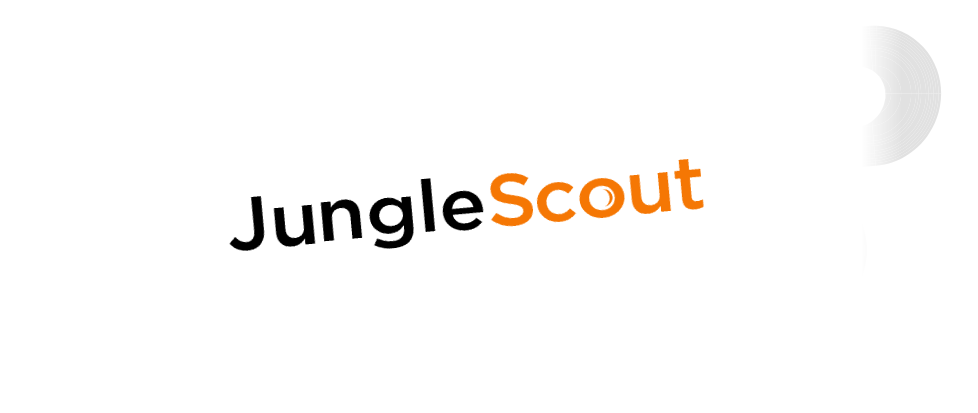 Prime Day Exclusive
Level up your Amazon business with 35% off Jungle Scout. Tap into a world of profitable opportunities!
Strategies for Success: Navigating Amazon Prime Day as a Seller
To achieve the best results on Amazon Prime Day, sellers must implement effective strategies that maximize visibility, engage customers, and drive sales. Here are some key strategies to consider:
Optimize Your Listings
Ensure your product listings are optimized with relevant keywords, compelling images, and persuasive descriptions. Leverage Amazon's Enhanced Brand Content or A+ Content to create an immersive shopping experience that sets your products apart from the competition.
Lightning Deals and Limited-Time Offers
Participate in Amazon's Lightning Deals program to showcase select products at deeply discounted prices for a limited time. These time-sensitive promotions can create a sense of urgency and generate increased sales velocity.
Bundle Offers and Cross-Promotions
Consider bundling related products together or offering cross-promotions to entice customers with additional value. This approach encourages shoppers to purchase more items while saving money, leading to higher average order values.
Run Sponsored Product Campaigns
Increase your product visibility by running sponsored product campaigns during Amazon Prime Day. Strategically allocate your advertising budget to target high-demand keywords and drive traffic to your listings.
Embracing the Prime Membership Effect: Exclusive Launches and Collaborations
Beyond the immediate sales impact, Amazon Prime Day also offers sellers the opportunity to tap into the power of Prime membership. Align your brand with exclusive product launches or collaborations during this event to leverage the heightened customer engagement.
Consider partnering with influencers, offering limited-edition products, or releasing updated versions of your best-selling items to capture the attention of Prime members and drive long-term brand loyalty.
Amazon Prime Day vs. the Competition: The Prime Advantage
While other retail events like Black Friday and Cyber Monday have their own allure, Amazon Prime Day stands out for several compelling reasons.
The exclusivity of deals for Prime members, early access to discounts, and the convenience of online shopping make Prime Day a must-attend event for millions of shoppers worldwide.
As a seller, prioritize Amazon Prime Day to capitalize on its unique advantages and secure a significant share of the retail spotlight.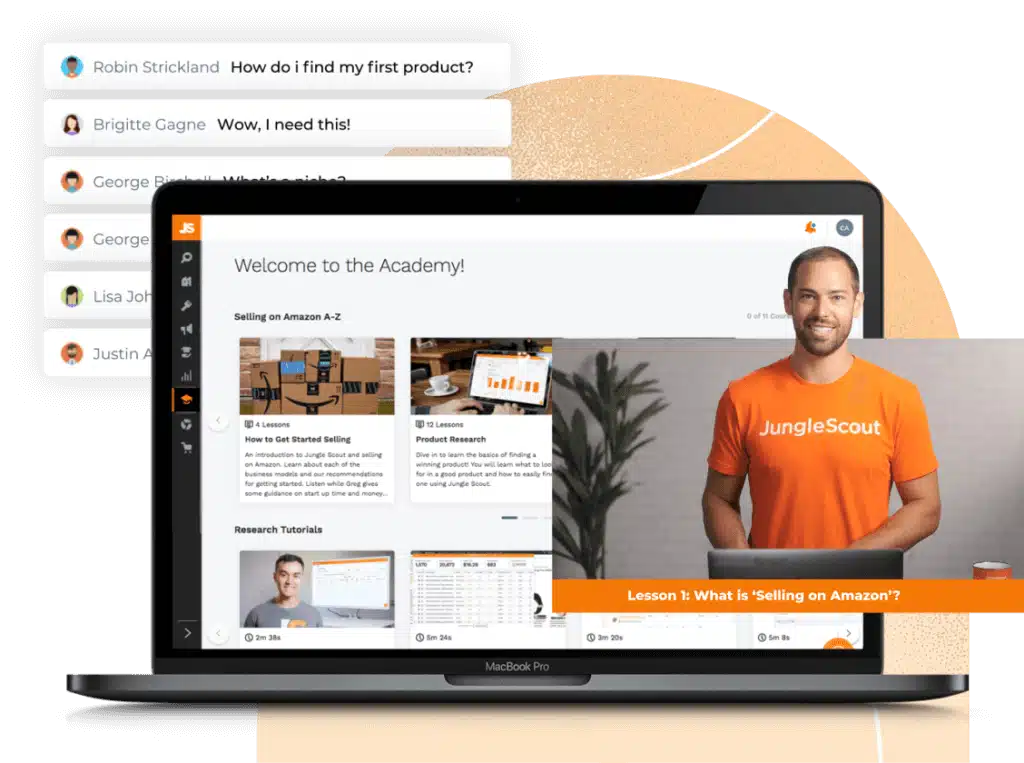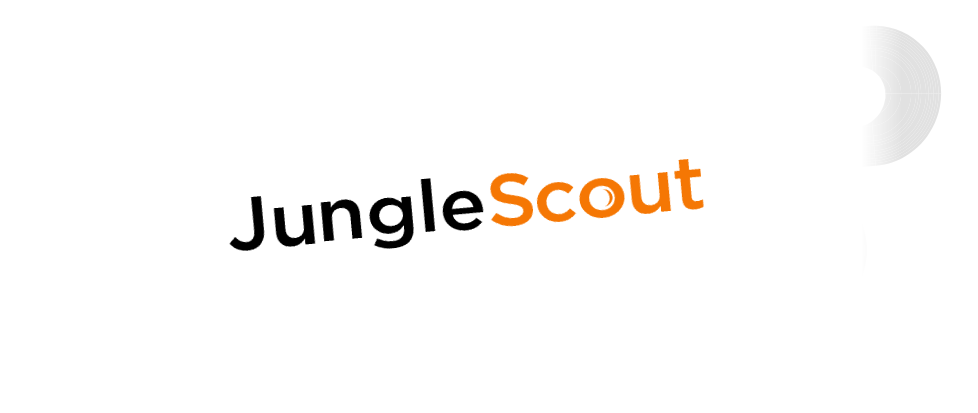 Calling all Amazon Sellers!
Save big with 35% off Jungle Scout on Prime Day. Supercharge your sales today
Takeaways
Amazon Prime Day is a retail phenomenon that has forever transformed the e-commerce landscape. As an expert Amazon FBA seller, you have the knowledge and tools to unlock the full potential of this remarkable event.
By understanding the history, embracing the best deals and products, and implementing effective strategies, you can position your business for unparalleled success on Amazon Prime Day 2023.
Embrace the excitement, harness the power of this retail extravaganza, and witness your sales soar to new heights. Get ready to shine as an Amazon Prime Day superstar, fellow sellers!