Use Black Friday & Cyber Monday Discount Coupon Codes For Amazon FBA Tools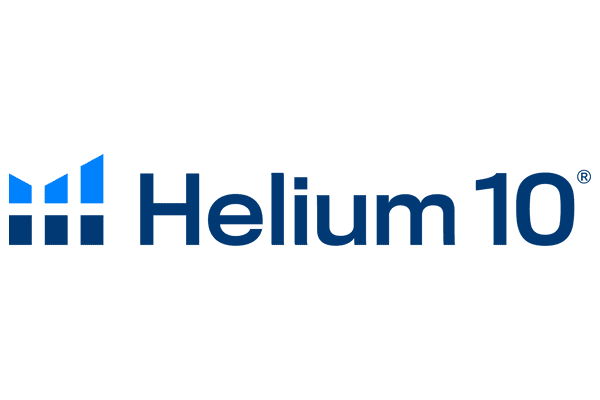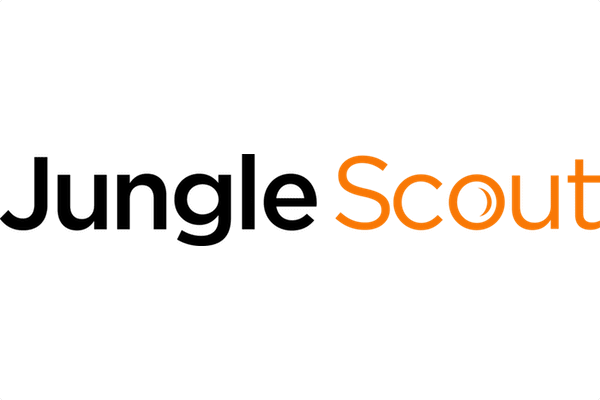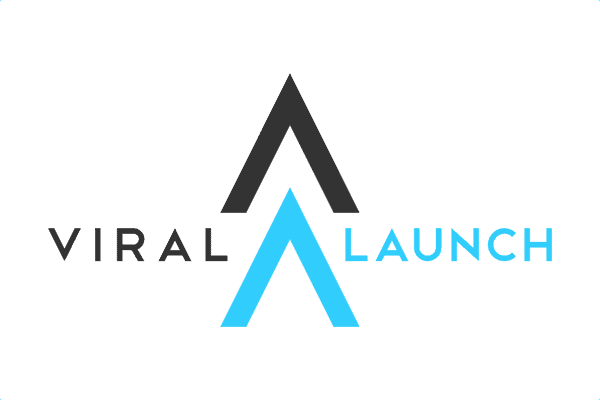 Black Friday/Cyber Monday Amazon Seller Deals for 2020
Everyone is always looking for the best Amazon seller tools Black Friday deals and discounts on seller software. Amazon FBA deals are up so its time to get yourself some deals. We spend all year round testing Amazon seller tools and Black Friday can give you that opportunity to get your hands on these tools without having to pay the full price of these tools. Is there a tool or software you have heard of but not to sure whether it's value for money?
This is the perfect time to try and test new things, see if your Amazon seller tools are the best ones on the market. I personally love Black Friday Amazon Seller deals because the competition is fierce and the tool/software providers want to get their name out there and showcase their new updates and features. Remember that tools are being continuously developed so now is a great time to make sure you get up to date with the best deals for Black Friday and try out the best Amazon FBA seller tools that are on the market.
There are many other Black Friday Amazon seller deals out there however we only recommend seller tools and deals we know and trust.
Note that these Amazon seller tools back Friday deals often run into cyber Monday.
If there are any great seller tool deals that I've missed out on, feel free to contact me and I'll happily add them to this list.
Looking for a Helium 10 Black Friday Cyber Monday 2020 deal:
The best Jungle Black Friday Cyber Monday discounted offer:
Viral Launch Black Friday and cyber Monday special pricing offer:
Which Amazon software or tool are you most excited about buying on Black Friday to Cyber Monday. We are pretty excited about the above tools and cannot wait to see what discounts are being made during this time.