Jungle scout is a software designed as a tool for the specific purpose of product research for Amazon sellers. It avails users with information concerning products; product tracking, exploring product opportunities and ideas, referencing and crosschecking sales data from competitors, and even calculating FBA fee estimates.
Jungle scout is available in two windows, namely, The Web App version now rebranded as Jungle Scout and the Google Chrome Extension. Jungle Scout is a monthly paid subscription whose primary function is to help users find Amazon products. The Jungle Scout Chrome extension, on the other hand, is installed to help users track and find useful keywords and evaluate the products discovered.
While both are available to users, it is essential to know what you need and why you need it to save money. If you are only looking to get a list of useful keywords, trying to find your first Amazon FBA product then the Jungle Scout Chrome extension is probably for you, but if you only need to get ideas and discover potential niche products, then you may go for the Jungle Scout – All-in-One solution. However, since in most cases, you need to do both, it becomes essential to make use of both Jungle Scout and Extension.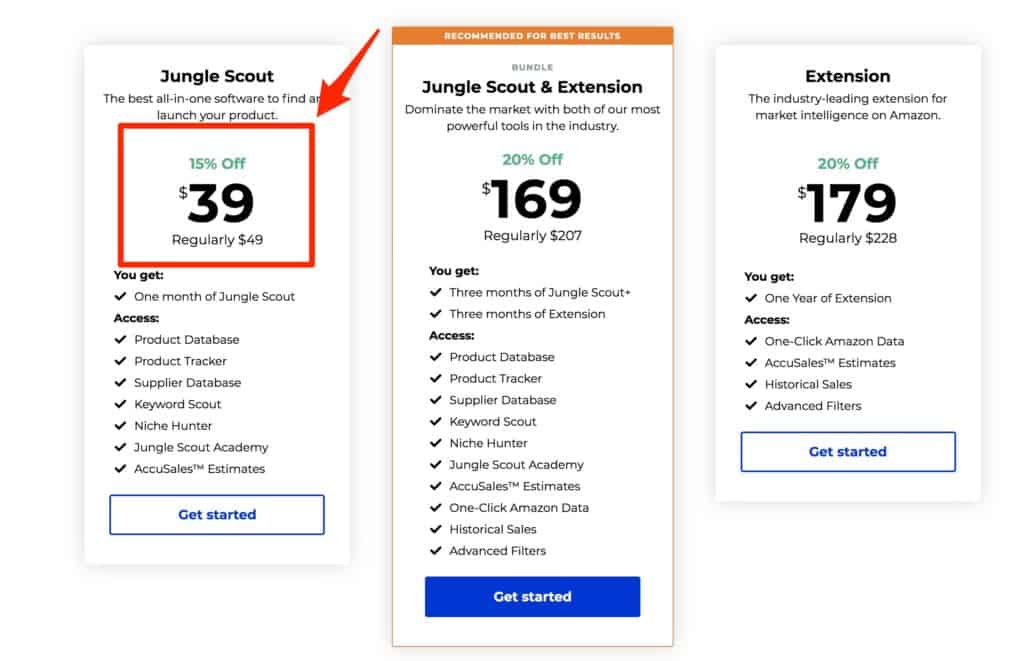 Niche Hunter
Product Database
Keyword Scout
Product Tracker
Supplier Database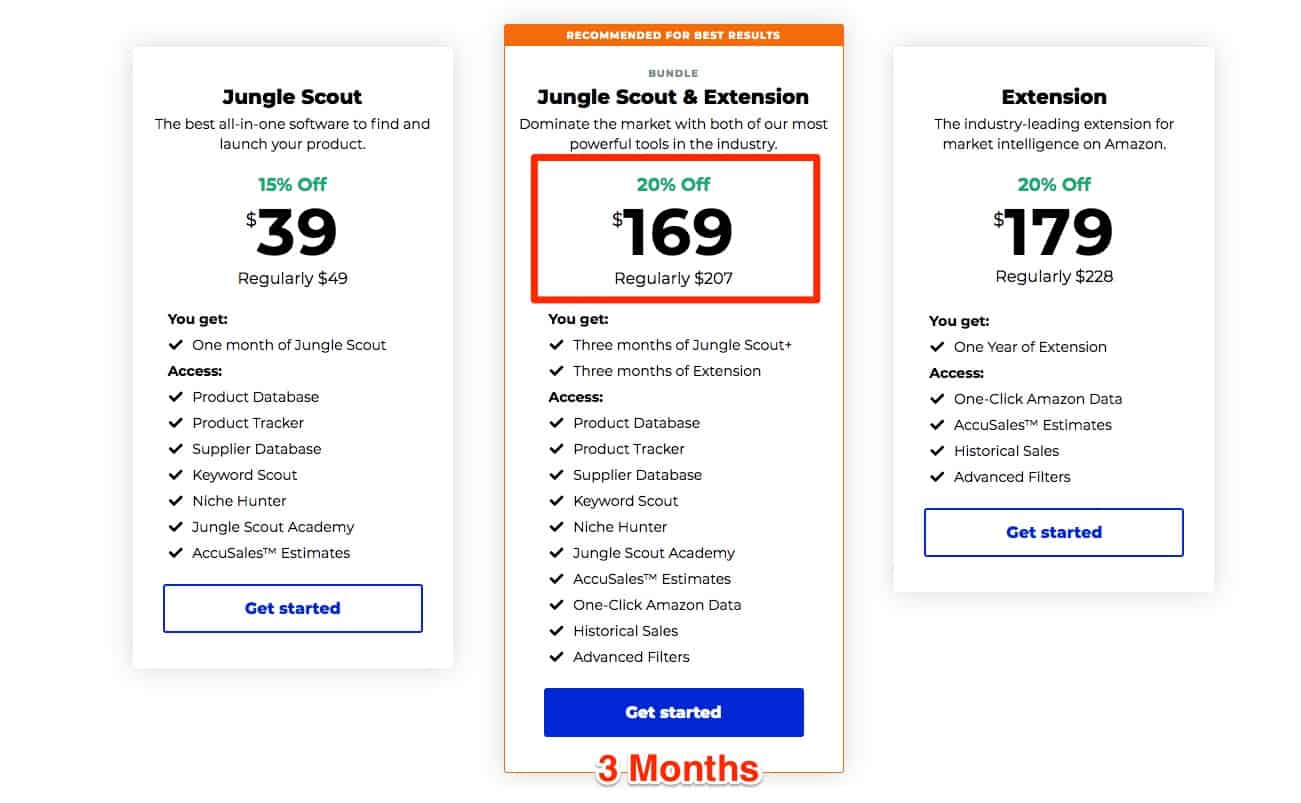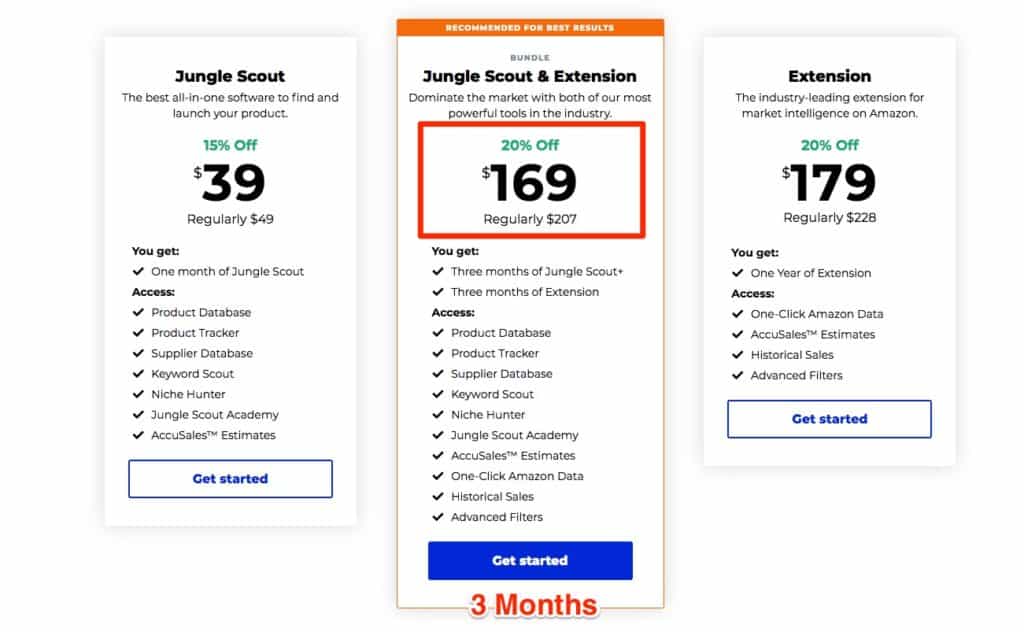 Jungle scout now has three plans ;Jungle Scout, Extension, and finally the bundle plan with Jungle Scout & Extension. The Jungle Scout All-in-One plan goes for \$39/month (with our 15% Coupon), allows only one user per account and you get access to product database, product tracker, supplier database, keyword scout, niche hunter, Jungle Scout training academy and Accu Sale Estimates. The Jungle Scout Extension costs $179/year (with our 20% off coupon).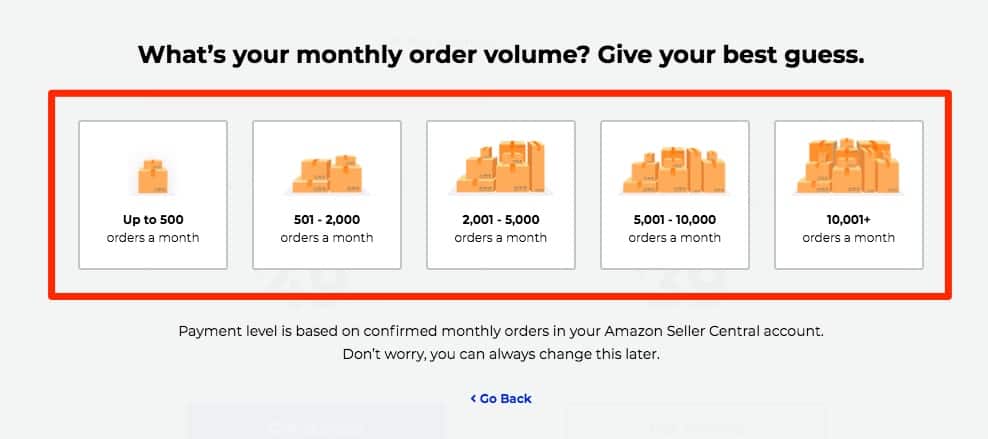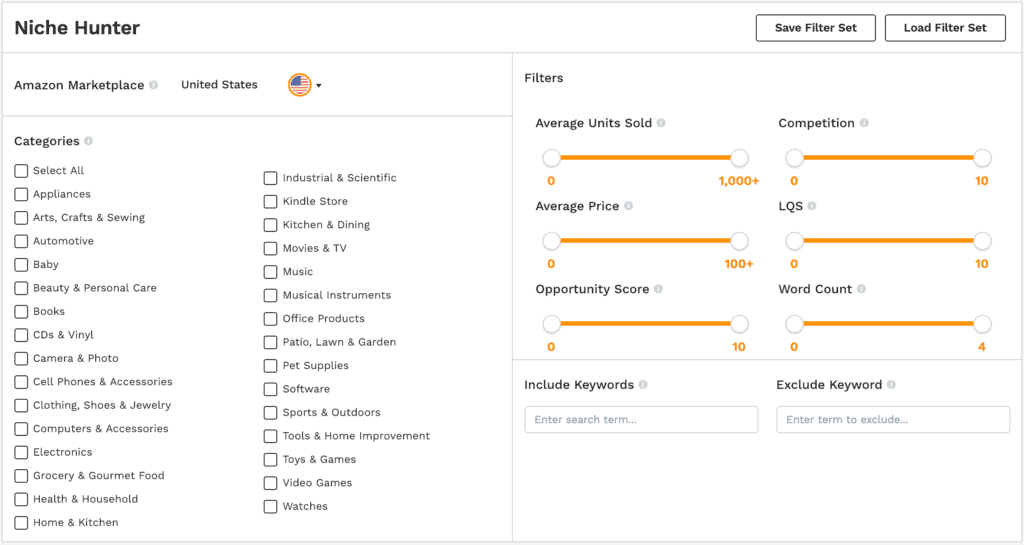 Reviews by users suggest that Jungle Scout is an excellent tool for carrying out product research on amazon owing to the in-depth information it provides concerning sales data, new product items, and opportunities as well as the ease of product tracking. The simplicity and ease of navigation is another advantage; users don't have to spend a long time trying to figure out how to use the features and tools.
Jungle Scout, with its practical tools, is suitable for checking competitor products, identifying trends in product popularity and also calculating income and expenses. It saves you valuable time by interpreting metrics quickly and clearly.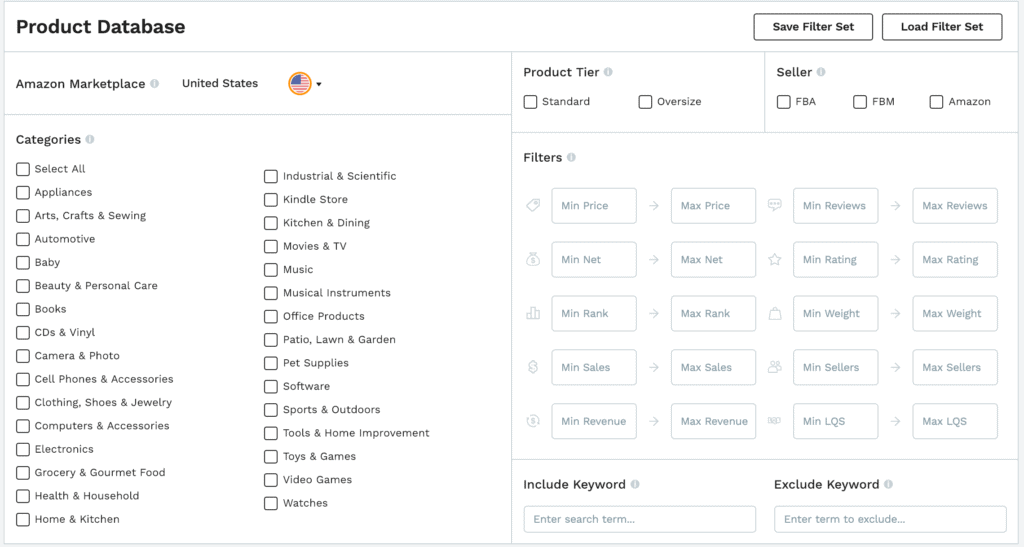 Jungle Scout doesn't feature every kind of product. For example, books are products that Jungle Scout isn't beneficial with, so, you may eventually need to engage in manual research.
Another con is that the data may not sometimes be trusted since figures for sales can change rapidly. Concerning the pricing, many reviewers have complained of it being on the high side in comparison with similar tools. Some also think that there are not enough tutorial videos to guide new users on navigating the app, but that is not a popular opinion with other reviewers.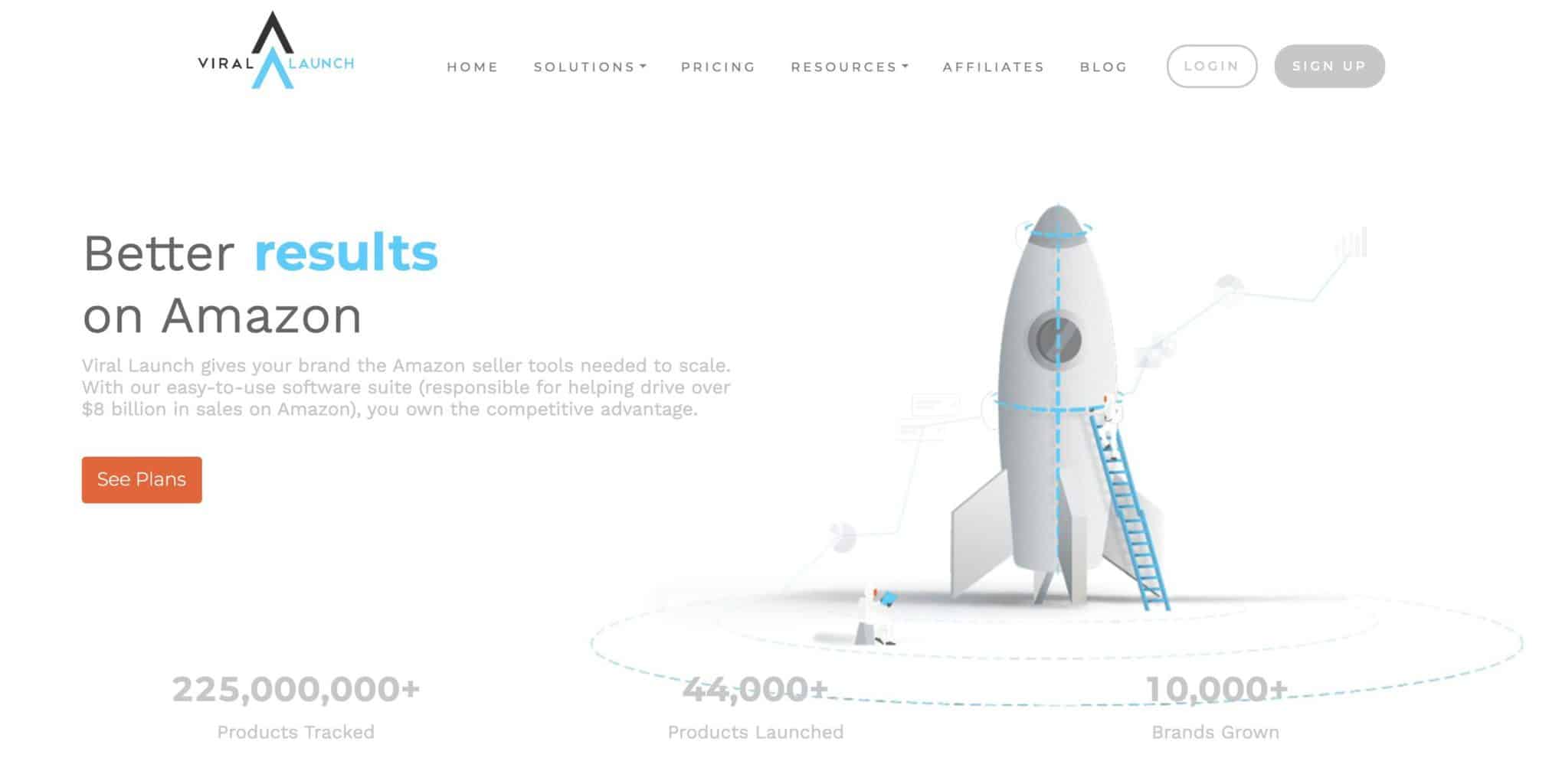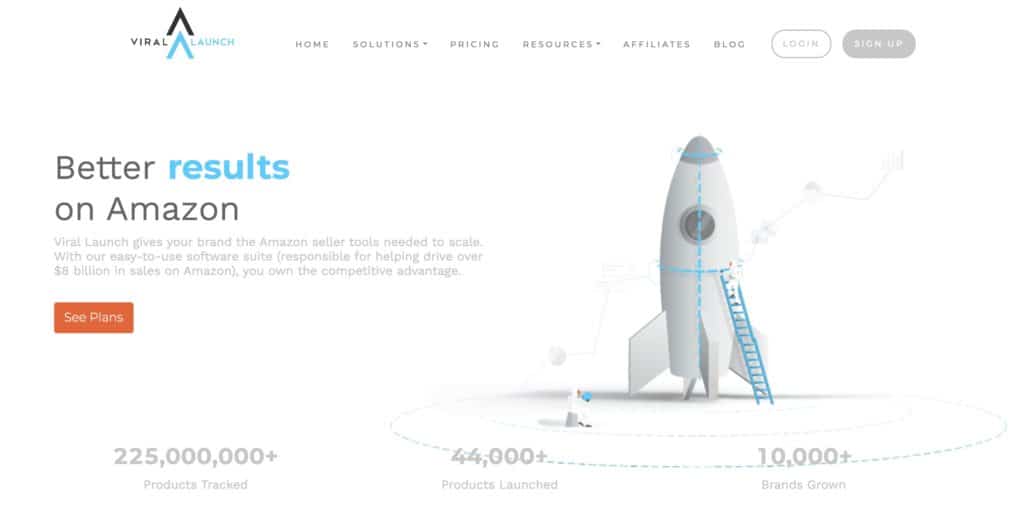 Viral launch is a product research software that helps users track products, sales figures, keywords, and suggest suitable niches. It has features like every other product research tool and has several price categories. Viral launch, as a market intelligence tool, offers users a wide array of tools to enable them to succeed in driving traffic to their products and getting useful leads. There are also two essential platforms for Viral Launch; the web and the chrome extension. The chrome extension offers users access to historical trends, monthly revenue, monthly sales, sales records for up to a year, and many more features.
Features of Viral launch
Product Discovery
Market Intelligence
Keyword Research Tool
Product Launch
Competitor intelligence
There are four paid plans for Viral Launch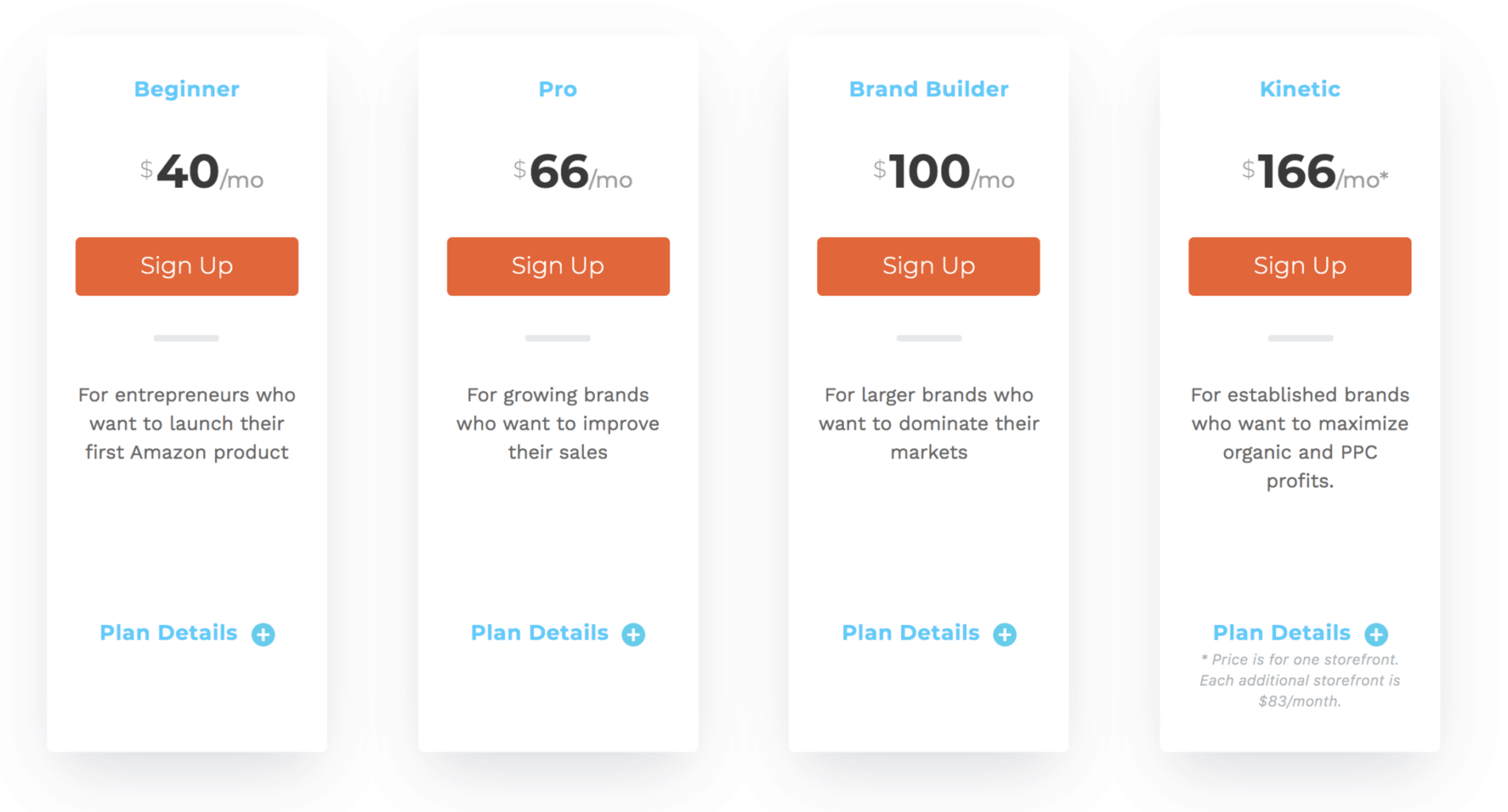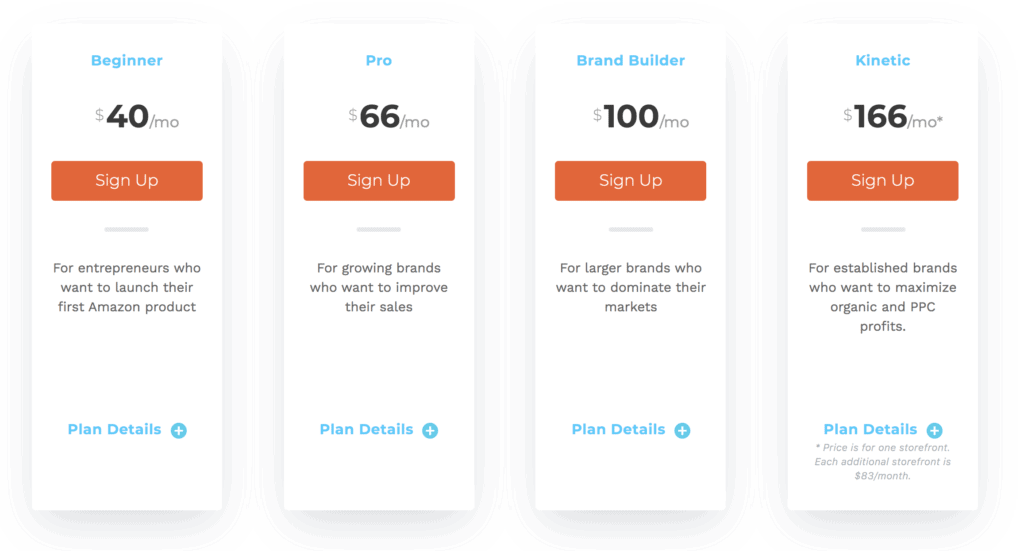 The Beginner's Research Kit: This costs $50.15 per month and includes all the basic features of the program, including Viral Launch Market Intelligence and Product Discovery.
The second plan the Pro Seller package: costing $84.15 per month. It has added features like keyword manager for ranking up to 2000 words per day, keyword search, listing builder and analyzer which has a limit of 50 Items.
The third plan is called the Brand Builder package: Starting at $126.65 per month, it allows for 5000 daily keywords rankings, 100 competitors tracking, and 100 listing analyses in addition to other features.
The last plan is the Data Hunter package: It costs $339.15 per month. It allows users to perform 250 listing analyses, 15000 keyword rankings and allows the tracking of 250 competitors.
Use our Viral Launch coupon code below for special discount.
Viral Launch chrome extension is useful for product research as it saves time and gives good insights. The web app is mobile friendly, and recent structural code changes have further enhanced this. The site also has a live chat box for accessible communication with admins.
Users who left negative reviews complained of the pricing and some mentioned difficulties in finding good results or getting a response by the tech support.
Jungle Scout Vs Viral Launch 2023
Jungle Scout has huge popularity among Amazon users, and the tools and products offered are at competitive prices when compared with other product research software in use today. While it has some cons, majority of the users express confidence -backed with evidence of their success with the app. Constant feature updates such as the Supplier database and Jungle Scout Launch give Jungle Scout the edge in 2021.
Viral Launch enjoys popularity too and has the tools to help you succeed in product marketing. The main con lies in the pricing and ticket response.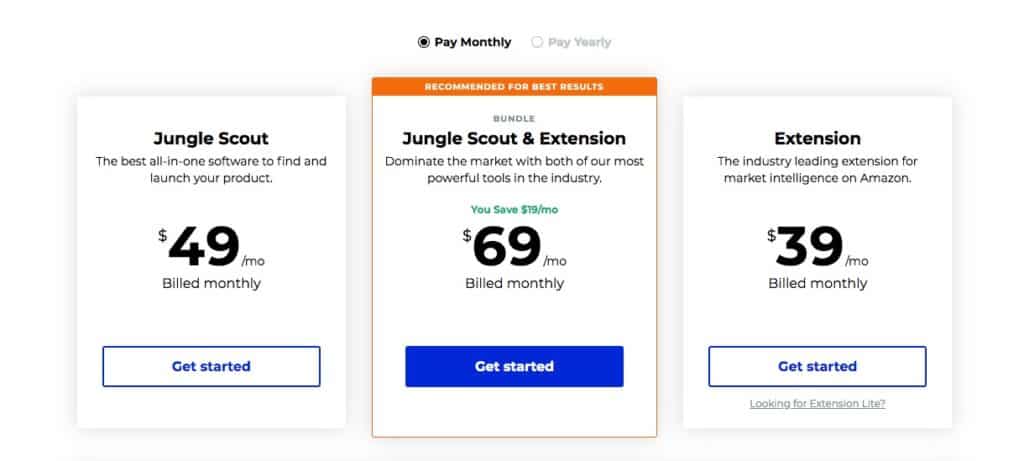 So which Amazon Product Research Tool is best?
In the Jungle Scout Vs Viral Launch battle, the top sellers consistently recommend Jungle Scout for users -newbies and pros- based on its seamlessness to use for use in product research (finding your first Amazon FBA product) and marketing. This is because for the great tools and features offered, the pricing is quite affordable. Also, since many people make use of it today, there's a higher chance of getting support from fellow users in facebook groups.