Everyone enjoys a good deal, especially if you are an Amazon seller.
Amazon sellers usually use pricing trackers to track the competitor's listing and to understand their pricing pattern. They can then alter their listing accordingly to earn maximum profit.
In addition, these trackers can help the sellers get a detailed view of everyone's listing, so they always know when to fall back or increase the price.
But the use of these trackers is indeed not limited to Amazon sellers. Many regular buyers can use these platforms to score the lowest-priced item from the bunch.
With the need to find the best deals, the market is now flooded with many excellent trackers that offer even better specs than CamelCamelCamel.
This article focuses on finding the best alternatives to CamelCamelCamel for a smoother tracking experience. Are you ready to find the best deals of your lives?
CamelCamelCamel- a brief introduction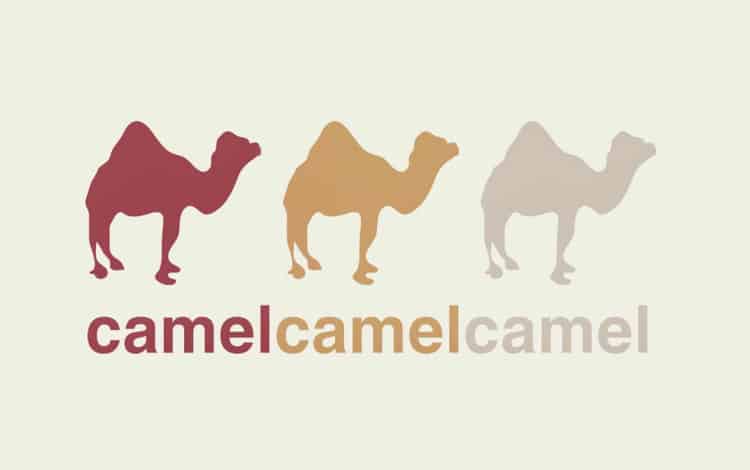 CamelCamelCamel is undoubtedly not a new tracker on the market.
Most of you who constantly deal with buying and selling on Amazon have this extension installed from day one. The most striking features of this platform have to be its:
Integrated Wish Lists
Advanced Item Search
Twitter Alerts
Price History Graphs
Item Availability Notifications
Third-Party Vendors' Information
Email Notifications of Product Price Fluctuations
Advanced Product Filtering
This cult classic tracker can surely give you excellent results but let's not hurry to install this extension and call it a day.
We have curated some of the best paid and unpaid platforms to help make your buying experience a breeze. Let's look at each platform in detail and understand them via their pros and cons.
#1 Jungle Scout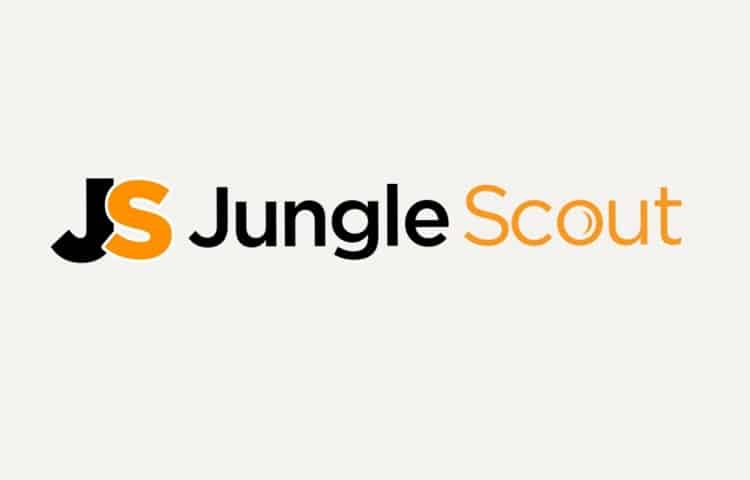 Jungle Scout is one of the top inclusive all-in-one platforms, especially for Amazon sellers. This tool has a user-friendly interface that pairs excellently with its accurate insights.
We highly recommend this platform to sellers who wish to grow their listings from scratch. This platform can surely do much more than just tracking the prices. Its AccuSales algorithm is an excellent tool to analyze and predict daily, weekly, or even monthly sales.
Finally, let us not forget the credibility of this platform; its massive success has indeed gained users' trust over a short period.
Pros of Jungle Scout
The tool accurately tracks products to help you find a great deal each time.
It is an excellent tool to keep a regular track of essential performing products and trending trends at all times.
You are bound to receive valuable insight for trending keywords.
You can access numerous features, all under one roof. The tool can be handy for people who like to stay organized and enjoy the simplicity of using one platform for various jobs.
Cons of Jungle Scout
The premium package of Jungle Scout is indubitably pricey. We would surely not recommend this to buyers or sellers simply looking for a platform to track the prices.
The inventory management operation can be exceptionally challenging and complex.
Our recommendation
We highly recommend Jungle Scout if you are looking for a tool that offers a wide range of features. However, you might have to shell out a considerable amount if you opt to buy its premium package.
#2 Helium 10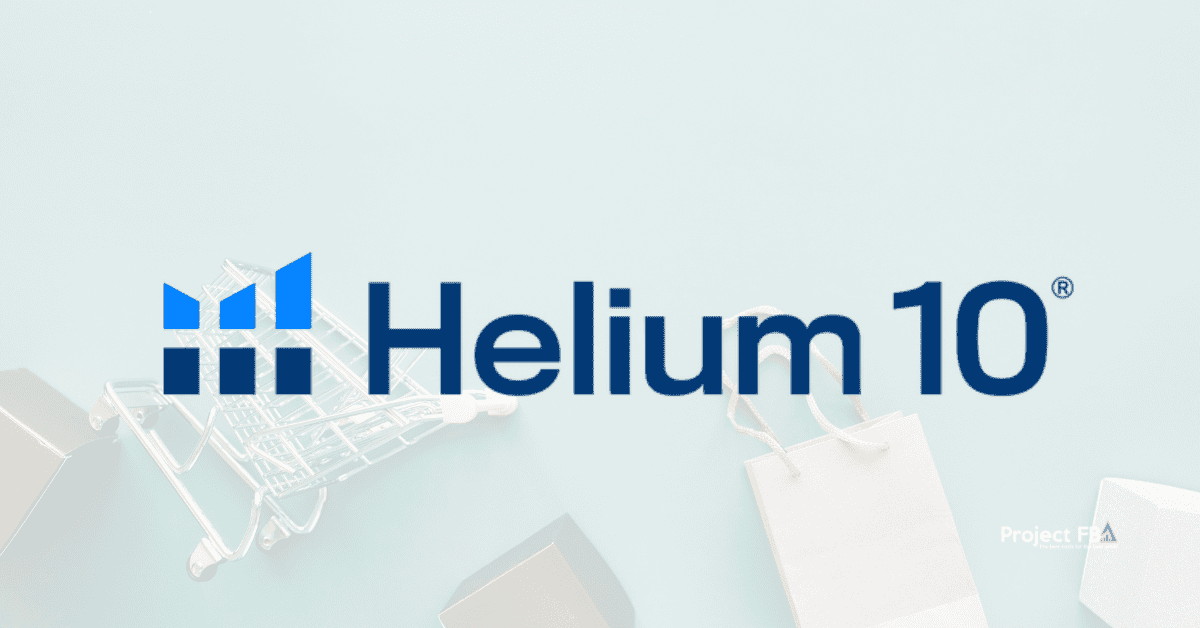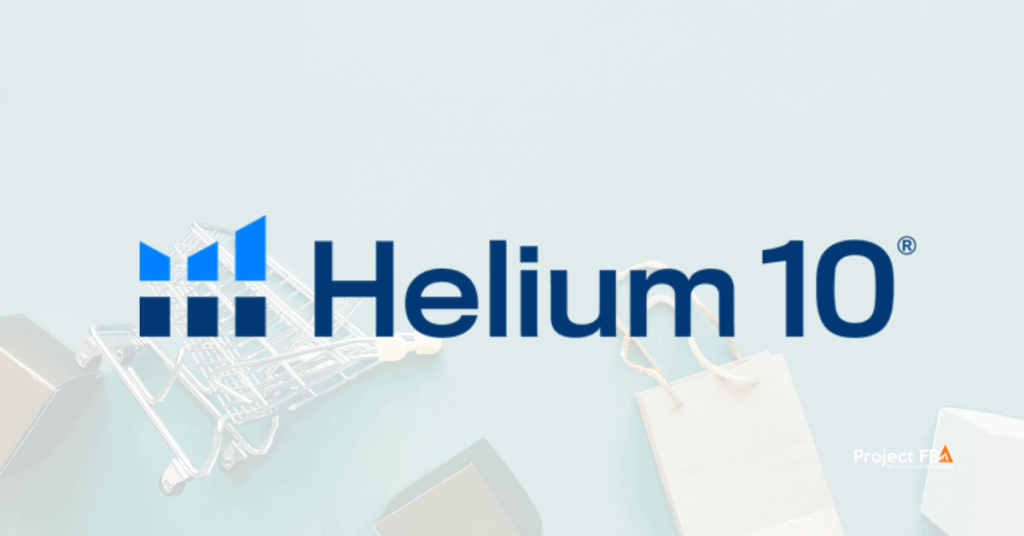 Helium 10 has an impressive price tracking feature that seamlessly works when paired with Chrome. It will send you rapid notifications in a pop-up window with a dedicated price graph for a quicker understanding.
In addition, its X-ray feature ensures the user gets complete and accurate price tracking within seconds. This platform can work wonders for Amazon sellers who wish to copy ASIN codes in bulk.
It is a paid platform that offers three tiers of price models for sellers.
Pros of Helium 10
Helium 10 is an excellent tool to access product listings without any complex steps.
The entire interface is immaculate and crisp. New users wouldn't feel overwhelmed with the design clutter.
Its free plan lets you get an idea about the tool without spending a dime. You can later upgrade according to your need.
Cons of Helium 10
The team doesn't take the initiative to launch the needed upgrades. This drawback can bog down the user experience within no time.
Our recommendation
You can use Helium 10 for product tracking, but the most helpful tool has to be its keyword tracking. Users find the data accurate and useful to boost their sales without spending a lot.
Read full review here https://projectfba.com/helium-10-review-discount-coupon-code/
#3 Keepa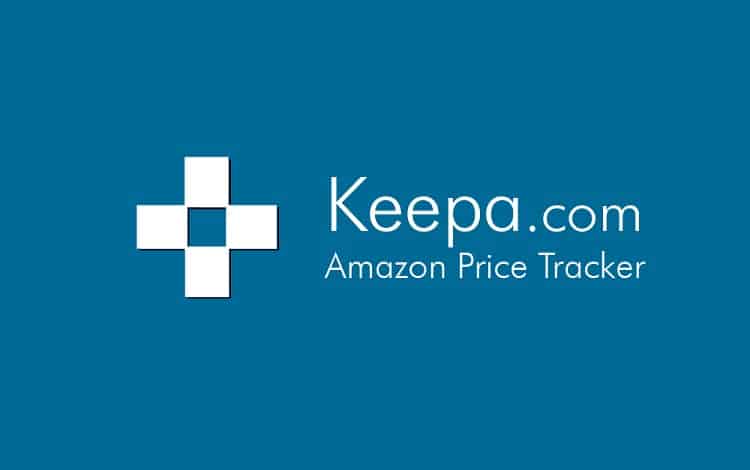 Keepa is a fantastic tracking device that is extremely easy to use. This tool surely beats CamelCamelCamel when it comes to delivering quick notifications.
One excellent feature of Keepa is its optional log-in. You are not forced to log in to access the information or receive any notification. Instead, it sends out an alert via email, Telegram, RSS, or web push notification.
Keepa also has Amazon Local Support and gives you the freedom to import your wish list.
Pros of Keepa
Keepa is a very straightforward platform without complex tools and interfaces. Even a new user could get used to the platform within a few minutes.
Its optional registration is indeed an impressive positive feature.
After installing Keepa, the price history graph will automatically get displayed on each Amazon product page.
It offers an extension for all the leading browsers like Safari, Firefox, and Chrome.
Cons of Keepa
Users can stumble across the issue of slow loading. The tool occasionally slows down even with a high-speed internet connection.
The interface can feel a little outdated as compared to other tools.
Our recommendation
Keepa can become a permanent replacement for CamelCamelCamel if you are in the market for software that exclusively deals with Amazon's product tracking. Since the tool is designed for monitoring, it does a swift job of tracking.
Read full review here and check out CamelCamelCamel vs Keepa here.
#4 AMZ Scout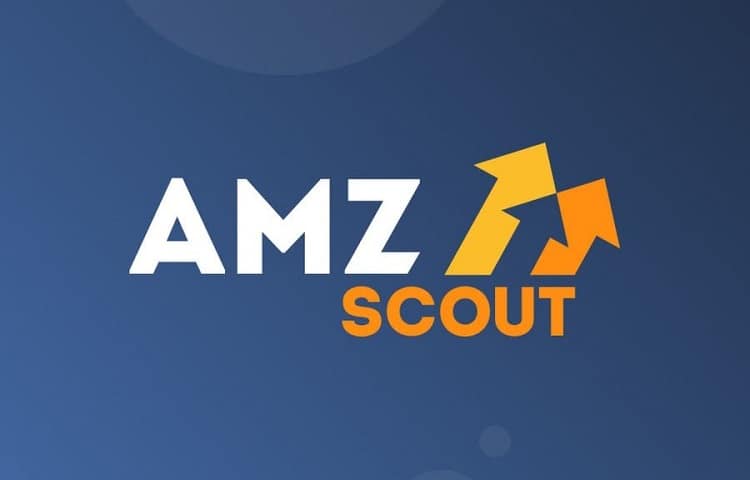 AMZ Scout is a comprehensive tool that gives you total access to track thousands of product prices on Amazon. Its impressive filter helps you discover databases of the most niched-down products with ease.
It even has a few handy features like a profit calculator to help you calculate your monthly profit according to your listings. This platform also has a global market integration which is a rare feature.
Pros of AMZ Scout
AMZ Scout is one of the most reasonably priced tracking tools on the market. You can opt for a Free, Light, Yearly, or Lifetime plan depending on your use and needs. Even the Lifetime plan is exceptionally cheap for the features.
It has the option to hide all the columns that are not useful for you. The features keep the interface straightforward, clean, and manageable for most sellers.
Cons of AMZ Scout
Its keyword explorer may take a lot of time to load the data.
The customer service isn't the most proactive.
Our recommendation
AMZ Scout does offer a decent amount of features for the price point. We highly recommend subscribing if you are 100% sure of the service. There isn't an easy way to unsubscribe, and you have to go through customer service, which can waste a lot of time.
#5 Unicorn Smasher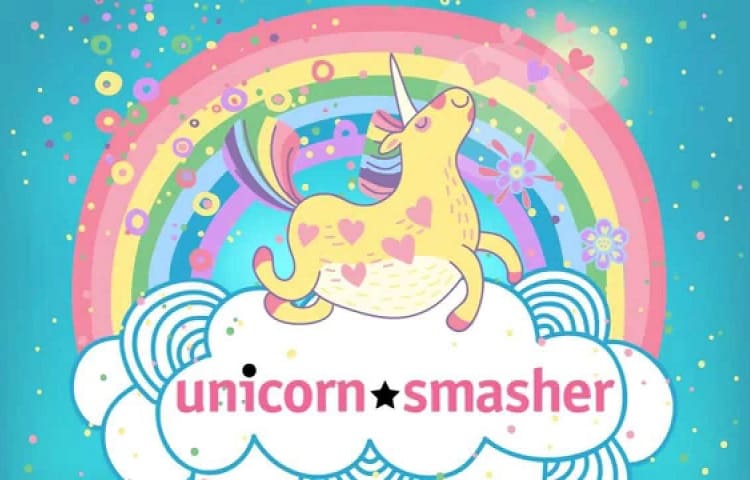 Unicorn Smasher is an excellent freemium software that tracks and checks the price of various Amazon products. The platform helps you get some of the most accurate prices and history compared to several other price trackers.
Both sellers and regular buyers can utilize this tool to find, analyze, and grab excellent deals. Unicorn Smasher also lets you know whether your competitors are using FBA, AMZ, or FBA.
Pros of Unicorn Smasher
The dashboard is highly organized and user-friendly. It will not hinder your research by distracting you with unnecessary tools.
It has a discrete sharing tool that lets you share your product without giving away your niche.
You can easily download your tracking and research data in CSV format.
Cons of Unicorn Smasher
The free version does not give the most accurate results. If you want ultra-reliable and precise results, the paid version is the way to go.
This platform indeed has limited features as compared to competitors.
Our recommendation
If you need a primary platform that will help you track the product price and market rating, we recommend the free version. However, we do not recommend its paid version because of its limited features. You can find a better tracker at the same price point.
#6 IO Scout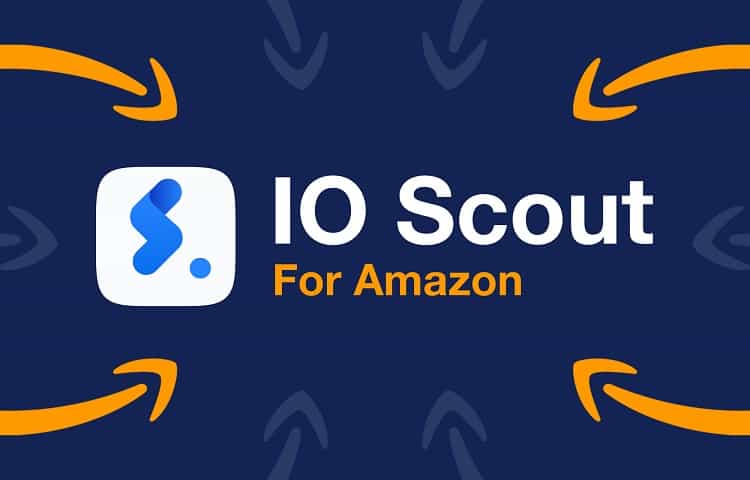 IO Scout is a well-reputed alternative to CamelCamelCamel. The platform lets you use some of its most famous and valuable tools without spending a single dime.
In addition, you get the opportunity to explore 150 Million Amazon products by using their world-class and accurate filters.
Pros of IO Scout
IO Scout supports a wide range of Amazon marketplaces. It also allows you to use it for multiple markets as well.
It has an excellent customer support system that listens and immediately fixes all the issues and grievances.
The team consistently updates the data every hour, which helps you access the most current and fresh market data at any given point.
Cons of IO Scout
IO Scout doesn't have the feature of an email campaign.
There isn't a button or link to hassle-free cancel your subscription.
Our Recommendation
IO Scout can be an excellent all-in-one tool for Amazon sellers. We urge you to subscribe when they release discounts on their subscription model.
Newbie Alternatives
If you are still looking for a plain and straightforward price tracker, we would like to give a few honest recommendations.
Regular buyers, as well as newbie Amazon sellers, can opt for these platforms without thinking twice :
Fetcher – This platform works for all online stores around the world.
Honey- A reasonably new tracker platform but gives guaranteed results.
Pricepin- This tool allows you to pin your desired products and buy when the price goes down.
Slickdeals- This tool doesn't provide price history but keeps an up-to-date track of all Amazon products.
If you are ready to dive into Amazon FBA then our most recommend tools are either Jungle Scout or Helium 10 to get started with.
Conclusion
We hope our efforts to find you the next best Amazon price tracker came to fruition.
However, each platform mentioned above has its pros and cons; therefore, choose a platform that matches your needs and enjoy its benefits to the fullest.
Resources: