If you are an Amazon seller, you're bound to be familiar with Amazon seller tools. These tools make it much easier to manage your business and maximize profits.
Helium 10 amazon follow up tools is one of the most popular among all of the companies that offer Amazon seller tools. Helium 10 features a suite of tools including Refund Genie, Inventory Protector, and yes, Follow Up.
This post will take a closer look at the Helium 10 Amazon Follow Up tools. We cover what exactly the tool does, its key features, and whether or not it's any good. Read on for everything you need to know about Helium 10's Follow Up tool!
What Are Helium 10 Amazon Follow Up Tools?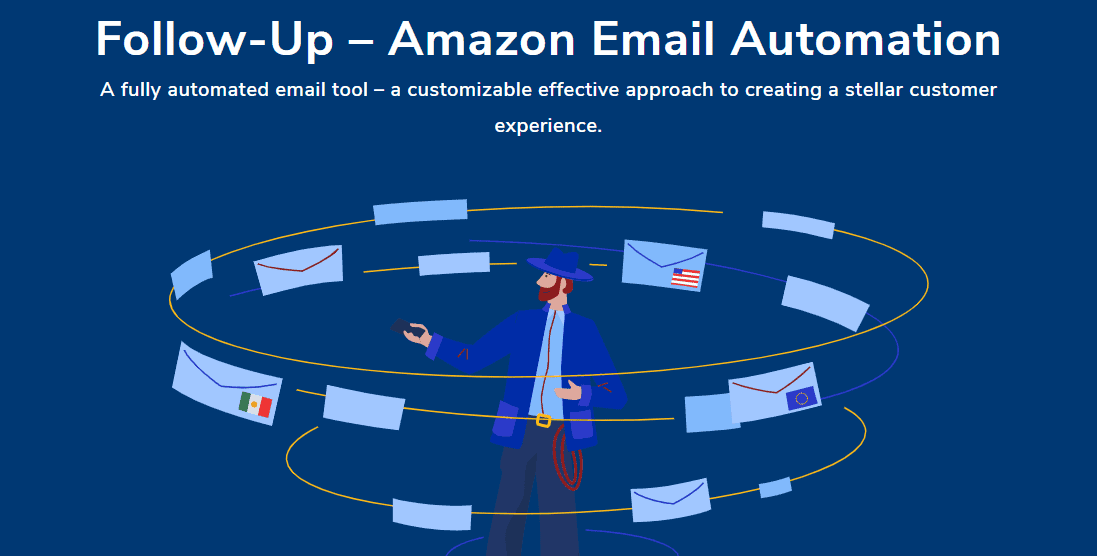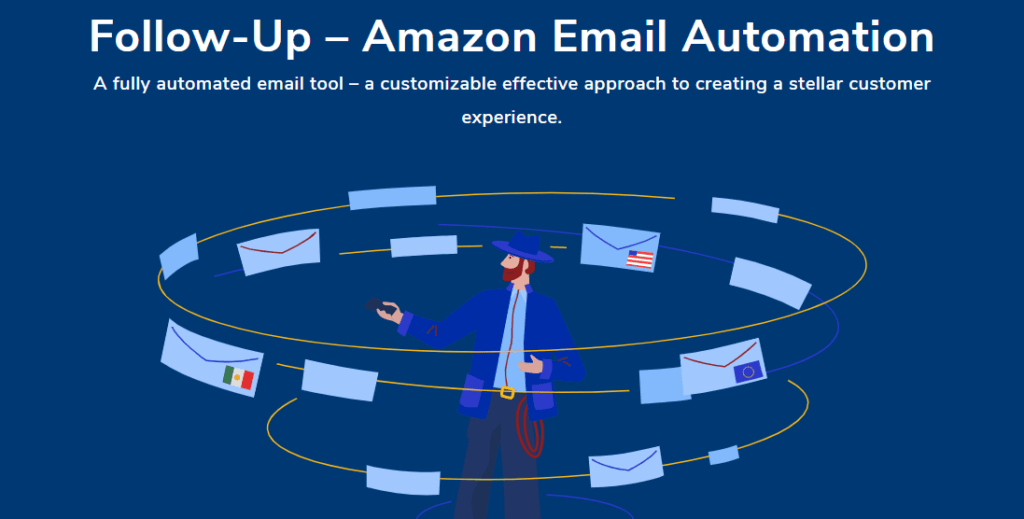 Follow Up is one of Helium 10's many Amazon seller tools. It lets sellers set up and manage email campaigns. The tool automatically sends emails to customers based on criteria the seller sets.
For instance, a seller might choose to send an email after a product is shipped. This lets the customer know that their order is on the way. A seller might also choose to send an email soliciting a review after the product is delivered. This helps the seller build their reputation on Amazon.
What Does the Dashboard Look Like?
The dashboard is nothing fancy. In fact, it's about as simple as you can get. It clearly lists all of the different sections and filters.
This simplicity, however, is what makes the Follow Up tool so great. The platform is very easy to learn, meaning you won't have to spend hours figuring out how to use it. It's also easy to navigate, allowing you to set up your email campaigns exactly how you want to.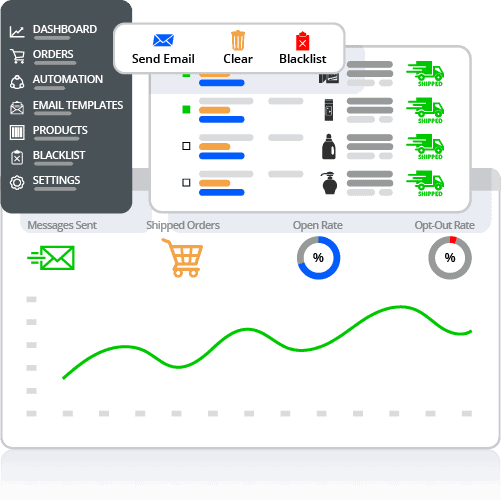 How to Use Follow Up
Below, we go over Follow Up's main sections and how you use them to create your automated email campaigns.
Dashboard
First, let's take a look at the Dashboard.
The Dashboard gives you an overview of your email automation campaigns. A chart shows stats such as:
How many messages you've sent
How many of your orders were shipped
The open rate of your emails
How many of your customers chose to opt-out of future emails from you
You can customize this chart by editing from what marketplace and timeframe you want to view data from.
Orders
In the Orders section, you can view a breakdown of every order. Each order shows the product details, customer name, price, the date the order was placed, and other relevant information.
This section is useful as it lets you edit email campaigns for additional orders. For instance, you can choose to send extra emails, choose not to send a certain email, or blacklist a customer.
The Orders section has useful filters at the top, making it easy to sort by order dates, customer name, etc.
Products
Like with the Orders section, the Products section is easy to sort through thanks to filters.
Products shows all the products you sell through Amazon. Perhaps the most useful part about this section is how you can edit product names.
Items for sale on Amazon tend to have long, unattractive product names. In the Products section, you can create a "short name" for each product. This concise name will appear in your email templates, making your emails easier to read.
Blacklist
The Blacklist section is just as it sounds. This is where all of your blacklisted customers appear. Here, you can remove customers from your Blacklist.
Templates
In the Templates section, you get to design emails for your customers. You can create your own from scratch or use templates created by top Amazon sellers. You can customize the templates by auto-filling your product's short name, customer name, product image, etc. You can also play with the formatting, but it's best to keep things simple.
Depending on your goals, your emails will have different messages. One might simply let your customer know their item was shipped/delivered. This establishes communication and creates brand awareness.
An email might also ask the customer to leave feedback. This is a great way to score more reviews and build your reputation.
Automation
Once you have a finalized email message, it's time for automation. Like with automated Helium 10 ADS, the email templates, you can create your own automation or choose premade automations made by Amazon sellers.
Automations can consist of one or multiple steps. For instance, one automation may wait one day after a shipment to send an email to a customer. Another one might send one email upon shipment and one upon delivery.
To further customize your automations, you can add filters. Filters block emails from being sent based on certain products, marketplaces, item price, etc.


How Many Emails Can You Send?
Unfortunately, the free version of Helium 10 does not give you access to the Follow-Up tool.
If you want to use the Follow Up tool, you'll have to sign up for a paid plan. Each Helium 10 paid plan has different pricing and limits as to how many emails you can send. The limits are as follows:
Platinum: 5,000 emails per month
Diamond: 15,000 emails per month
Elite: 50,000 emails per month
Downfalls of the Helium 10 Amazon Follow Up Tools
The only downfalls we see to Helium 10's Follow Up are:
You have to sign up for a paid plan to access the tool
There is currently no way to choose what time emails go out
Helium 10 Amazon Follow Up Tools: Final Thoughts
Overall, Helium 10's Follow Up tool is super practical and convenient. It helps you provide great customer service and improve your reputation as an Amazon seller.
Signing up to Helium 10 platinum package will get you access to some of the best tools out there, like Magnet, Cerebro, even the more recent ADS PPC tool.
Remember that you have to pay full price for Helium 10 to access the Follow Up tool or use our discount and coupon code for the best deal. If you don't think you'll use Helium 10's other tools, it's probably not worth the price. But, the Follow Up tool is definitely a great addition to the full Helium 10 suite. Consider giving it a try!
Note: You may be able to buy the Follow Up tool a-la-carte. Contact Helium 10 to learn more.