Are you planning on starting your own Amazon business? If so, you may be wondering where you can source the products that you are going to sell.
Whilst there are several places that you can purchase your products from, buying them from Alibaba is becoming one of the most favorable options.
In our guide below, we have identified the steps that you will need to take to buy your supply of products from Alibaba before you sell them on Amazon.
What Is Alibaba?
Alibaba is a multinational Chinese e-commerce company that specializes in retail and technology. The website essentially allows businesses around the world to connect with wholesalers in China.
These wholesalers manufacture a range of goods that are available to companies that want to purchase them in large quantities. They will then be shipped out as part of a business-to-business transaction.
Although the website is often used by businesses, it is also used by regular shoppers. Moreover, Alibaba also operates a payment system known as 'alipay.com'. As such, the payments are going to be protected.
Why Is It Becoming Popular For Sellers On Amazon To Use Alibaba?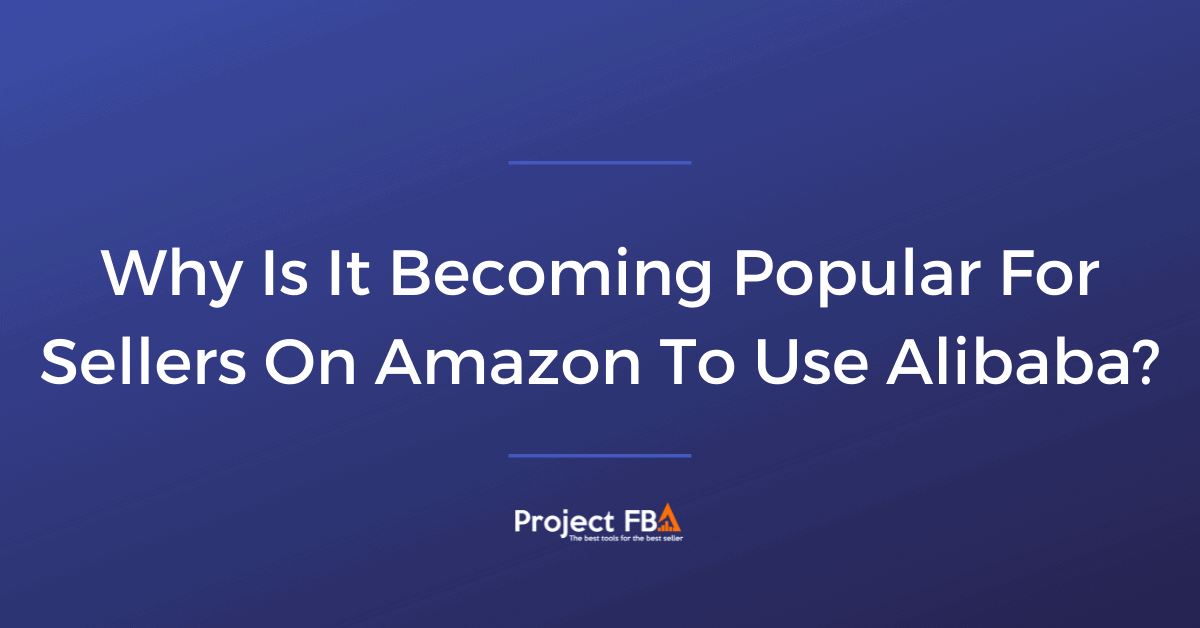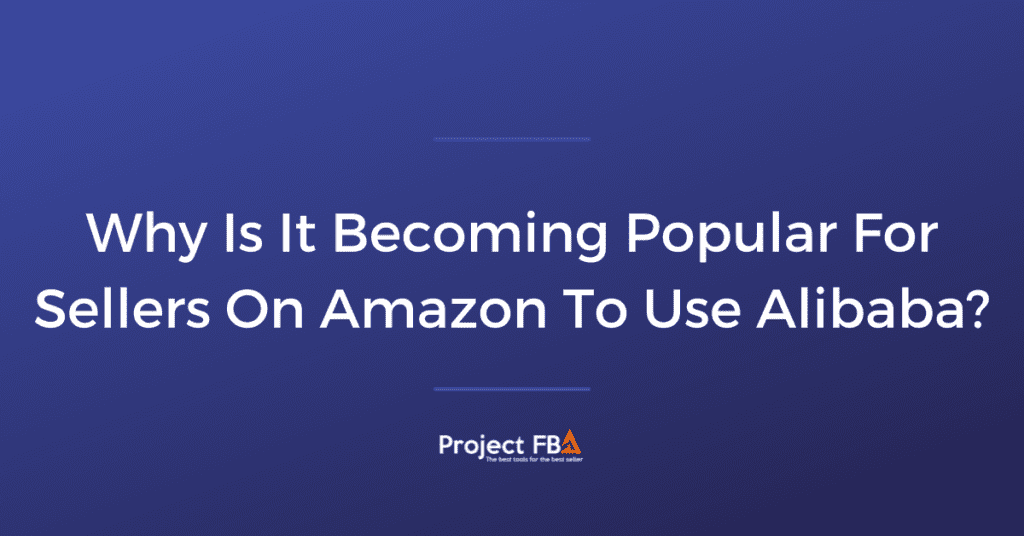 Now you may be wondering why so many Amazon sellers are using Alibaba to buy their products. There are many reasons for this. First and foremost, many people choose to use Alibaba because it is a website that is user-friendly.
As such, when users visit the website they aren't going to be confronted with many difficulties. You simply need to type in the title of the product that you are searching for and all of the results will then come back.
Another reason why Alibaba is becoming so popular is because the products retail at an affordable price.
This is because the majority of products are manufactured by companies in China, and although the products are still of good quality, they are much more affordable than they would be if they were made in another country.
How To Buy From Alibaba And Sell On Amazon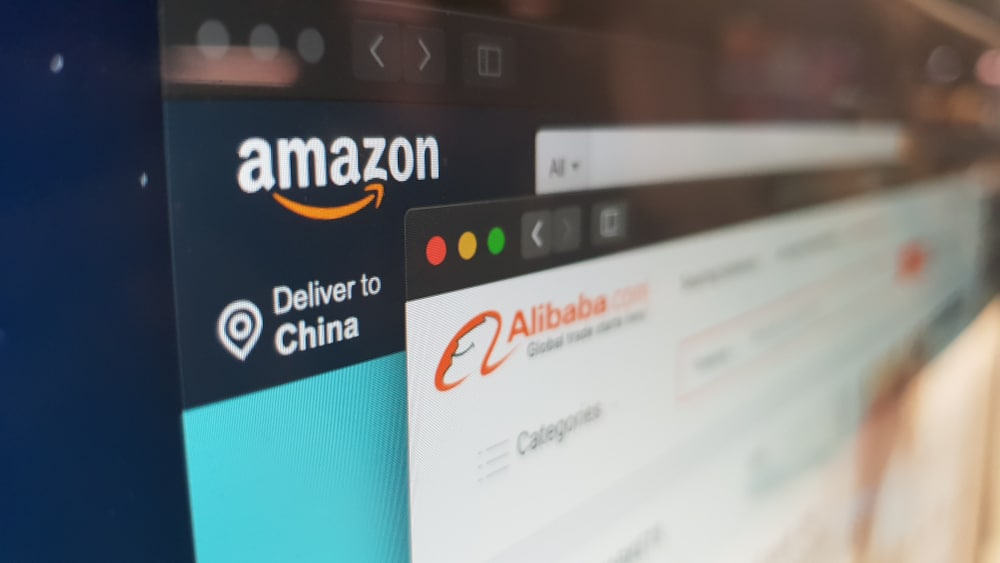 There are a few risks associated with using Alibaba so you will need to be cautious when using this platform. It is recommended that you stick with suppliers that are well-reviewed. In doing so, you are less likely to encounter issues.
Research
The first step involves researching through a selection of different products to determine which ones are going to be the most profitable. Ideally, you should purchase the products for an affordable price before selling them at a slightly higher price.
This way you will increase your profit margins. There are a few different resources that you can use to see which products sell better.
Set Up An Alibaba Account
After conducting your research and identifying what products you want your inventory to consist of, you will then need to set up an account on Alibaba. Both sellers and buyers can create a free Alibaba account.
You can then browse through the different manufacturers to find the ones that supply the products that you need.
Search For Products
Now that you have set up an account, you can start searching for your products. On Alibaba, you can utilize the search bar to browse through different product categories.
Once you have found the products that you want to purchase to resell on Amazon, if necessary, you can click on them to discover more information.
Consider The Price
Ideally, when searching through the different product offerings, you should look for the products that are more cost-effective for your business. You can use the 'chat now' option to communicate with the sellers and negotiate the price.
You can also use this as an opportunity to address any concerns that you may have regarding the quality of the product and the experience of the supplier.
At this point, you should also compare suppliers to see which one is going to provide you with the best quality products at the best price. When you are confident that you have found a seller, you must make sure that they are reliable.
They should also adhere to the Amazon FBA requirements. Trade insurance is also beneficial because this protects buyers should anything go wrong with their order.
Determine How Your Products Are Going To Be Shipped To You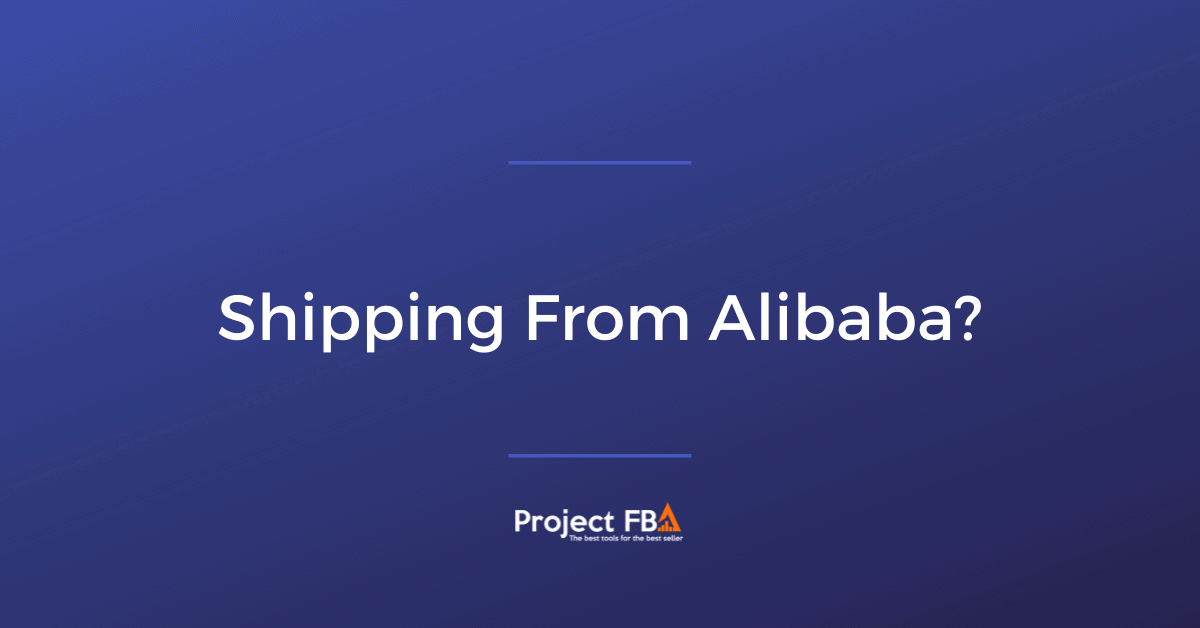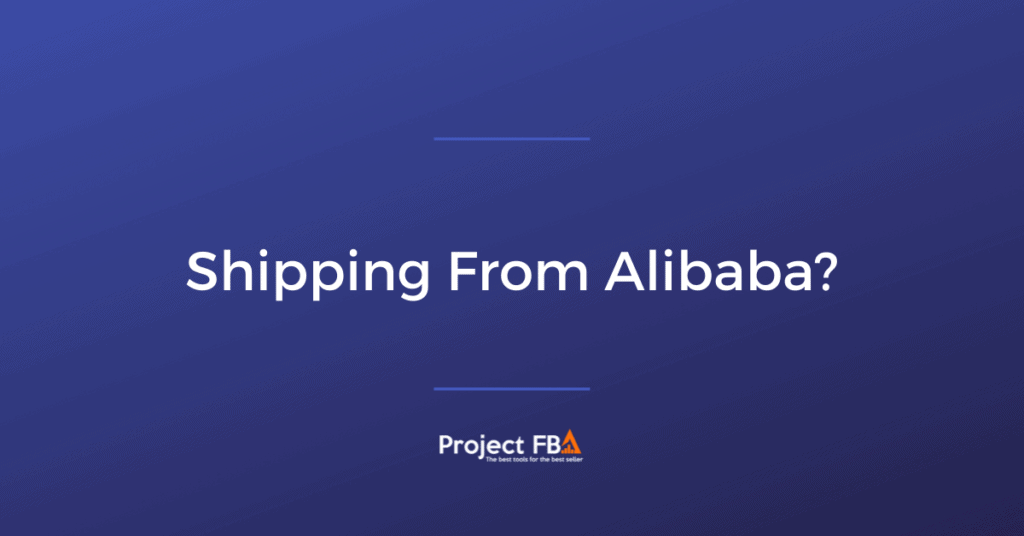 Before completing your purchase, you will need to determine how your products are going to be shipped to you. In most instances, you will find that the majority of suppliers are pretty accommodating. Your products can be shipped out to you in one of two ways.
The first option is by sea, however, it is going to take a while for your products to reach you. Because of this, it may not be the best option for those who need their products shipped to them as a matter of urgency.
The second option is by air. Although this option tends to be the most expensive, it is going to be the fastest option. Buyers who want fast access to products may be more willing to pay the higher prices.
Your orders can be shipped directly to the Amazon warehouse and they can then be distributed to your customers from here, this is going to cost more as those working in the warehouse will be responsible for packing and shipping your orders out on your behalf.
You will need to update this information on your Amazon account.
Finalize Your Order
The final step involves completing your order. There are several ways that you can pay for your order on Alibaba. The most popular method involves paying via a bank transfer, however, there are other payment systems such as PayPal that can be used to process your payment.
Selling Your Products
Once your products have been shipped from Alibaba to the Amazon warehouse, the hard work continues on your behalf.
You will need to list your products, add the images and descriptions before marketing them to increase brand visibility. Then you should begin to witness the success of your sales.
Is It Safe To Buy Products From Alibaba To Sell On Amazon?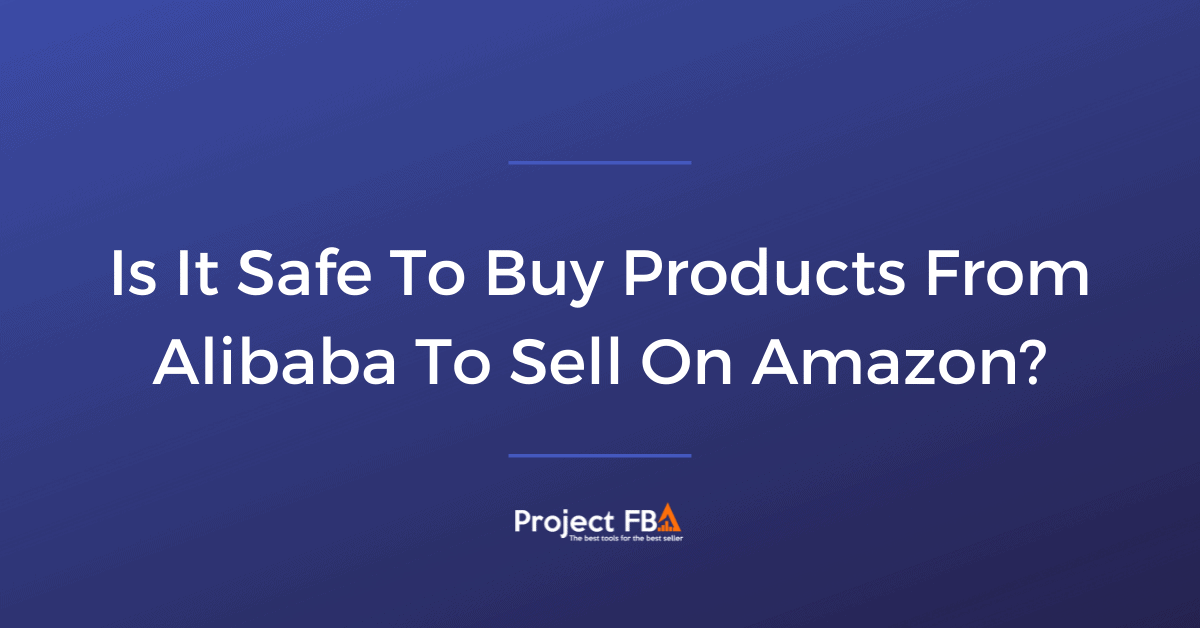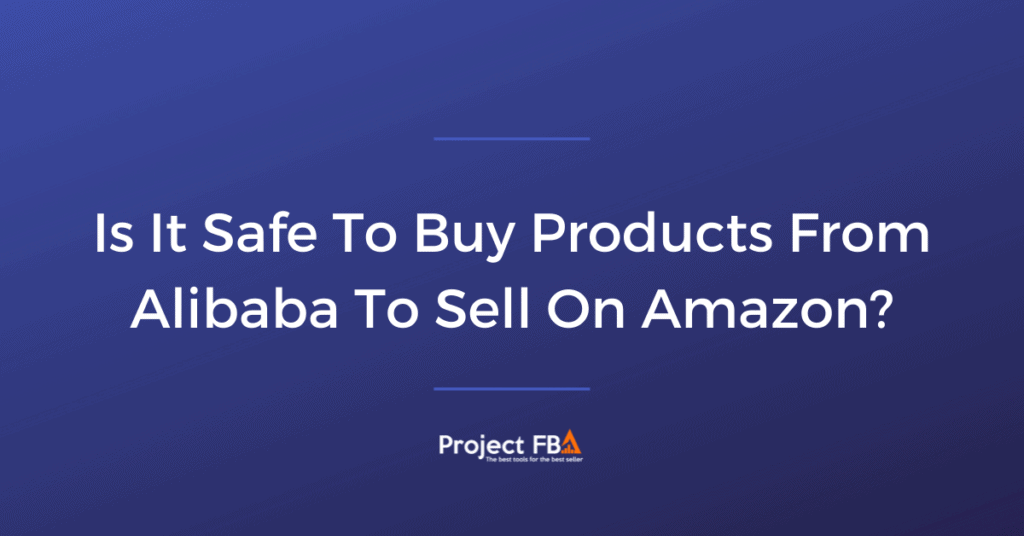 As we have mentioned, there are a few risks associated with purchasing products from Alibaba. But is it safe to buy from Alibaba?
For many, one of the main concerns surrounds the quality of the products. It is recommended that you ask for samples so you can see what the quality of their products is like.
Poor quality products are not going to sell. Therefore, if you receive the products and think they are of poor quality, you do not have to proceed with the purchase.
In some cases, you will receive a high-quality sample, but this quality will not be reflected in the remainder of your order so it is worth bearing this in mind.
When placing orders online, especially orders in other countries, there is an increased risk that you may be targeted by scammers and hackers.
It is important to check that the suppliers you choose are Alibaba verified and Trade Assurance verified. This will help you to avoid issues with quality and theft.
Furthermore, it is also recommended that you pay close attention to the quotations that you are given regarding product pricing. This will often be a telling sign as to whether the supplier is fake or a professional.
Related articles:
Final Thoughts
Buying products from Alibaba to sell on Amazon is a fairly straightforward process, although you must make sure that the supplier you choose is reliable and trustworthy.
You must also make sure that you don't compromise on the quality of the products that you invest in for affordability.