Best Amazon Seller Podcasts 2023
As entrepreneurs or business people, with small or big enterprises, even those with just a small home-based business can't really spend weeks reading a book to get information or tips, and that's the biggest reason why Amazon FBA seller podcasts are so popular right now in 2023.
Podcasts are one of the coolest inventions since we can be entertained and informed at the same about things that matter for our work or career, we can listen to them on the subway, while exercising, or even when we are stuck in a traffic jam.
So we wanted to talk about the best amazon seller podcast in 2023, but we really couldn't decide so here we show you the 17 best and most useful Amazon FB seller podcasts available!
1. Helium 10 – Seller sessions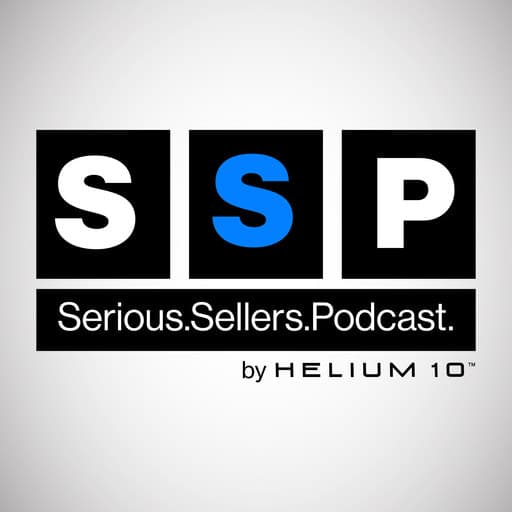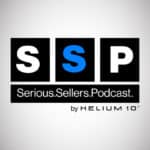 We start with a highly motivational post for those entrepreneurs that are barely starting.
The Helium 10 is an Amazon seller podcast about a group of people who started with so little, that they even took meeting calls in their closet because they didn't have a proper office. Already use the Helium 10 suite of tools, then this podcast sure will up your Amazon game. 
What you will learn from Helium 10 seller sessions is how they got to the top using Amazon FBA.
Up to this day, they have 50 sessions you can listen on their website, Spotify, iTunes or YouTube.
They last around 30 to 40 minutes, and to be honest, they are quite dynamic and present interesting topics (with special marketing and business guests), so it's very easy to listen to them.
2. Seller Sessions - Danny McMillan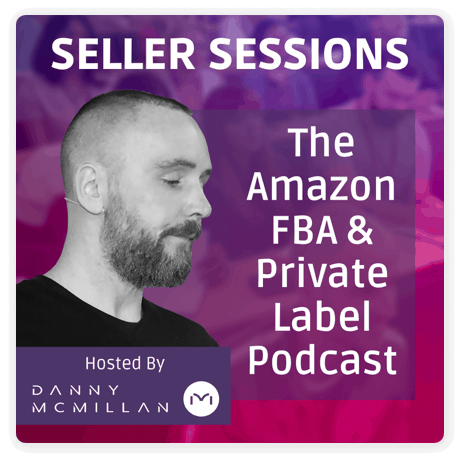 Danny McMillan's podcast seller sessions has some Amazing guests who share actionable tips. A must subscribe from anyone seriously focussing on Amazon FBA. 
For those who follow Danny may have also attended one of his seller sessions live, a conference held in the UK.
The online seller poll voted Helium 10 as the best amazon software company beating off Viral Launch and Jungle Scout. 

The original AM/PM podcast once hosted by many Coates of Helium 10. Is now back up and running. New host Tim Jordan, who has worked with Bradley Sutton on Project X has taken over the show and already has some great guests onboard, Go check it out here. 
4. Viral Launch – Follow the Data (Casey Gauss)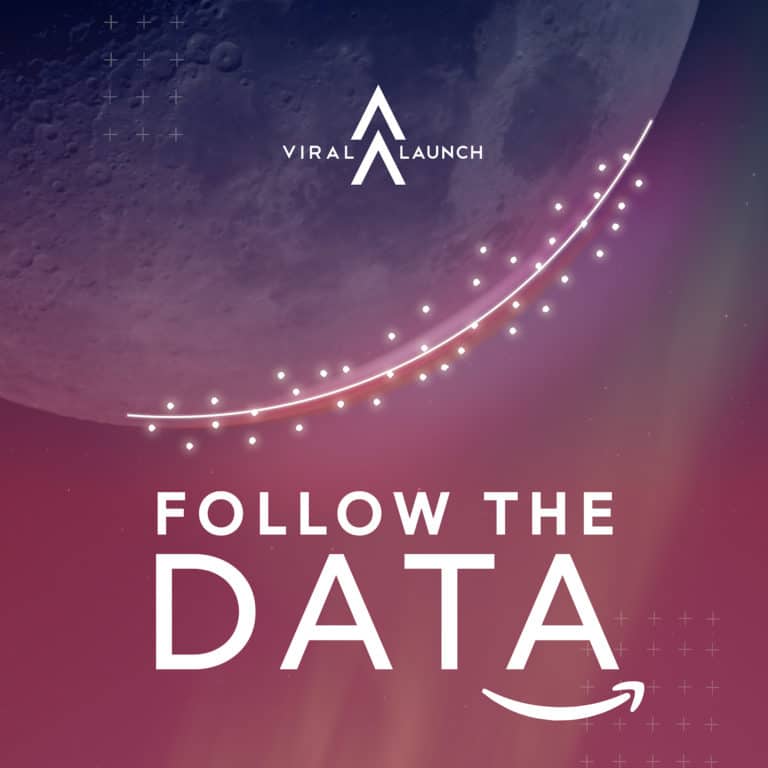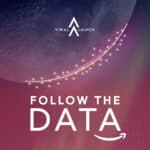 And just like its name suggests it, Casey Gauss's podcast is full of tips based on the statistics and how to improve them in a short time.
What we like about the Viral Launch is that Casey's approach is quite close, he speaks to us like we have met forever, and it's actually very interesting to listen to.
This podcast is one of our selection in this Amazon FBA seller podcast list because besides giving you his personal tips, he also comments news, algorithm changes, strategies, and many stories of success and failure.
Here you will certainly learn a lot about data and how to use it in your favor. Totally recommended for sellers with short experience on Amazon to professional ones.
5. Niche Pursuits Podcast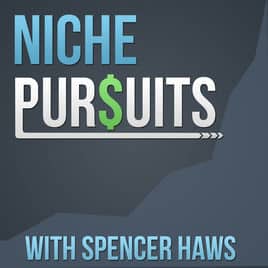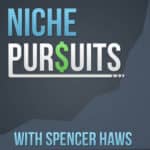 Here you will find dozens of success stories, but not just about happy people who made it into the business world through the big door, you will also get the downs of the story.
It's not a gossip thing, it's for you to learn how to recover from common mistakes and to keep on hanging until you make it.
Spencer, who is the entrepreneur and mastermind behind this podcast, is dedicated to offer you his experience through this format. Since 2011 he has been working with ads and investigating niche business ideas.
At the Niche Pursuits Podcast, you will find the best SEO tricks for people to discover your Amazon store faster. Simply can't miss it.
6. Empire Flippers Podcast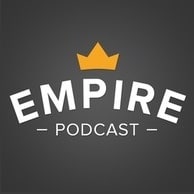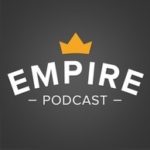 Finally, here we show you a great podcast with a lot of information on digital marketing, e-commerce, and Amazon FBA.
What we like so much about Empire Flippers is that they have a friendly approach that 's easy to listen to all kinds of entrepreneurs.
They have more than 150 episodes for you to listen to, and, essentially, what you will find is how to reach more visitors, how to choose the right products to sell, how taking your business to Europe, choosing the right niche, and so on.
Definitely, a must listen in our Amazon seller podcast list.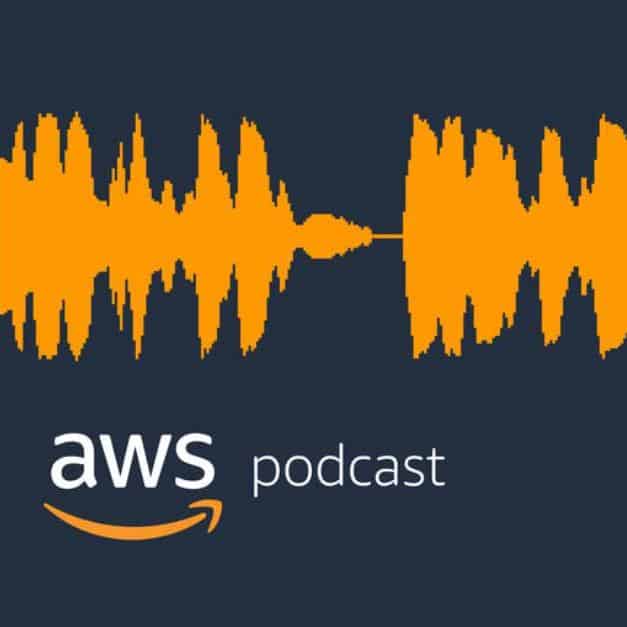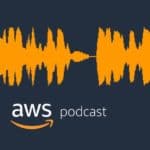 There are more than 300 episodes about Amazon FBA and many other Amazon topics that will make you increase your incomes dramatically.
Since 2013, Jeff Barr and Simon Elisha, both Amazon employees for more than 15 years, decided it was about time to give people some advice on how they manage their sales, and Aws podcast is the amazing result.
What you will find here is not limited to one topic about selling on Amazon, it actually covers areas as analytics, media, machine learning, cost optimization, and more.
Our suggestion is to save their site and search for specific content. This is not material easy to digest by beginners, but if you have been selling on Amazon for a while and need some advice, here is where you find it.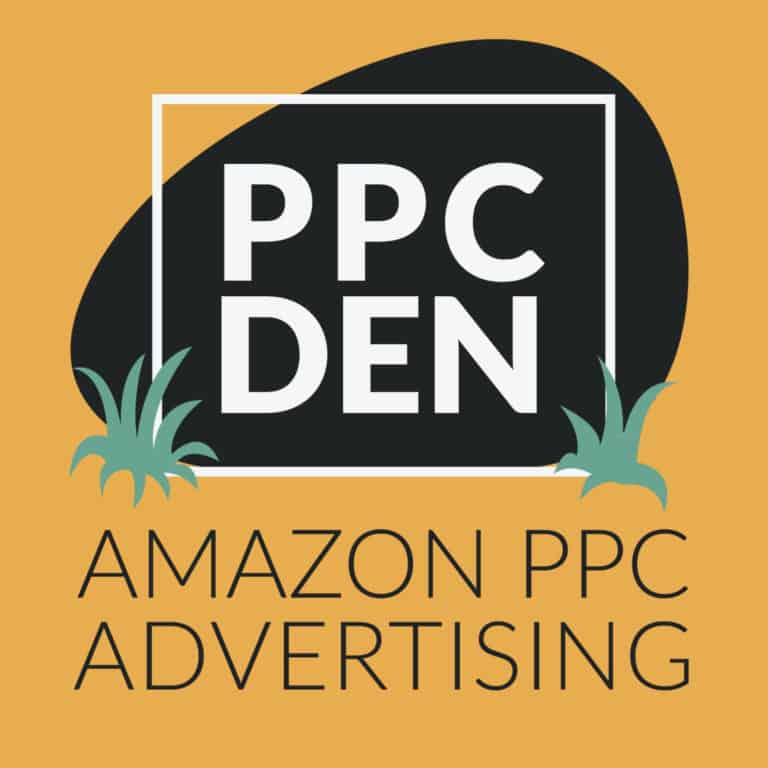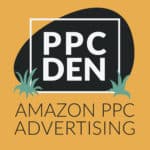 When we pay for advertising, we want it to actually work, we want our money to be exchanged for something good, and at PPC Den Podcast you will get the best strategies and tips to make the most out of your data.
Everything from data approach, fraud detection, indexation, predictions, and more is available in more than 30 episodes from a fantastic show.
This is mostly dedicated to people who want to make a living selling things on the internet; since you need to reach specific customers actually willing to buy stuff, the firs Amazon advertising podcasts shows you how to do so.
Every episode lasts between 20 to 30 minutes, and they upload a new one every week.
10. Amazon Freedom - The Amazon Seller Podcast
Andy, Liran, and Nathan have something in common: a lot of experience on Amazon FBA, and a lot of money made out of sales.
So why wouldn't you like to listen to tips and advice from such experienced people? The Amazing Freedom offers you interviews, successful case studies, tips, sponsorship, analytics, and more.
Depending on the topic, an episode of this podcast lasts between 10 to 20 minutes. And for people who sometimes can't listen to the podcast but can read it, they have included the script on their website.
11. Amazon Seller Roundtable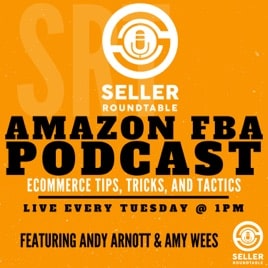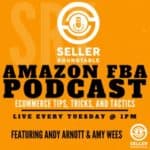 A little bit of knowledge about different marketing and business areas is what we need to be successful in a shorter time, and that's exactly what Andy and Amy offer us with their podcast.
They have both gathered more than 15 years of experience about e-commerce, and their show gives us a weekly discussion about what's going on in the business world, but focused on different areas.
Despite talking a lot about many things, Amazon Seller Roundtable is actually quite easy to listen to, and we recommend it for new and medium experienced sellers.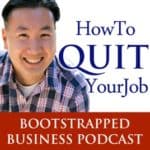 This is probably one of the most refreshing podcast about Amazon FBA you can find at the moment.
When Steve Chou first said "my wife quit her job,"he knew he needed to do something to keep supporting his family. Luckily, both agreed that becoming entrepreneurs was the best choice.
Here you will find their very personal experience in business, and a great amount of successful case stories, tips, hacks, analytics, news, SEO, and more.
But the best part, honestly, is that he has it organized by category, so you don't have to search between more than 300 recordings manually.
The Amazing Seller Podcast (Scott Voelker)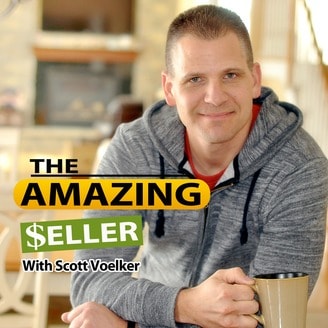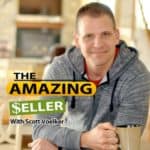 Update: The Amazing seller podcast has since been rebranded into Rock your brand.
You have probably heard of this one because it's quite popular for its simplicity and great advice.
Scott Voelker is the man with another Amazon success story to share, only that he created a substantial amount of money in only 90 days, and he tells you how in his podcast episodes. The Amazing Seller
has more than 700 episodes you can check at his site and other streaming platforms. We know, 700 episodes is a lot, but hey only last from 7 to 11 minutes.
He also brings special guests and answers questions from the audience, so if you have any specific question to make, he is quite receptive.