Tiger Woods' yacht. Jimi Hendrix's 1968 Fender Stratocaster guitar. Graff Diamonds Hallucination wristwatches. 1952 Topps Mickey Mantle baseball cards. A rare Mummy movie poster.
You've probably already guessed what these things have in common. They cost a lot. In fact, they're among the most expensive items in the world.
These things, of course, are out the average person's price range. But if you had this kind of money, what would you buy? Sports memorabilia? Priceless artwork by your favorite artist? The finest gold jewelry?
If you need some ideas, why not look at Amazon? People shop Amazon.com for cheap, everyday products. But, the site has a surprising amount of expensive stuff. Pricey items listed on the platform in recent years include a baseball signed by Babe Ruth. A recent article by Go Banking Rates says that the most expensive item on Amazon is a painting by artist Abiah Avila. The price tag? 10 million bucks.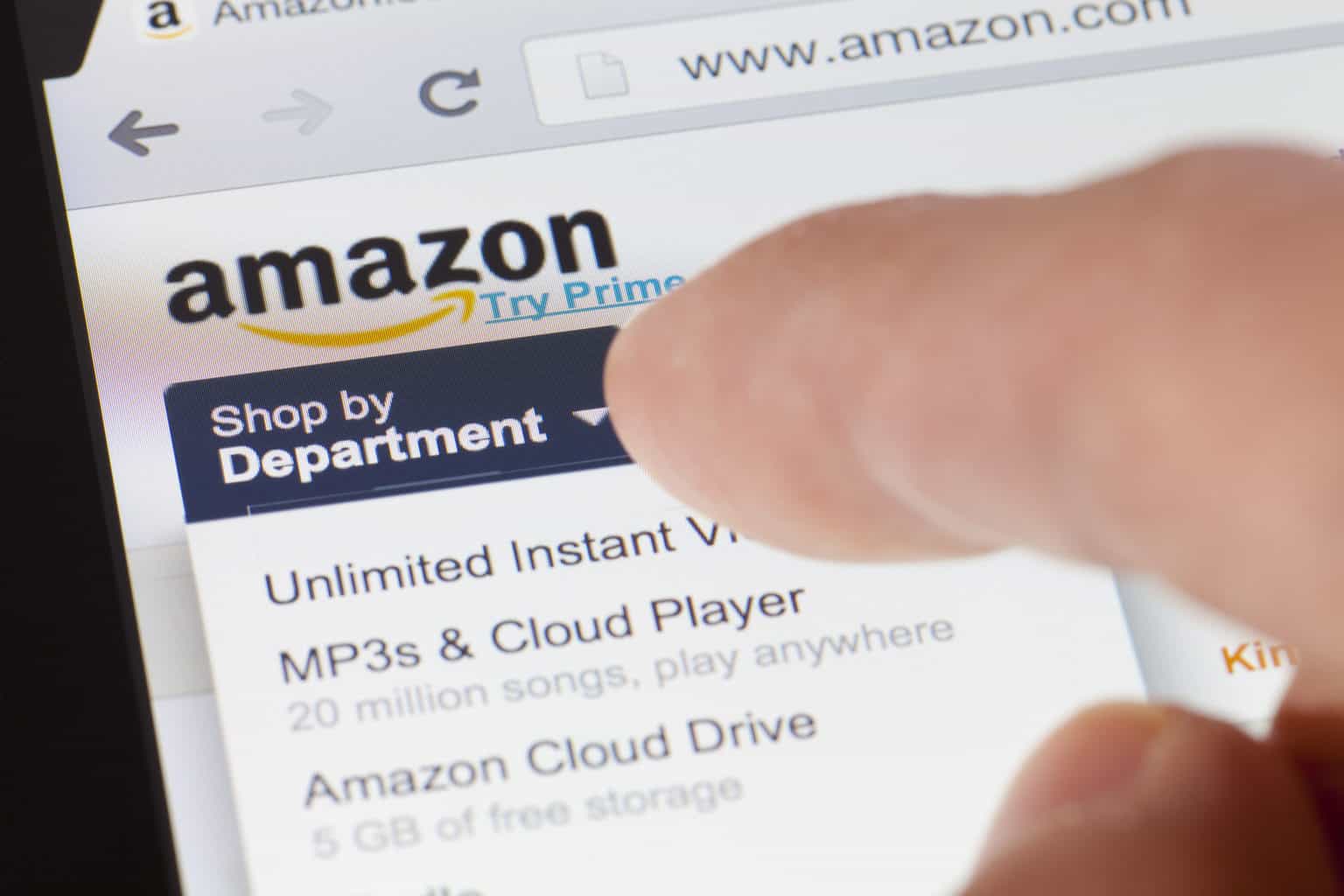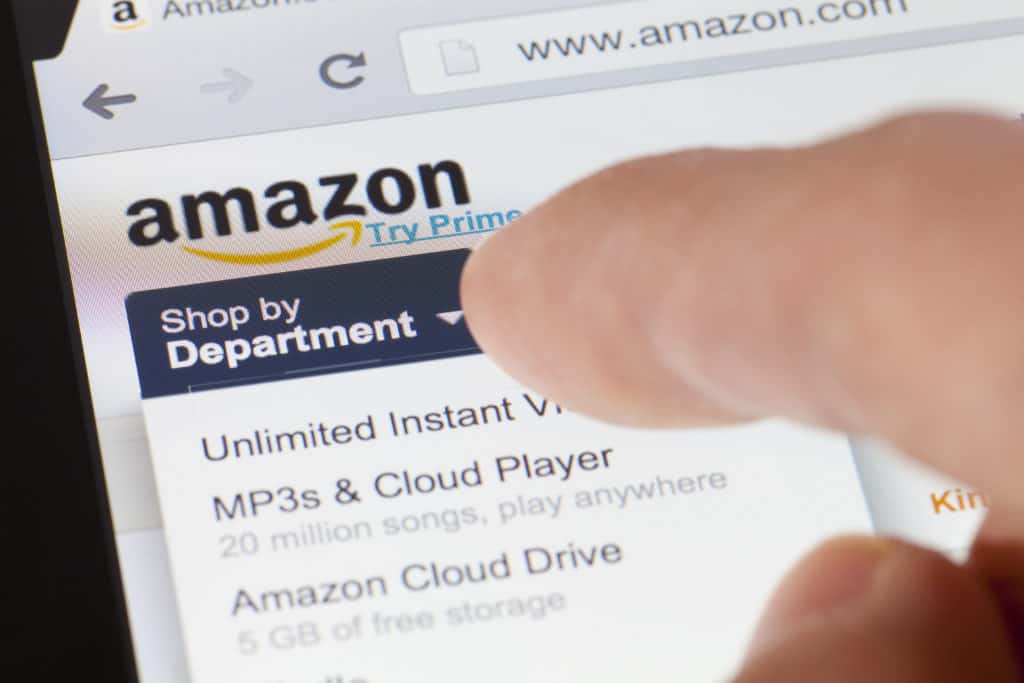 Whether you have $1.5 million to blow, or you're just curious, check out some other highly-priced items on Amazon below!
This watch might not be the most expensive item in the world. But it's certainly the most expensive thing on Amazon (on this list) with a price tag of around $200,000.
A. Lange & Sohne is one of the most renowned wristwatch brands in the world. The German company has been around since 1845 and is associated with famous patrons such as Alexander II of Russia and German Emperor Wilhelm II.
When you buy this model from Amazon, you get a beautiful, luxurious piece. An 18K rose gold case surrounds the silver dial. The 18K rose gold buckle perfectly complements the brown alligator strap. And, the item comes with a certificate to prove its authenticity.
Patek Phillippe is yet another business that makes luxury watches, and one of the most expensive things on Amazon. This model on Amazon is the pinnacle of quality; it comes with an 18K rose gold case and bracelet.
Rose gold hands and hour markers accent the black gradient dial. The face is made of scratch-resistant sapphire crystal. And, the watch is waterproof, meaning you can feel free to wear it on your new yacht.
Moving away from wristwatches, here's a unique item to add to your Amazon wish list of most expensive items.
This product from VACUACTIVUS seems like something straight from the future. You step into the chamber, and for three minutes, your body undergoes a vaporized liquid nitrogen treatment.
The extremely cold temperatures stimulate a central nervous system response. The treatment can help relieve pain and even burn calories. You'll commonly find this device at gyms and rehabilitation centers. But, hey, if you can afford it, why not get your own cryo-chamber?
If you're interested in something a little more practical, consider this industrial lathe. This is a great device for businesses that specialize in woodturning, metalworking, and glassworking.
Lathes are industrial tools for shaping wood or other materials. The device uses a rotating drive to turn materials against changeable cutting tools.
This machine might be thousands of dollars – another of Amazon's most expensive items – but it's well worth every penny. It is very efficient and accurate, and comes with plenty of safety features.
Tiny homes are all the rage these days. This 40 foot tiny home on Amazon is one of the bigger items on our list, and its price tag is no different.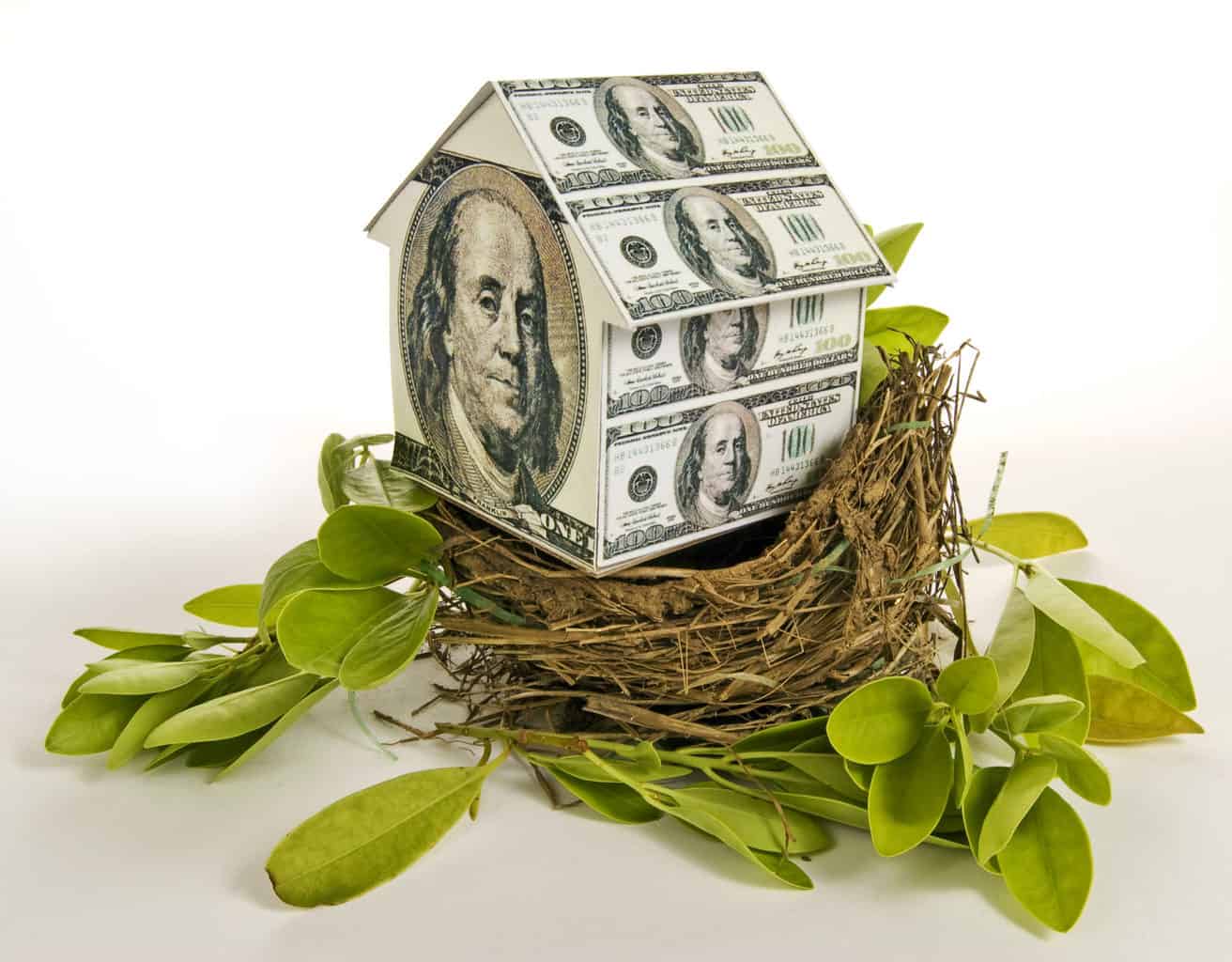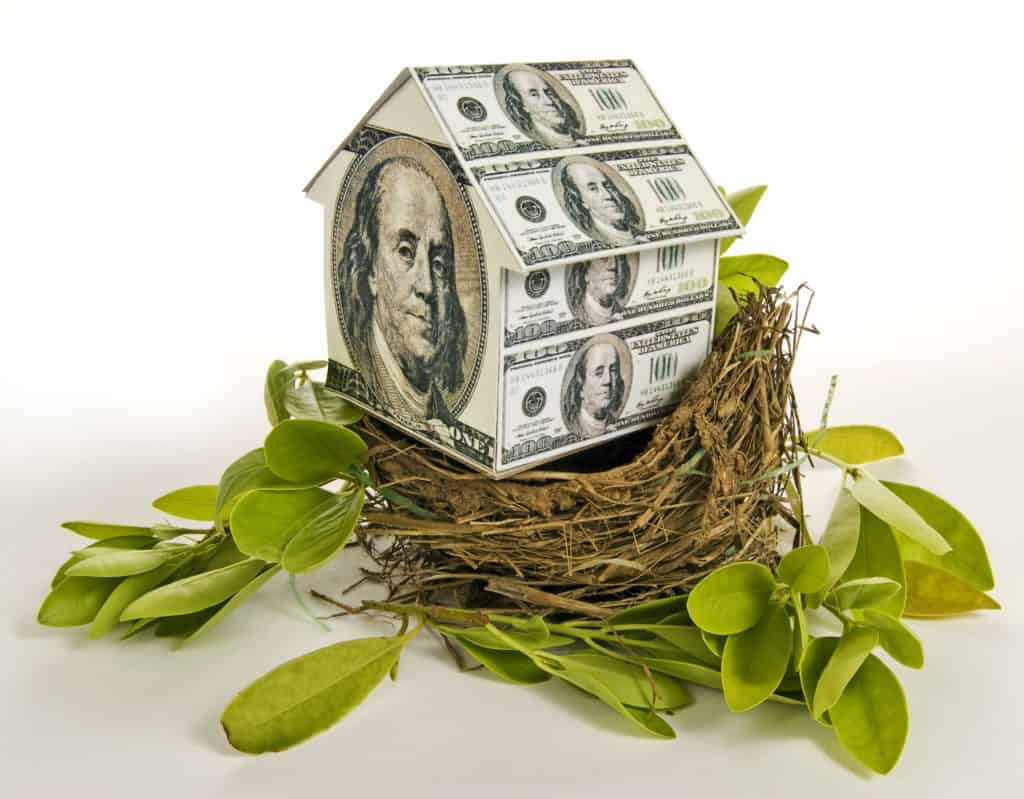 For starters, the home is made of durable materials that protect you and your belongings from rain and other elements. As it is fully-furnished, it comes with a toilet, shower, sink, kitchen, living area, and bedroom. Additional furniture is included. There's even an A/C and heating unit, a bottom sewer connection, and water/electricity connections.
Product reviews suggest that this item is perfect for vacations or tiny remote homes. Customers rave about its compact design, durability, and homey feel.
If you buy this next item, you'll need a pretty big storage space.
These 4,200,000 sheets of paper are a great investment for offices as the manufacturer provides a 100% satisfaction guarantee.
Every sheet is optimized for HP equipment, meaning you'll get the best prints possible. They are free of acid to prevent yellowing over time. And, the Colorlok technology is fast-drying and produces bolder blacks and vivid colors.
This purchase is also environmentally-friendly as it is Forest Stewardship Council (FSC) certified. If you're in need of over four million printer sheets, hop over to Amazon!
Top content creators love this camera from Red Raven. It only weighs 3.5 pounds, making it easy to capture beautiful motion and stills in 4.5K. These high-quality images and videos are bound to heighten your social media presence.
The camera comes with everything you need to capture the moment. It includes high-end accessories and Final Cut Pro that you can use to edit your videos.
Cutting the grass has never been easier with this expensive, high-end mower.
The Swisher Z3166CPKA is made of high-quality steel and can withstand long-term use. Its 3 G6 commercial Grade mulching blades are super effective. The 8-gallon fuel tank means you can mow longer, and you'll remain comfortable and in control thanks to its patented rapid response control system.
This grand piano is great for music lovers looking to grow their instrument collection.
The Model C is perfect for novices and pros alike. It's handmade German design not only looks beautiful; it also provides a great tone.
The piano is built-to-last and comes with a 20-year warranty, making it worth every dollar. Its concert rise and fall stool/bench are included, and it even comes with free shipping.
The TruGolf Simulator Studio is perfect for the avid golfer. On days you don't feel like going to the course, you can play games of golf from the comfort of your own home – thanks to Amazon!
The simulator is very realistic and gives you the chance to practice your swing. It's also a perfect game for entertaining guests. And, if your guests aren't golf fans, you can convert the studio into a mini movie theater. This product is definitely a hole in one!
These are just a few of Amazon.com's priciest items. If you do some digging, you'll be surprised at what other expensive products you come across.