Seller to buyer services have been around for centuries, but in the modern world where we have new technology and communication systems, we also have the means to send products all over the world.
When a business is set up and is considered "small", one person alone can likely handle the packaging, storage and postage with little problems. The trouble is, when a business grows – the seller has to either hire extra staff, or delegate the jobs elsewhere.
This is where Amazon's FBA (Fulfillment By Amazon) service comes into play.
If someone has a thriving business, instead of being responsible for everything – they delegate the responsibilities of storage, handling, postage and packaging to a fulfillment center by Amazon.
All the seller needs to do is send his product to them.
This allows for trained individuals in a secure area to handle, pick and send the seller's products to wherever they are needed and a lot of business pressures are taken off the shoulders of the entrepreneur.
But in business, it's never as straightforward as that. This guide will examine some of the fees that are charged for using Amazon's FBA services and try to stop budding entrepreneurs from wasting their hard-earned dollars unnecessarily.
What Are The Benefits Of Using FBA Services?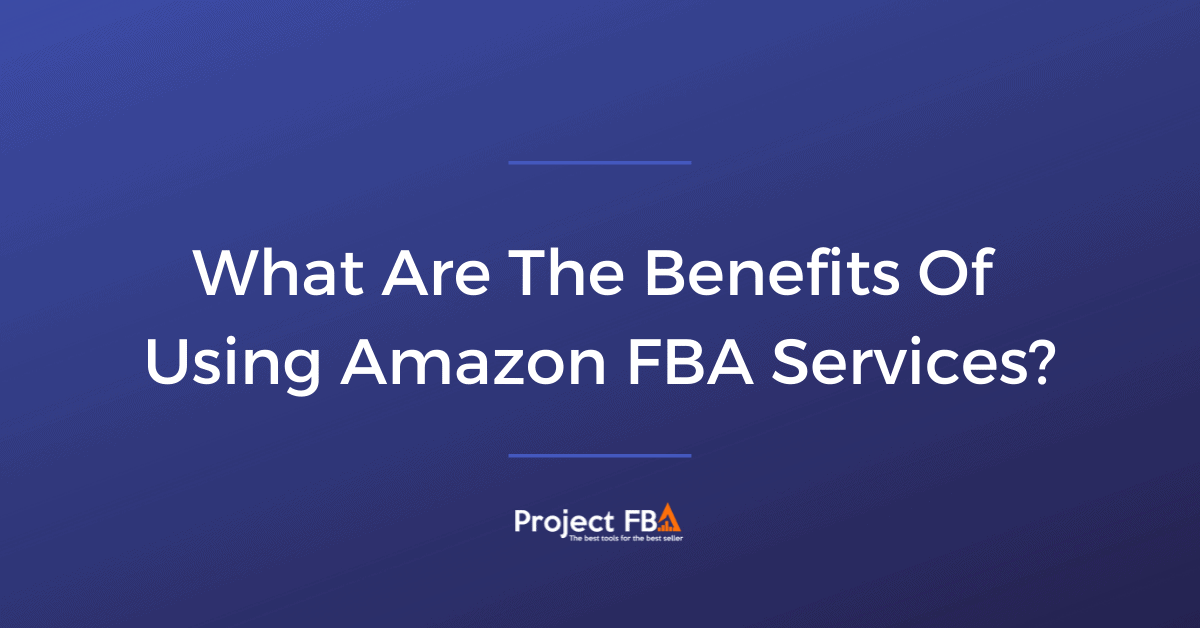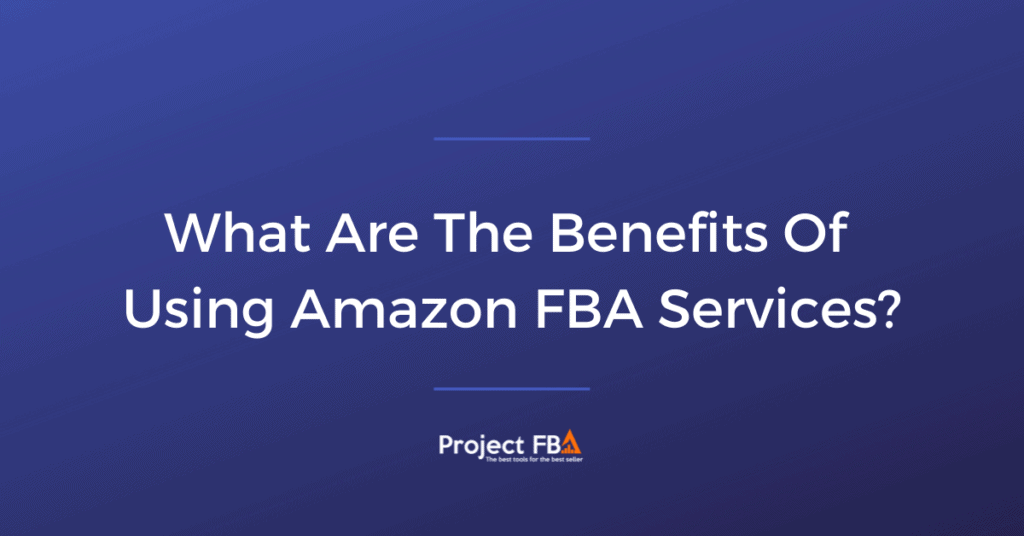 Now that we've established what these services are, let's see what you're getting if you choose to use the service.
Advantage In The Market
It's no secret that Amazon is a huge player in the selling business. Your items can be showcased on Amazon, and by using the FBA service, your products automatically become eligible for Amazon's Prime service, which allows for two-day shipping.
What does that mean to you? An Amazon Prime stamp – which is worth its weight in gold in the market and can significantly increase your chances of selling your products before your competitors with a much larger audience.
Advantage On Amazon
Sellers that choose to use FBA will take full advantage of Amazon's algorithm via the search function, because FBA products will take precedence over non-FBA products. Prime products will usually feature first too.
So, for you – this means a higher ranked product and therefore a much higher chance of a customer coming across your products using Amazon's search bar. A higher chance of that means a higher chance of sales.
Makes Your Business Easier To Handle
Running a business is tough, and you don't want to have to deal with things like the logistics.
You want to be thinking of running an advertising campaign, your customer base, your potential customers, writing your product description and placing them into product categories.
Most important of all, you'll want to be focussing on the profit margins for your business. All of these things take time in business, and time is money.
As a professional seller, you'll want to take advantage of any service that can ease some pressures from you – and FBA can do that.
Customers Feel Protected
Amazon offers free returns and customers will feel much safer about purchasing products online, particularly as Amazon is a well known and recognizable face in the business world.
FBA Pricing
Nothing in business is free. With everything that Amazon offers, they require financial incentive – as this is known as the FBA fee. This fee has a varied rationale and will depend primarily on three factors:
Product size (or dimensions)
Product weight
Where the product is sold (channels of sale)
Products sold using FBA will incur two main prices which are:
What are FBA fees – Amazon Fulfillment Fees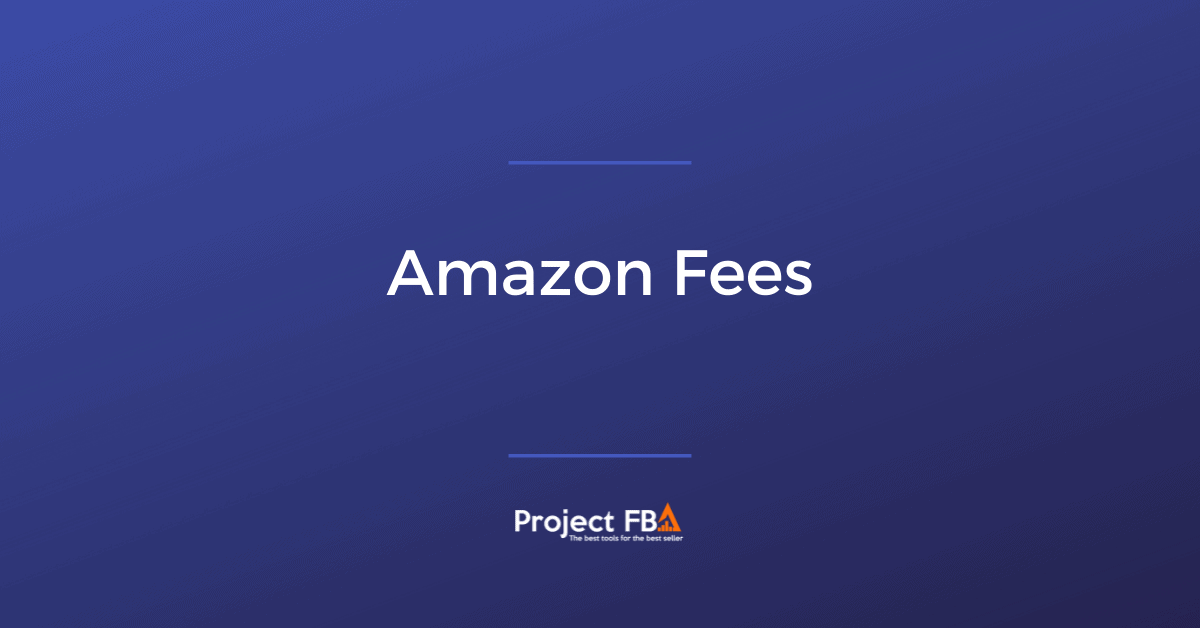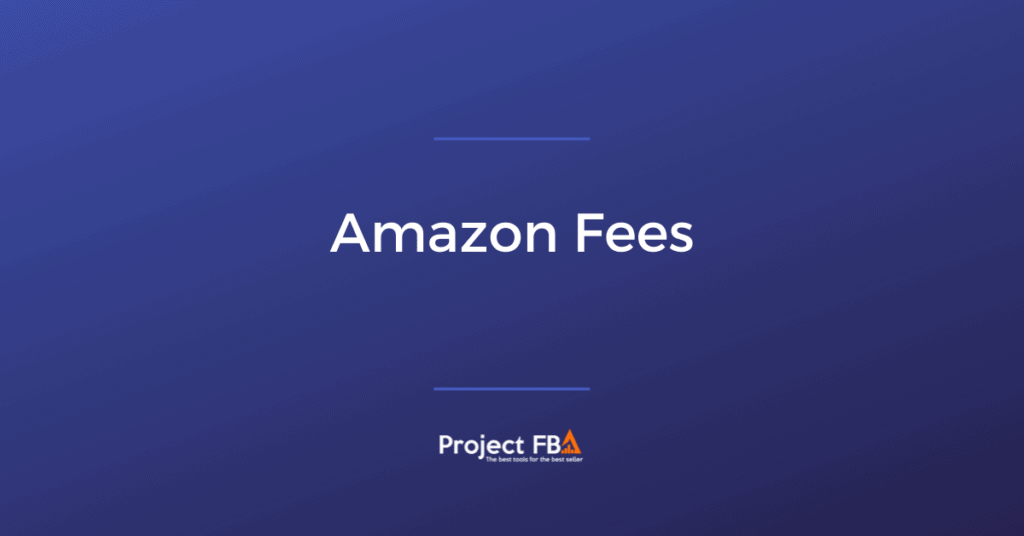 These fees are worked out by each unit which is essential to note – but these fees refer to the service that Amazon offers in its center of picking, packing, sending, returns and customer services.
Storage Fees
These fees are worked out by cubic metric feet and are referring to the space in which your products use up, if you use Amazon's warehouses to store your products.
Sizes And Storage
As we mentioned previously though, it's important to bear in mind the size of your products when it comes to the costs because anything that exceeds their dimensions and weights will be classed as oversized and will cost more.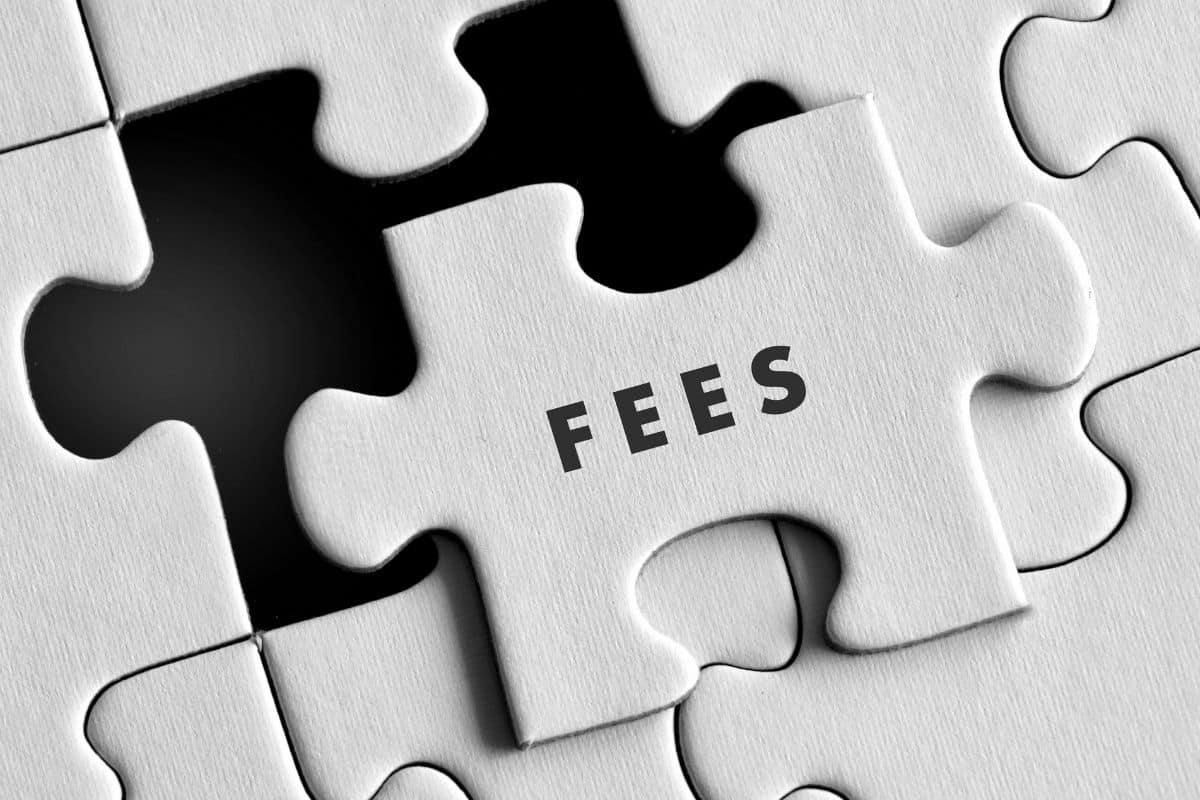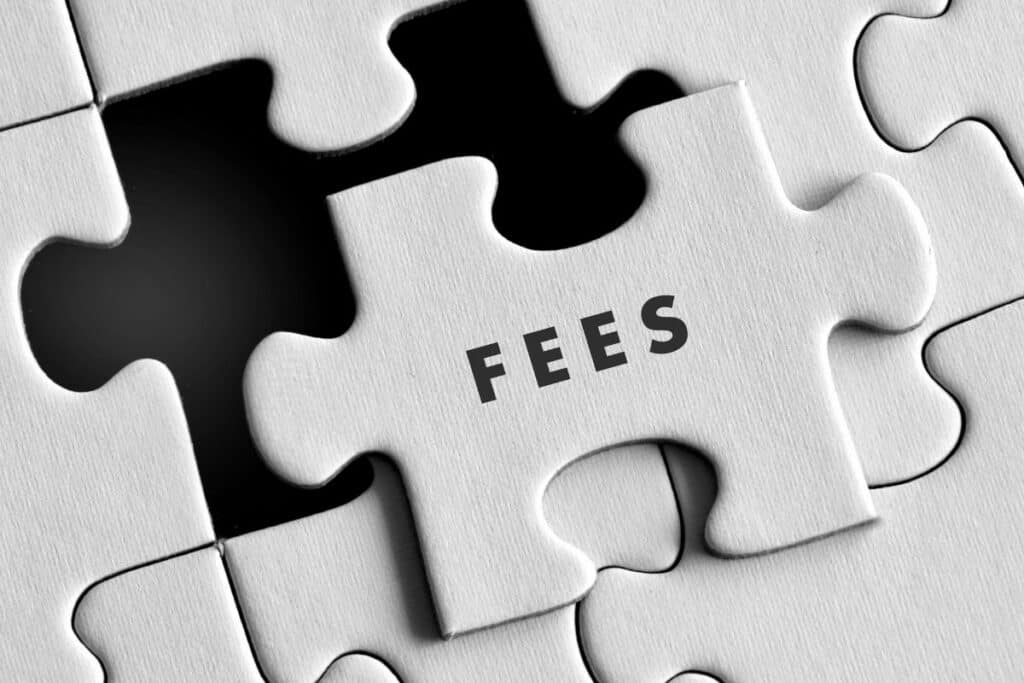 Products fall under different sized categories and then sub categories. In the small and large categories (before oversized) the prices will vary depending on weight and size of the product.
When the product is classified as oversized though, the prices range from a small oversize to a special oversize. The latter refers to a product that weighs 150 pounds or more.
When it comes to storage, pricing will vary depending on the type of product being stored and the time of year.
It's not even necessarily cheaper to store smaller items because their storage methods are complex and require a specific method of storage, which can incur further costs to Amazon, which they will pass on to you.
Dangerous items cost more to store and products that have remained in the fulfillment center for more than one year will incur extra costs known as a long term storage fee (LTSF).
Further Costs
There are then other costs depending on your business practices.
For example, if you choose to sell your products via your own website but wish to use Amazon's FBA services, you can do this – but the costs for fulfillment are slightly increased.
There are also referral fees to consider. This is effectively a small amount of commission agreed by you that Amazon takes from the sale of the product. These aren't the only fees that you might often overlook though. Remember to consider these:
Monthly fees (in essence, it's rent you pay to Amazon for using their FBA services).
Stock removal (if you select to remove old stock, Amazon will charge you for their service).
Exporting fees (if you're sending products to other countries. There are two types of export fee depending on your location. Either way, it's an extra cost).
Returns (Amazon's returns are free for most items but not all and may charge you to package the item again).
https://projectfba.com/return-and-disposal-of-fba-inventory/
Errors And Reimbursement
Everyone makes mistakes, including Amazon. Sometimes though, sellers do not notice or have the time to check for certain product situations.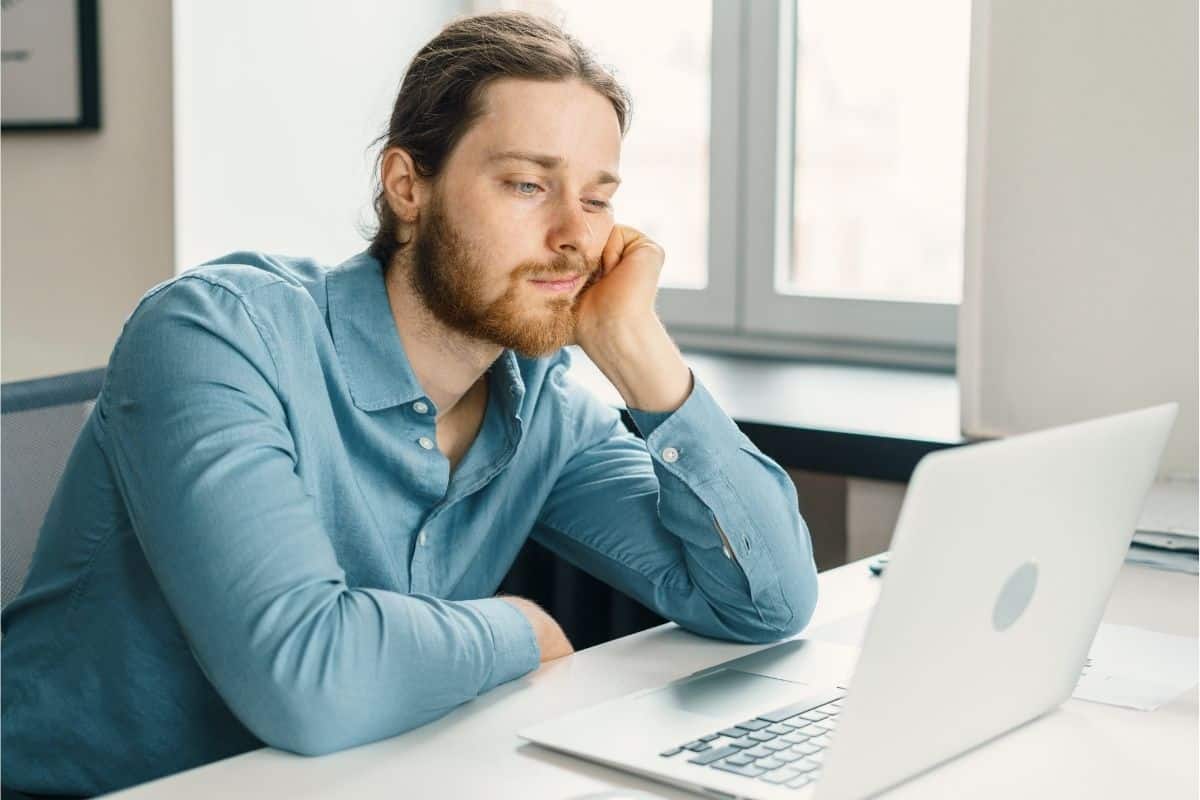 One such situation is when a product is received by the customer, but it is damaged or defective. When sending a product to Amazon as a seller, you should always keep evidence of the state your product(s) were in prior to shipping.
This way, whether Amazon or the courier is at fault, you're ensuring that you are not. Therefore, you can claim for a reimbursement for the customer's second item or refund, whichever is chosen.
Another error that can occur is that a customer sends an item back as a return but does not include the item.
This used to be common to get an item for free, but as a seller – this is not your responsibility. Amazon should not be attempting to charge the seller for this.
Luckily, reimbursement for sellers is one of Amazon's functions via the Amazon Seller Central, so you should be in safe hands.
The Final Thoughts
There are many costs in business and FBA is no exception to this. You simply have to weigh up if you think this service is worth it for your business.
Resources: