Amazon is a platform that many customers visit on their quest to find a specific product to purchase. As the retailer, it is important to make sure that the needs of your customers are catered to.
Sometimes, customers will visit your online store to browse but they will leave the page before making a purchase. As the seller, you may now be wondering how you can increase your Amazon sales.
In our guide below, we have identified several ways that you can increase Amazon sales. From conducting research to repricing or increasing reviews, you are bound to find an option that works for you and your business.
Conduct Thorough Research
First and foremost it is important to make sure that you conduct thorough research and look at how you can differentiate your brand and product offerings from other Amazon sellers.
It is important to remember that anyone can set up an Amazon sellers page but only those who dedicate time to research and planning are going to be successful in this venture.
Focus on boosting your SEO by maintaining an awareness of the keywords that customers are currently searching for. There are many keyword research tools that you can use to help you with this.
Improve The Titles Of Your Products
The title is going to be one of the first things that the customers see when they are conducting their search. As such, you must optimize it to make sure that it stands out and grabs their attention.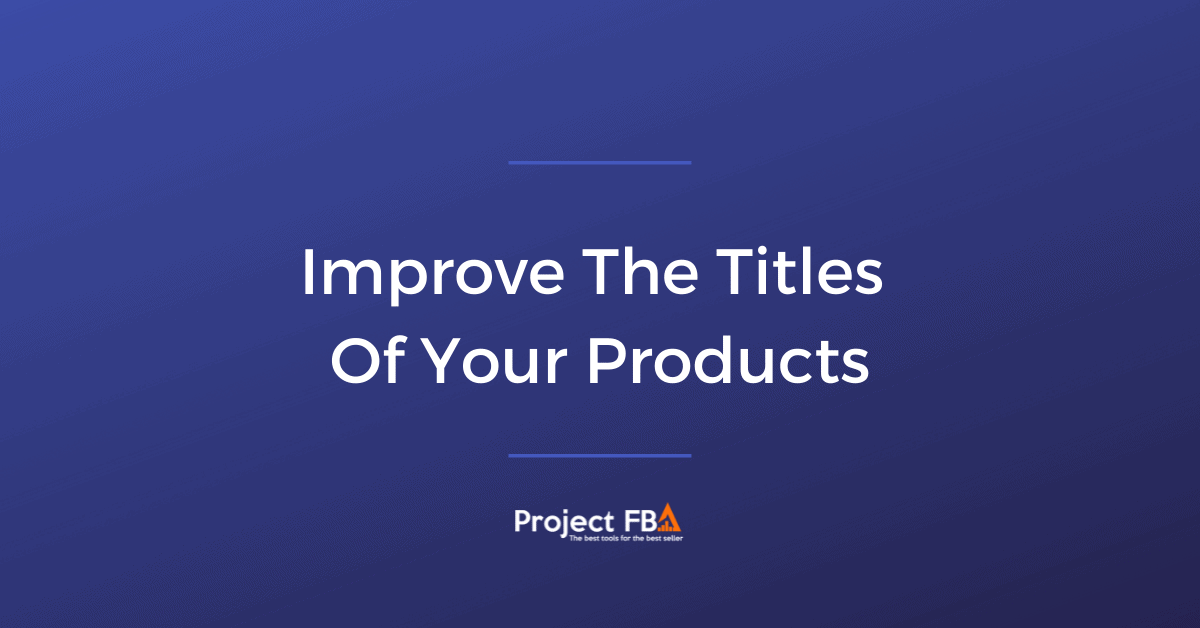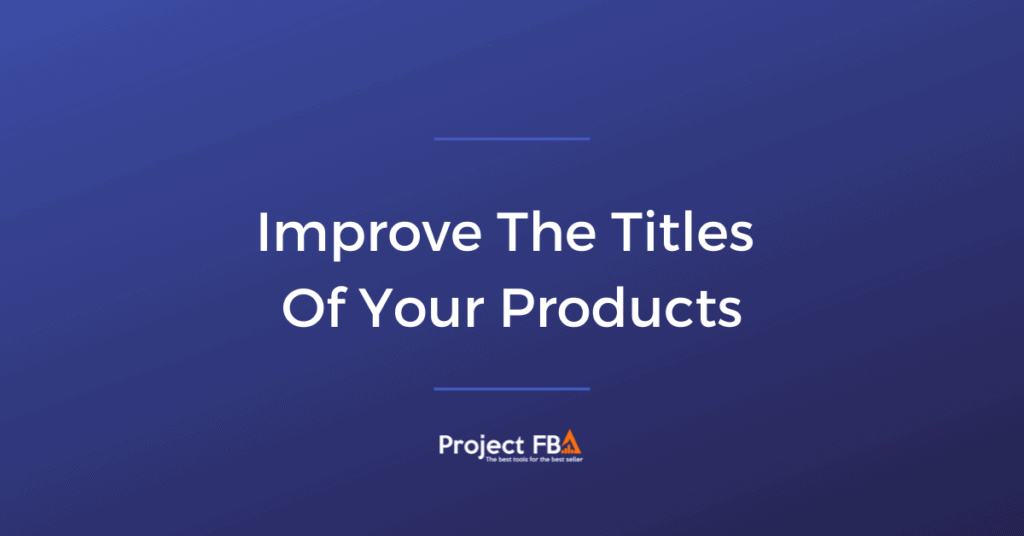 If the product titles are not very interesting or they are more long-winded than they need to be, it is unlikely that your customers will choose to proceed with the purchase. Instead, they are likely to choose products from your competitors.
Essentially, the product title should tell your customers exactly what they are going to be buying. It should be descriptive, providing your customers with the information that they need to know about the product before they actually click on the link.
Simply put, optimizing the product titles will help to increase your leads.
It is generally recommended that you begin with your brand name, followed by the name of the product along with a few of its features. There are several tools and resources available like Helium 10 that you can use to equip yourself with everything that you need to know about title optimization.
Write Compelling Product Descriptions
Often, customers will visit a product page but will not make a purchase because the description of the product does not draw them in.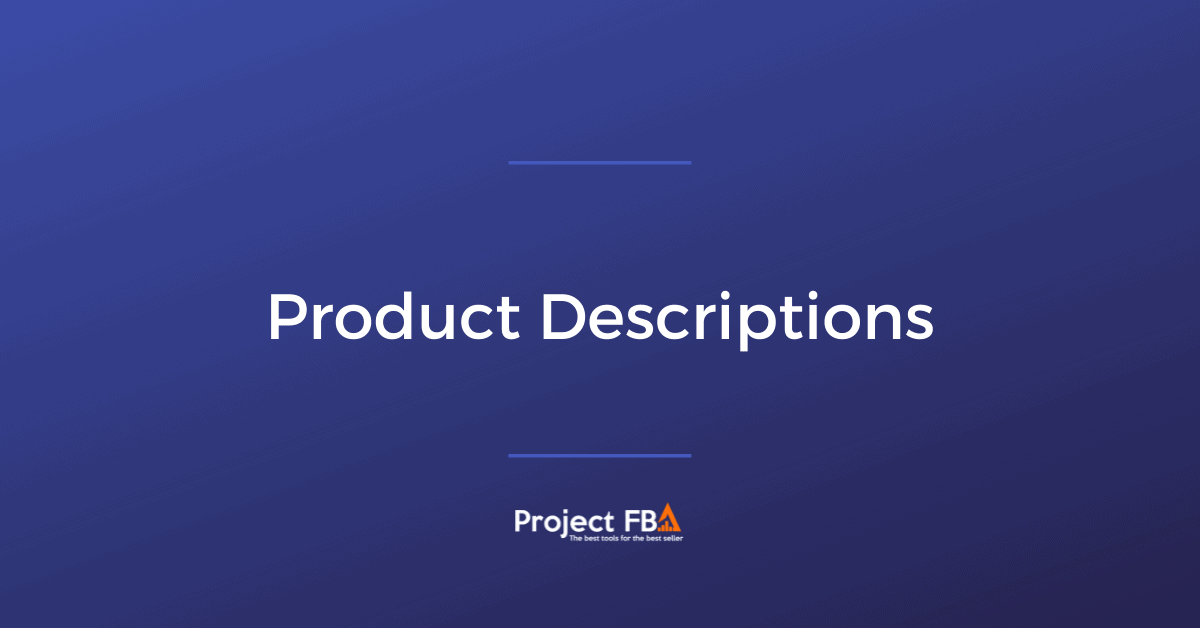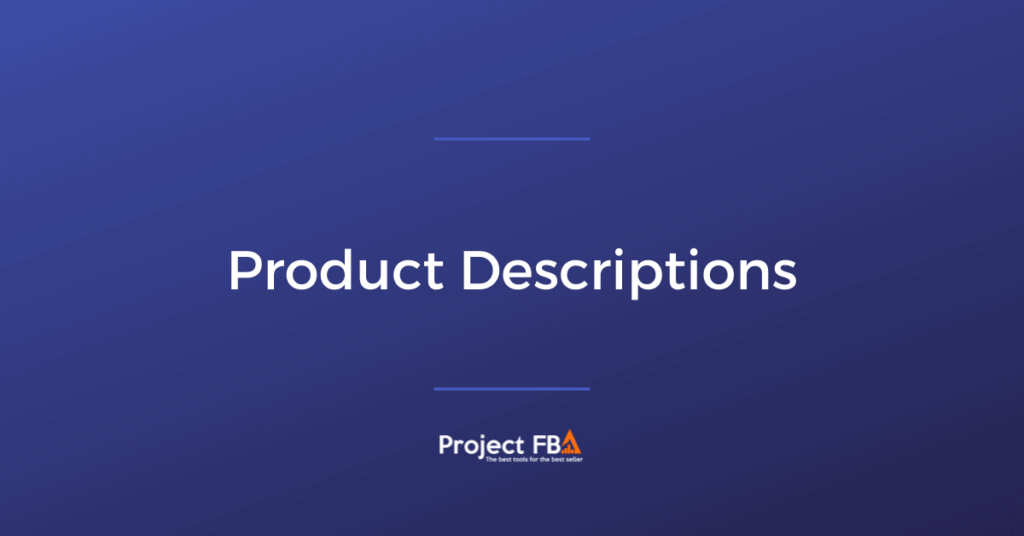 Your product descriptions need to be written clearly and they need to contain more details about the product's features. A strong product listing is going to stand out more against competitors and will also enhance the shopping experience of prospective customers.
Optimizing your content can have many benefits and will help to increase the click-through rate. As a business, you will then likely notice an increase in your sales.
Make sure that you dedicate plenty of time to writing your product listings. Do not make changes to existing listings all at once, but spend time making these changes slowly so that you can see what works for your business.
Make Sure That Your Content Is Optimized For Mobile Phones
Nowadays, the majority of customers use their mobile phones to shop online. For this reason, it is important to make sure that your content such as the images, product listings, and titles look the same on a mobile device as they do on a desktop.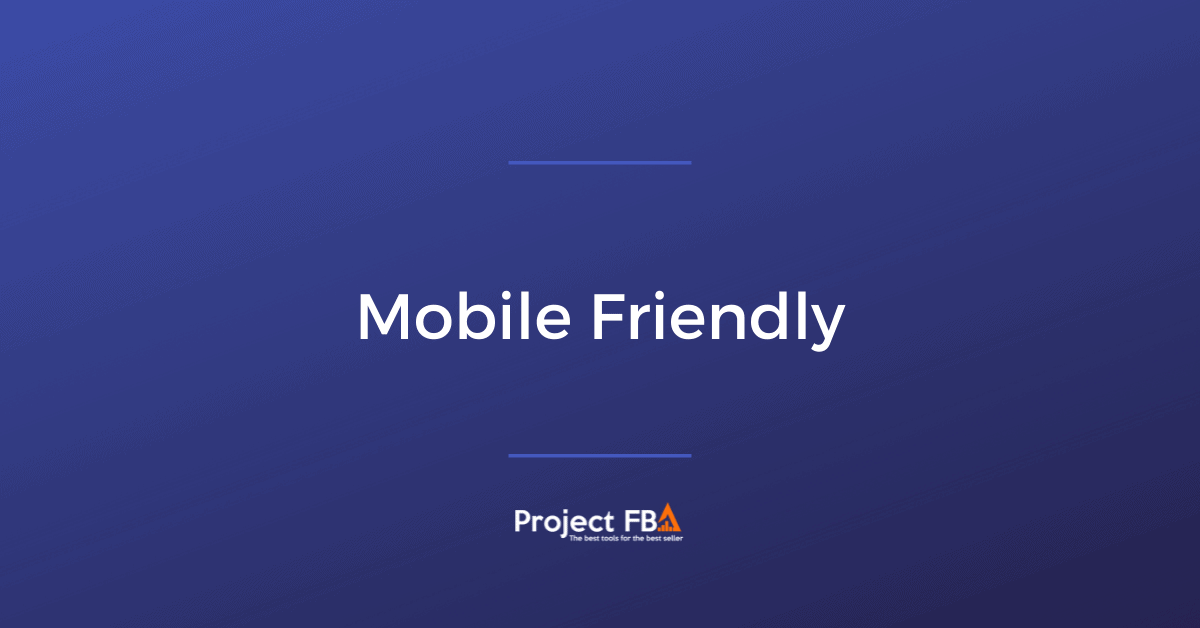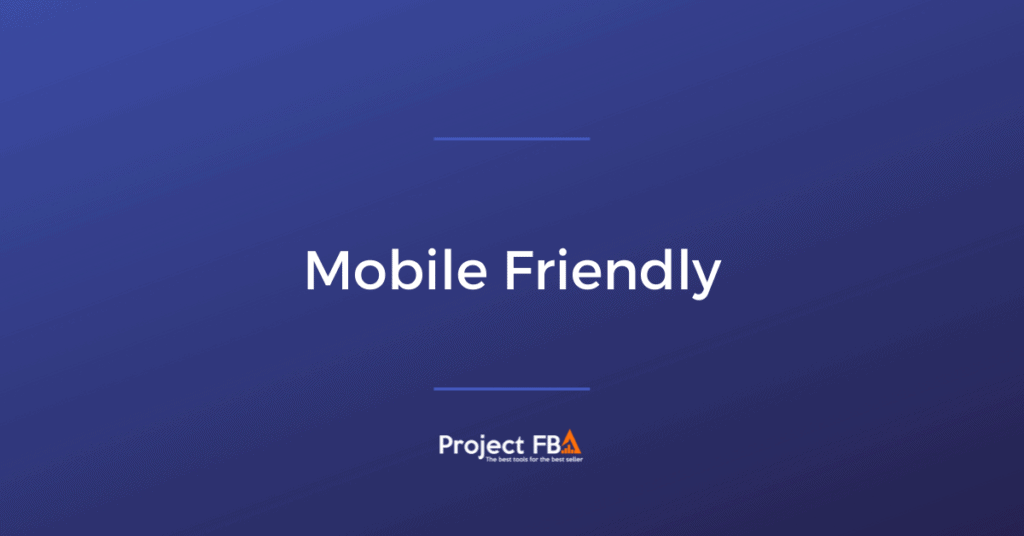 Remember that the overall layout of your product page is going to look different on mobile phones and tablets from what it does on laptops and computers.
As the screen is smaller, the images are also going to be smaller and the text is going to be more concise. Because of this, you have less time to make the product appeal to customers if it appears further down the page.
Take Good Quality Product Photographs
After conducting thorough research and spending time creating strong and appealing product titles and descriptions, you will need to divert your attention to the product images.
The quality of the photograph is going to influence whether the customer makes a purchase. If the images are unclear and pixelated, your customers are not going to be able to see what they are buying.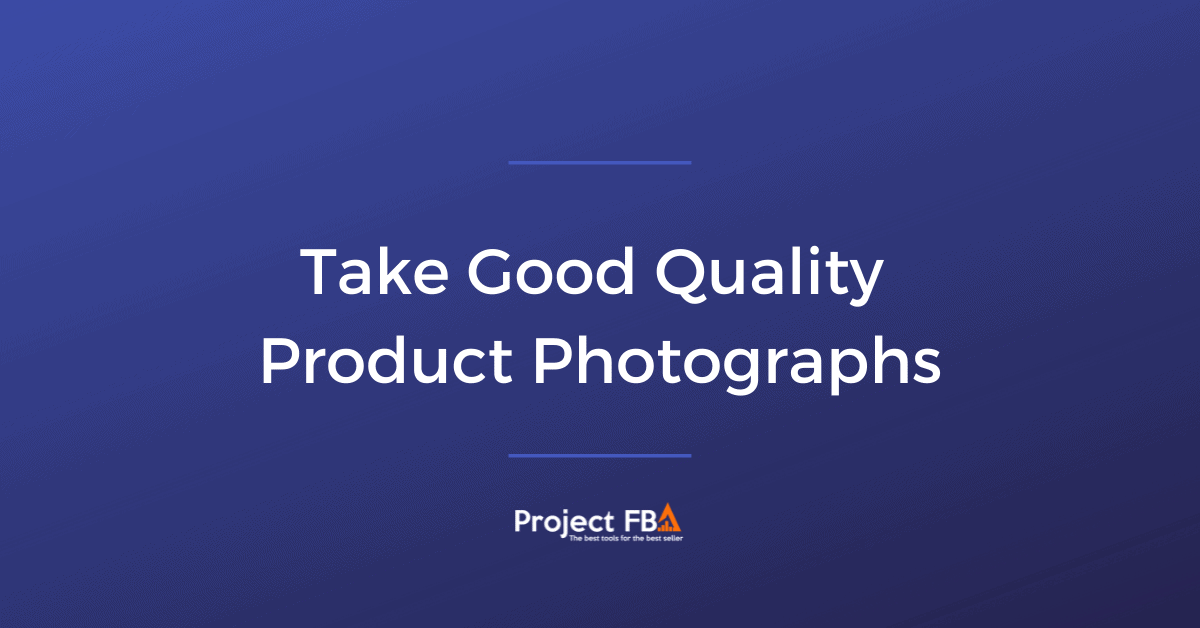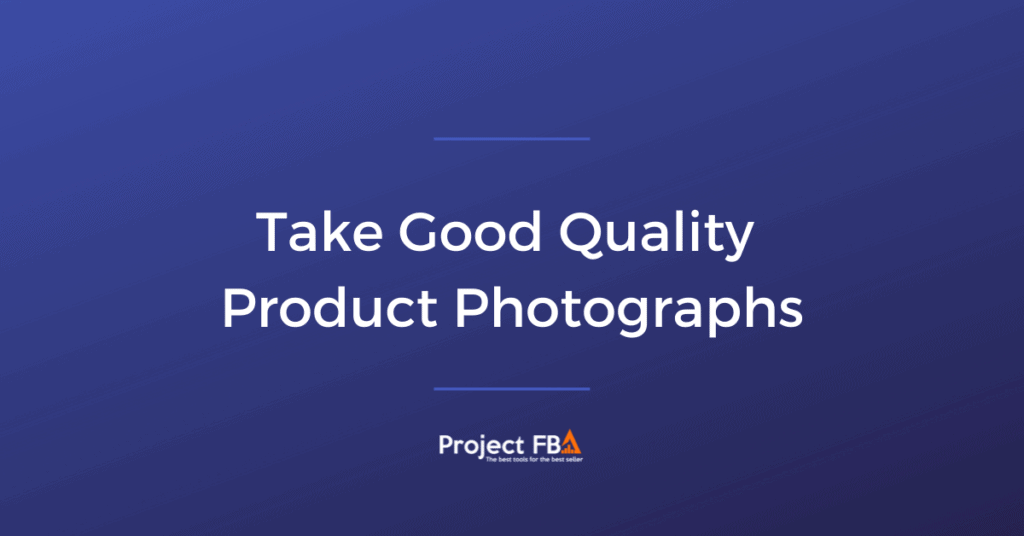 We recommend that you utilize plenty of natural light and good-quality camera equipment. You should also put your camera on a tripod because there is a risk of your hands shaking if you hold it and this is going to affect the quality of the photographs.
Don't simply focus on shooting from one angle, instead take the photographs from a few different angles as this will allow you to see which one showcases the product the best.
As for the background, a neutral background is preferred because it isn't going to take away from the product itself. If desired, you may even wish to add some text to the product images to show your customers each of the specific features.
Remember that Amazon allows you to add multiple product images, rather than just one main image. Spend equal amounts of time concentrating on all 8 images as this is going to make sure that they are of the same quality.
Encourage Your Customers To Leave More Reviews
You will often find that many customers make their purchase based on the number of reviews that it has. For example, if you have a product with hundreds of reviews, most of which rank it as 5 stars and above, and another product that has 5 stars but only 40 to 50 reviews, it is likely that most customers will choose the product that has more reviews because it gives them more confidence in what they are buying.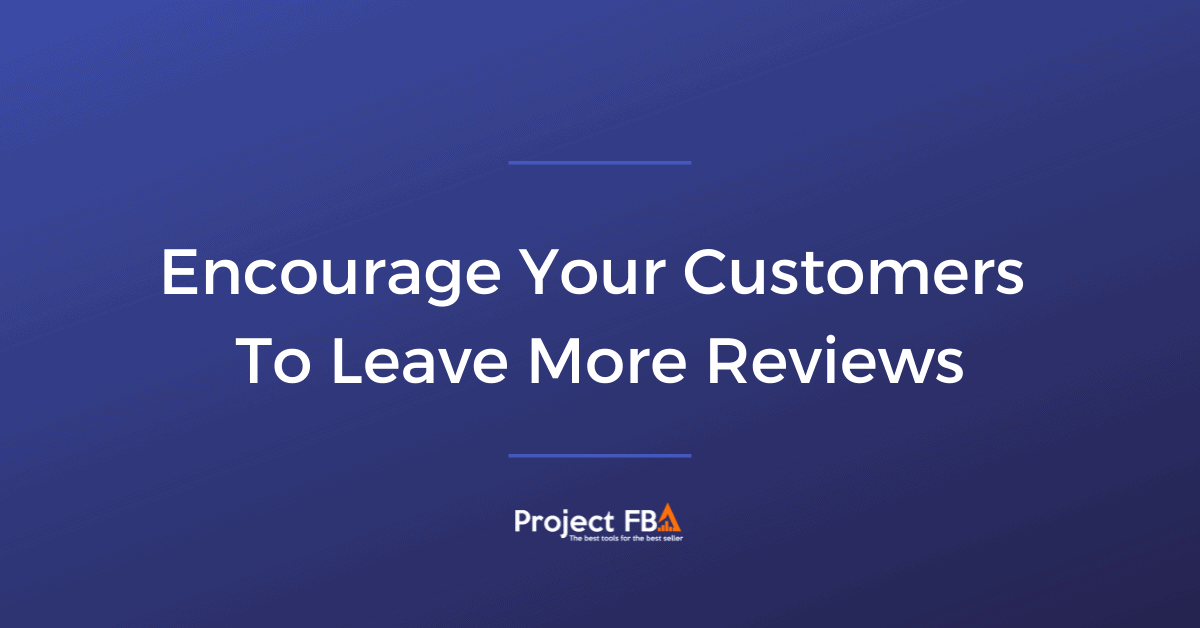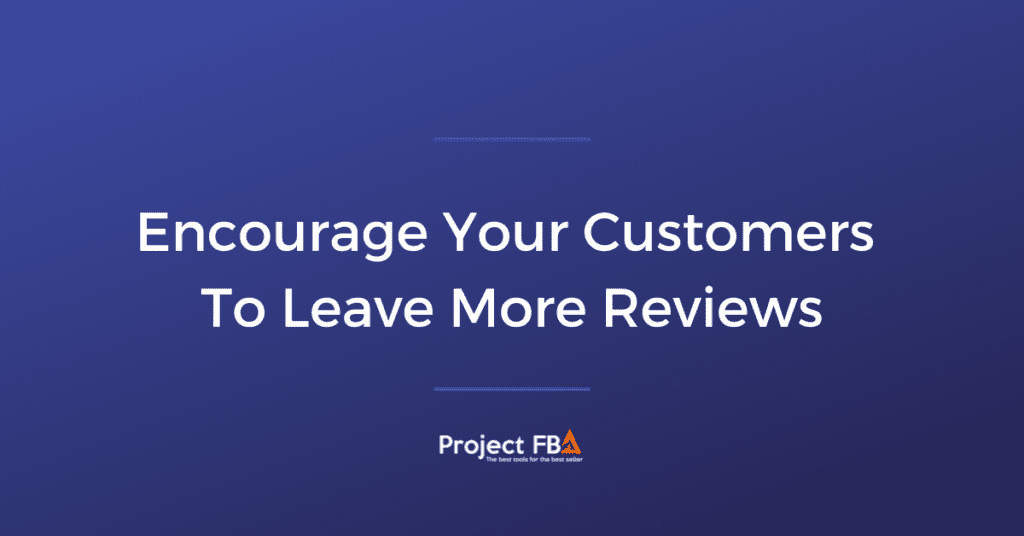 If customers can see that you are a well-reviewed brand that offers good-quality products, not only is this going to help to increase sales, but it is also going to build trust between you and your customers.
Whilst you of course want the reviews that previous customers give to be in favor of your product, you don't want to influence the tone and structure of them too much because there is a risk of them becoming too repetitive and irreflective of your customer's feelings and opinions on the product.
Now you may be wondering what steps you can take to encourage your customers to leave reviews of products that they have recently bought.
Essentially, you want to provide them with a good customer experience from the time that they click on your product to the time that they receive it as this is more likely to leave them feeling impressed.
Once your customers have received their order, you can email them to check that they are satisfied with the product.
In this email, you can then ask whether they would be willing to leave a review on the product page, stating that their reviews are valuable to the success of your business. Another option is to send a note with the product.
On this note, you can thank the customer for clicking on your product and making a purchase. Also, let them know that you hope they will be happy with the product and conclude by asking if they can write a review.
Final Thoughts
There are many methods that you can adopt to increase Amazon sales. Most are pretty straightforward but will be hugely beneficial and influential on the success of your business.
Reference:
https://sellercentral.amazon.com/gp/help/external/G43381?language=en_US