The Amazon marketplace has a vast audience. However, there's also an enormous number of sellers on the platform. This makes it a highly competitive landscape. In order to maintain long-term success, you'll need powerful tools for Amazon Seller Analytics in your corner. With Jungle Scout, you can tap into some helpful and insightful sales data analytics.
As an expert seller, you know that Amazon sales analytics is key to being successful on the platform. Not only does it help you measure your success and product viability, but it can also drive planning for future strategies. Here, we'll explore Jungle Scout Sales Analytics and its multi-faceted benefits for Amazon sellers.
Understanding Jungle Scout Sales Analytics
Jungle Scout's Sales Analytics feature is a powerful tool for any Amazon seller. It allows you to track, organize, and analyze your sales data all in one place. With this streamlined process, you can work more efficiently and better balance your tasks.
With top-notch automating, Jungle Scout gathers your data and provides you with easy-to-interpret metrics. This allows you to make more informed decisions and craft optimized strategies. With real-time reporting, you can pivot your focus and make time-sensitive decisions with ease.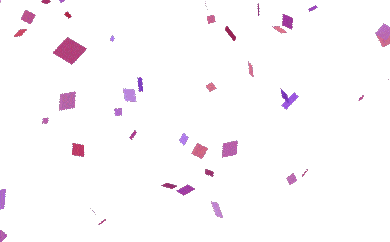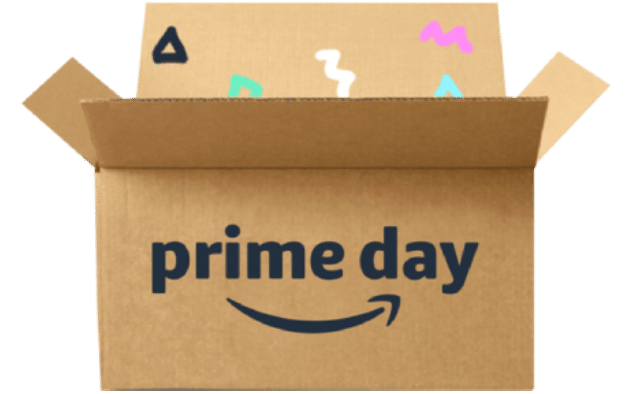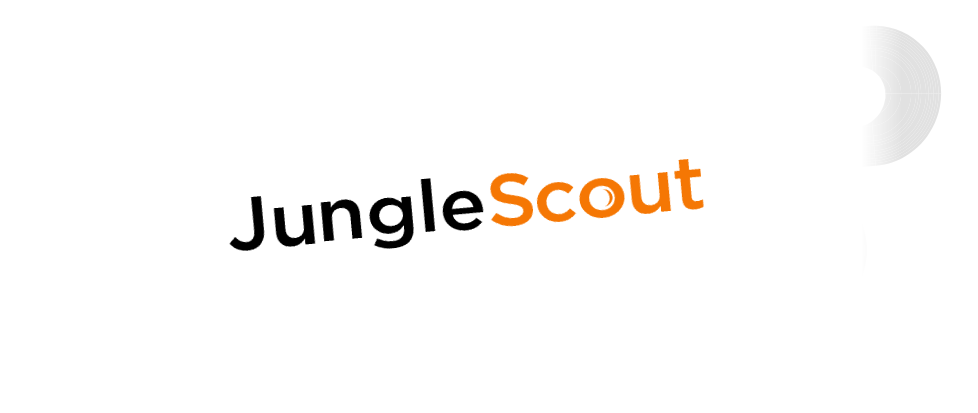 Prime Day Deal Alert
Get 35% off Jungle Scout and uncover winning products for your Amazon business. Limited time offer!
Features and Functionality
The Jungle Scout Sales Analytics tool allows you to easily see your current and historical sales numbers. Using the simple dashboard, you'll see your product's sales numbers, net margins, and ROI. Plus, you can use filters and sorting tools to compare product performance or see how sales have tracked in various timeframes.
On specific product levels, you can dive deep into metrics like shipping costs, refunds, and rebates. With the intuitive dashboard, comparing costs and revenue is simple and efficient. You can even track inbound shipments and the associated fees.
Another helpful feature is the expense tracking capabilities. Not only can you track what you're spending on product and marketing, but you can also keep tabs on other key metrics. This allows you to keep all of your figures, from overhead costs to employee-related expenses, all in one place.
The Sales Analytics tool even keeps track of your PPC ad performance. These key insights are particularly helpful in analyzing the effectiveness of your campaigns. Compare your campaign expenses with their related sales to make data-driven decisions for future marketing efforts.
Getting Started with Jungle Scout Sales Analytics
The Jungle Scout platform is designed with busy Amazon sellers in mind. That means that it's simple to get started and begin tracking your sales data.
Setting Up Your Jungle Scout Account
First, you'll create your Jungle Scout account. This is a quick process and involves you selecting your plan tier, providing basic info, and integrating your Amazon account. And the best part is, you have seven days to try out the platform risk-free.
Navigating the Dashboard
Once you have your account set up, you can access all of the Jungle Scout features, including the sales analytics dashboard. This is full of helpful sections like product overviews, cost breakdowns, and profit and loss data.
These allow you to see the whole picture of how your sales are trending and the profitability of various products. These metrics can also help you determine your pricing strategies and optimize your inventory. You can also add transactions to the expenses section for easy oversight of all of your costs.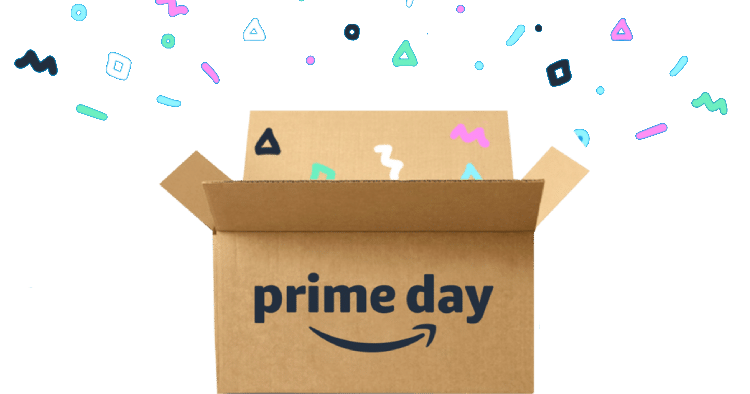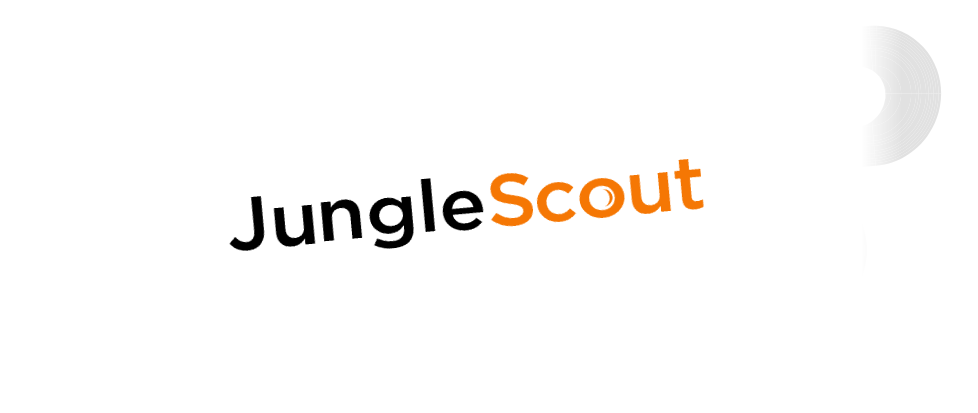 Prime Day Exclusive
Level up your Amazon business with 35% off Jungle Scout. Tap into a world of profitable opportunities!
Leveraging Jungle Scout Sales Analytics for Amazon Success
Jungle Scout's Sales Analytics tool can be just what you need to boost your Amazon sales. With its diverse capabilities, it can give you key data points to beat out your competition.
Product Research and Validation
With the Amazon Sales Analytics tool, you can see the trending sales of all of your products in the marketplace. This allows you to have a better understanding of their demand or any cyclical trends that may be occurring. Then, you can strategically use this information to scale product offerings in certain categories or identify opportunity gaps.
Sales Performance Tracking and Insights
Sales performance tracking is key to everything from product selection to inventory. Jungle Scout can provide you with the real-time sales data that you need to make informed decisions. You'll be able to clearly see your sales volume, revenue, and margins for each product you sell on the marketplace. You'll also be able to see how your costs and fees are impacting your profits.
Historical Data and Trends
One of the best features of the Sales Analytics tool is the access that it gives you to historical data. You can pinpoint a timeframe to analyze and look back at past data. This gives you a clear picture of how things like promotions and seasonality may be impacting your sales. It's also a helpful metric in determining market demand and opportunities for growth in product offerings.
Using Jungle Scout's Sales Analytics Tool to Make Data-Driven Decisions
Jungle Scout's Amazon Sales Analytics tool allows you to carefully analyze your sales data and make informed decisions about your business. You can easily compare costs with revenue to manage your bottom line. Plus, you can measure the effectiveness of your PPC ad campaigns.
These are all invaluable data points for the success of any seller on Amazon. Harnessing the power of this tool can help you launch your business forward and optimize your sales efforts.
Get started with Jungle Scout's Sales Analytics Tool to better understand your sales, ROI, and expenses so you can improve your Amazon sales strategies for success.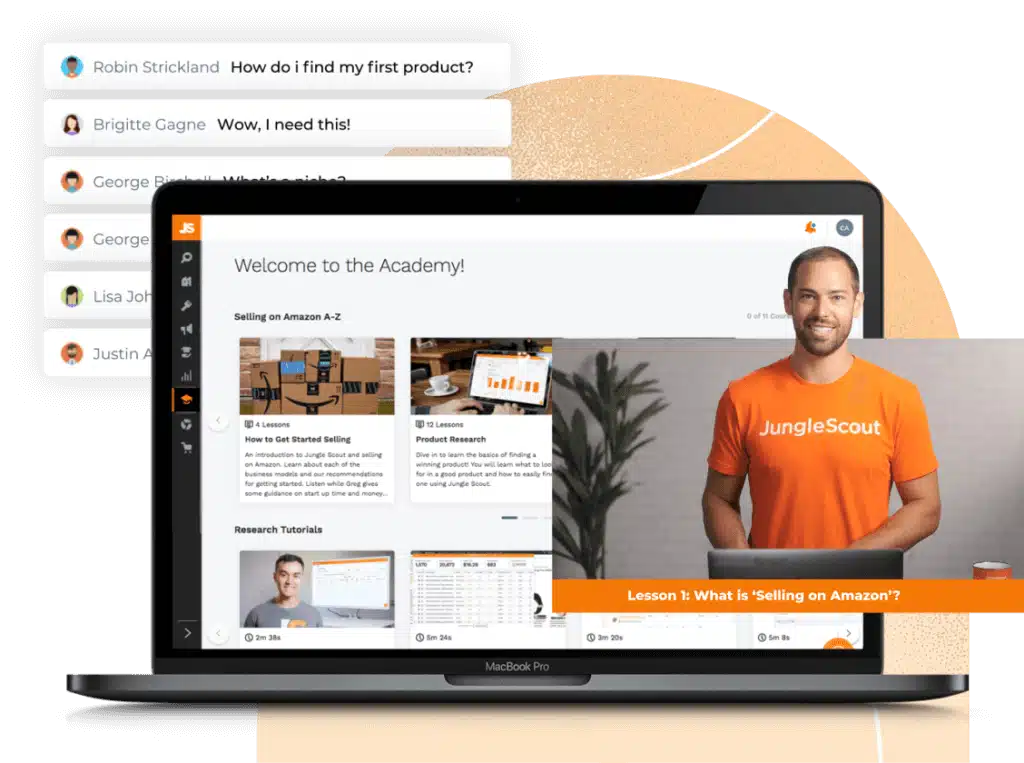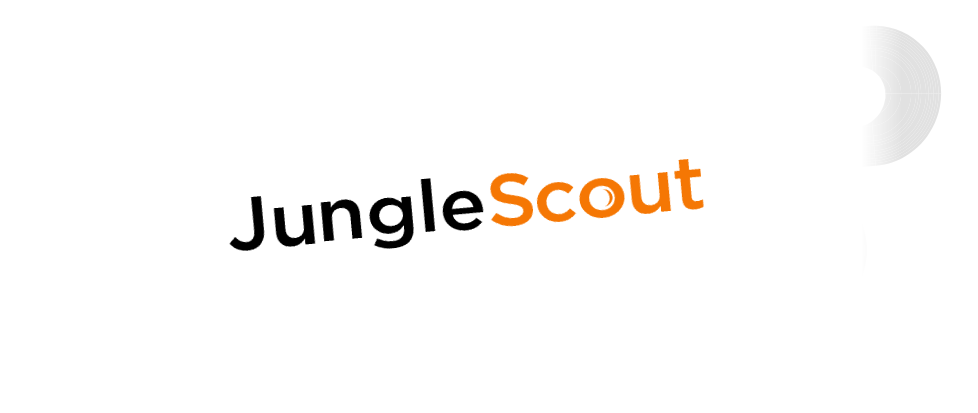 Calling all Amazon Sellers!
Save big with 35% off Jungle Scout on Prime Day. Supercharge your sales today